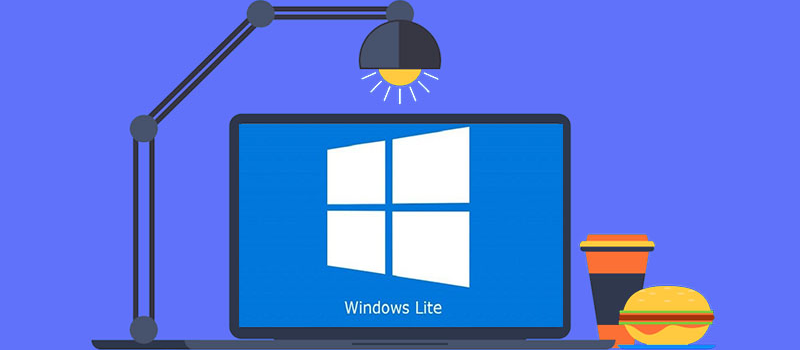 Microsoft is preparing to release a brand new operating system, Lite OS, which is designed to replace the most popular one – Windows 10. Many sources referred to Microsoft technical documents from the company's official website as proof.
Various sources over the internet say that the new OS will have a number of qualitative changes if compared to its predecessor and one of the main changes will be the built-in Office 2019 package.
One more important thing is that this OS may not belong to the Windows family. The source who uncovered this information claims that the new operating system is not the Lite version of Windows 10 but a completely new OS with new architecture but some of the features from the 10th.
It is claimed that the new operating system will be user-friendly, have a lightweight interface and "only one application for customization" making it "extremely easy to use". As the name implies, the system should not require lots of disk space and considerable computing resources to operate smoothly. This should give an excellent opportunity to compete with Chromebooks by producing cheap laptops with Lite OS.
In the new operating system, Microsoft plans to remove all the features that were infrequently used in the previous OS.
Last year it was said that the system will exclusively work with PWA and UWP applications only, but ultimately Microsoft wants to support Win32 applications as well.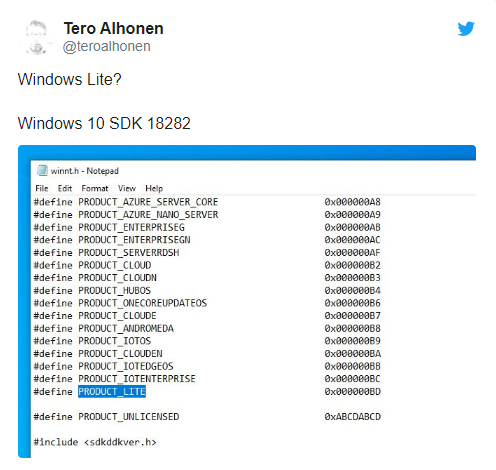 It is known so far that the new OS is called Lite OS, although some sources claim that the final operating system will have a different name, and its current name is nothing more than a code name for the employees of Microsoft itself. When creating this platform for computers and tablets, the basic functionality was completely redesigned, so the entire interface became more appealing. Here are some leaked screenshots of the LIte OS:
The company plans to announce Lite OS by mid-May. Beta versions of the new OS should be available shortly after the announcement, and the final product is likely to be released several months later.
Posted by Author
On September 26, 2019
0 Comments