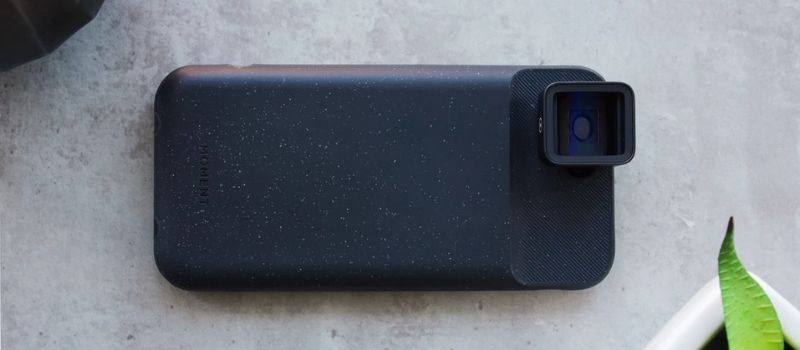 Do you have a computer with no webcam or a broken one? Well, that is not an issue anymore. For any smartphone user, there is an app that was created to be a simple solution to your problem. There is a fantastic opportunity to replace a webcam with your phone for Android and Apple users. As simple and brilliant as it is, the program allows you to use the phone's camera – front or back – to show whatever you want to show.
How does it work?
So if you want to use your device as a webcam, you need to install the program from the store. The thing is that your phone and computer connect via a wireless network. However, you may also provide a connection between devices using a simple USB cable. For Android users, you need to go into the PlayStore and search for "DroidCam." Apple users should search for it in iStore. Then click Install and wait until the app is ready to be opened.
You need to download the client for the computer too. When you installed the DroidCam app on the computer and your phone, open them.
Once you open the program on your phone, there must be a screen with your phone's IP address and DroidCam Port. This is the information you need to enter on your PC client to make it work.
Once you open the client, a window will pop up with fields. You should enter only your device's IP address since the port is already set up. Enter the IP address you see on the phone screen, and you are ready to go.
Is it free for use?
The app itself is free and available for everyone, but it has got ads in it (of course). There is, however, a paid version that removes these ads. If you want to buy a paid one, it will also bring a bit wider functionality to the app. You will be able to choose the video resolution up to 1080p. Also, some sort of "FPS boost" function will probably upgrade the camera's frame frequency. Some minor parts of the video are also available, like autofocus, zooming in and out, rotating and mirroring the picture, and other typical video managing tools. One additional benefit is an auto phone call mute that will come in handy when someone calls and you have an important meeting. However, all these functions are good but not necessary if you want to use the phone as a webcam only. A free version can provide you with basic needs but again at the cost of inner ads.
What do we get?
In general, the app is easy and straightforward to use – you install it, connect it to the phone, and you are ready to start. Nothing complicated. We will recommend it to you if you do not want to spend extra money on a webcam. The only requirement is to have a decent phone, but luckily that is not a problem today.
Posted by Mary K
On March 25, 2021
0 Comments