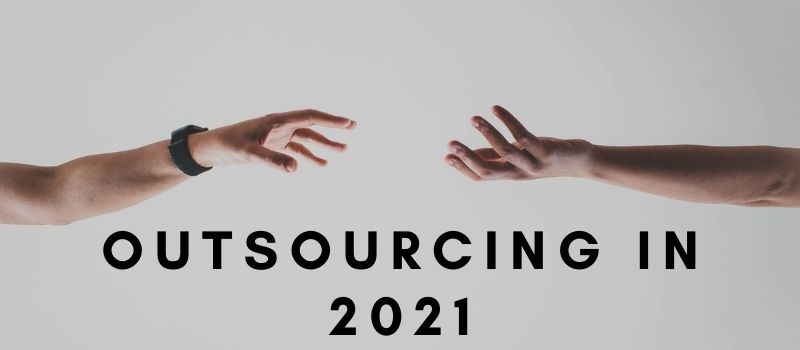 In recent years more and more companies prefer to work remotely, and Covid-19 only accelerated this process. Work from home helps to keep the employees in safety and stay efficient, but it turned out that the consequences of the coronavirus are long-term. In such a situation, business is still faced with decision-making and overcoming difficulties in a financial crisis period. Outsourcing is one of the instruments that can help you in our changing world and becomes even more valuable than ever before.
What is outsourcing?
So what is it? Outsourcing is a company's refusal to independently perform non-critical business functions or parts of business processes and transfer them to a third-party contractor who professionally specializes in providing such services. As a rule, outsourcing is a strategic decision. The main principle of outsourcing is "I leave to my company only what I do better than others, and I give to an external contractor what they do better than others."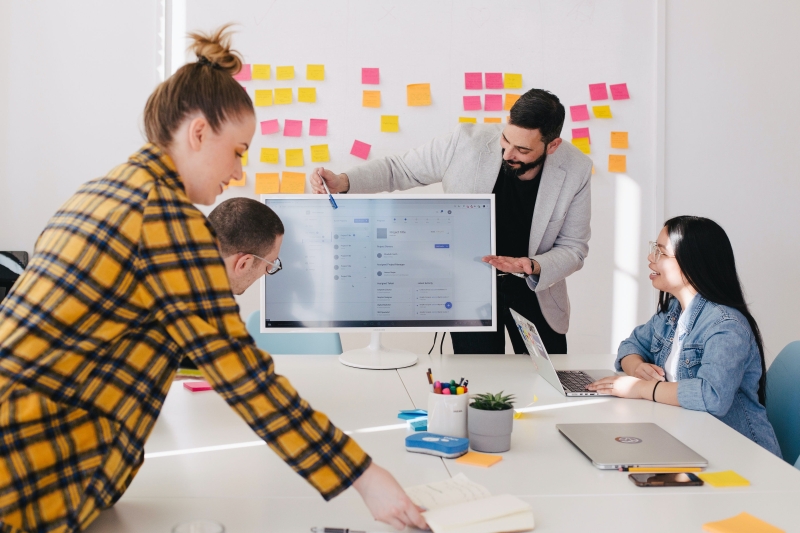 HiTech Service is an excellent example of an outsourcing company with a team of professionals willing to accept any challenges in the current IT market. But before I tell you more about HiTech Service, you should learn how to choose the right outsourcing company and what you need to pay attention to. In this manner, you will see for yourself that HiTech Service is a company worthy of your attention.
Tips on choosing the outsourcing team.
1. A clear understanding of the goals allows you to save time and money.
Start with a clear understanding of what you want to outsource and why. Focus on goals and timing. Think about the functionality of the future product. It is beneficial to consult a marketing analyst. Together, you will be able to define your market niche and the requirements of your target audience. Subsequently, this will help to choose a more suitable design and functionality.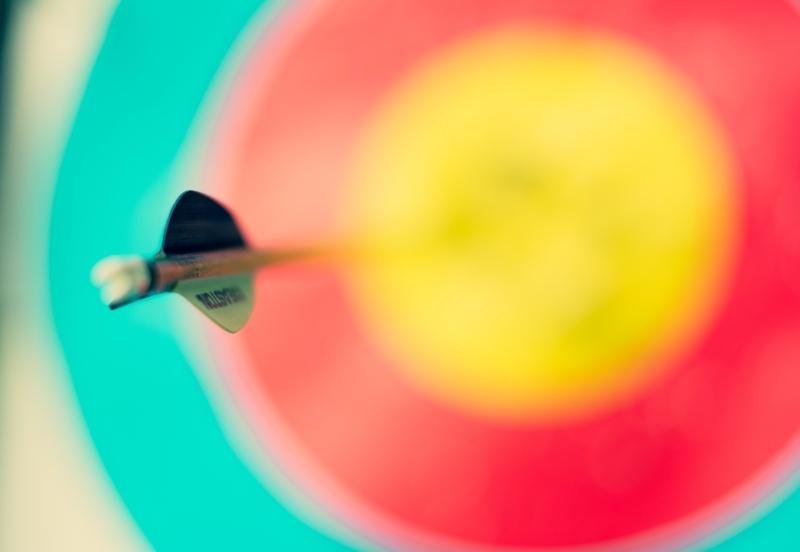 Ideally, at the end of this stage, you should have clear and precise requirements for the future product. This will allow you to estimate the scope of work more accurately and can reduce the budget. It will also make it easier for you to find out if a particular outsourcing company can bring your ideas to life. After clearly identifying what exactly you need, you can proceed directly to the search for the required provider.
2. Make expertise an essential part of the hiring process.
There are thousands of outsourcing companies. How to reach the right one? You can start with a Google search, as we do when looking for other products and services. But you need to be prepared that you will have to deal with dozens of pages.
You can also refer to sites like Clutch or Appfutura. They provide a lot of helpful information about the best companies, including pricing and unbiased reviews. By the way, HiTech Service has wonderful reviews on Clutch. You can also filter information by a great variety of options. There are also links to company websites, which are a valuable source of information if you know how to use it. Here are some tips:
The website itself. What does it look like? Is it convenient to move around? Is there enough information on it?
Portfolio.
Explore the projects. Is there something from your industry? If the company creates websites – visit them, make sure you like them. If they offer mobile app development, visit Google Play or Apple Store. Check their ratings, read comments, install the app and assess its design and functionality.
Team.
Check out the company's infrastructure and certifications. For IT outsourcing, for example, it is crucial that the company provides a full range of services such as design, development, testing, project management, and support. Otherwise, sooner or later, it may turn out that other suppliers are needed to complete the project.
Blog.
A blog is also a valuable source of information about expertise, values, workflows, and even language skills. Good companies attempt to add value to their customers and colleagues. So the presence of articles on the blog on a purely technical topic, as well as what certain technologies can offer a business is a good sign.
3. Market reputation is equally important.
Reputable companies refuse to compromise on quality. But more importantly, they also never miss deadlines and are always pleasant to work with. Therefore, it is necessary to examine the market reputation of your outsourcing partner before establishing an agreement.
It isn't challenging to check the records and reputation of an outsourcing partner in the modern digital world. Websites like Clutch and GoodFirms, for example, are excellent platforms to check out company reviews.
If you still have any doubts, you can always reach some of their past clients and find out their experience with the outsourcing partner. Anyway, you should only hire an outsourcing company when you are sure that the chosen vendor has a nice market reputation, can satisfy your business goals, and is reliable in terms of deadlines.
4. Talk clearly about the budget.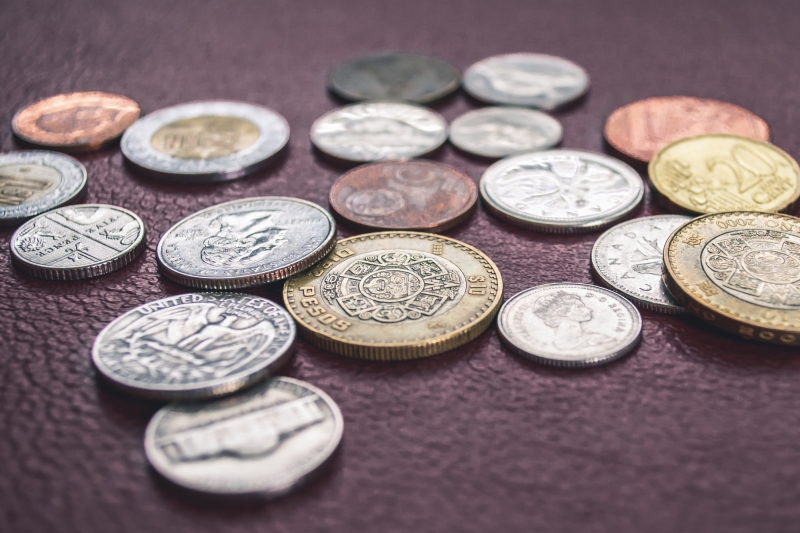 The budget is one of the central components of any project. If you do not define budget matters clearly, this can not only spoil the relationships with your partner in the future but also completely ruin the whole project.
If you expect high-quality services from an outsourcing partner, you should also consider that such services often cost more than the average.
Consequently, before signing any agreements, it is vital to figure out the amount of money you are ready to invest in your project, and then you should speak clearly about your budget with the company you chose.
5. The flexibility of your outsourcing partner is of great value.
Flexibility is required mainly for emergencies but not only. Something can change when the process has already started, and you may need to bring significant changes to your project. All of this shouldn't be a big problem if your partner is flexible enough.
In addition, this factor needs to be given special attention if you and your partner are in different time zones. An authentic flexible vendor will start working on an urgent task or problem immediately, regardless of the time of day. Accordingly, it would be very wise to include flexibility in your agreement. In this case, an unexpected situation will not become a problem for you, and you can always count on vendor support.
6. Check if the outsourcing company uses Agile methodologies.
As we mentioned above, the requirements for the project may change and in order to successfully meet all the needs of the customer, the contractor has to utilize the Agile methodologies. They are especially effective in a creative environment and in an environment of uncertainty.
Agile is highly advisable to apply in a situation where the first version of a product needs to be released to the market as soon as possible; otherwise, the company may lose in the competition. Another situation when Agile values will be most effective is an innovative product with unpredictable properties in advance and/or with non-standard means (new technologies) for its development. If you desire to be a leader in your industry, choose a vendor who follows Agile methodologies.
7. Safety of your data and intellectual property.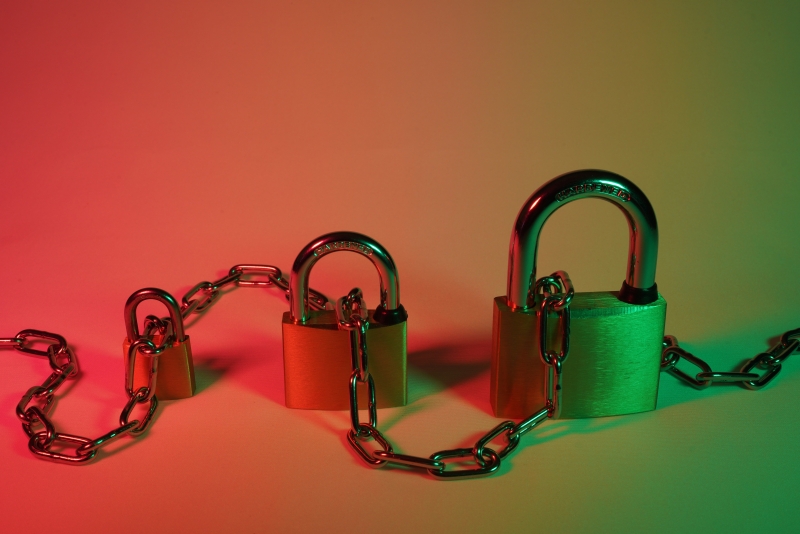 Privacy and data security have always been a serious concern, but today, it is even more significant with the rapid development of online technologies. If you cooperate with an outsourcing company, you will most likely have to share sensitive business information with your partner.
It is always a risk because if your data is mishandled or managed unproperly, this may cause data leakage and, thus, cause irreversible damage to the company. To avoid such a situation, it is highly recommended to sign a nondisclosure agreement before sharing any confidential information.
Apart from this, make sure the vendor you intend to do business with uses specific tools for sensitive data protection and is familiar with the latest security procedures. This includes:
storage of confidential data and their encryption;
user privacy issues;
adherence to generally accepted rules, such as the General Data Protection Regulation (GDPR).
The outsourcing services by HiTech Service.
HiTech Service has been successfully providing outsourcing services in Europe, the USA, and Asia for more than 10 years. Our company equally treats both, small enterprises alongside the world-known multinational giants. Our company provides a full range of IT outsourcing services, such as Software Development, Customer Support, Quality Assurance, Managed Services, Compliance Audit, GDPR Compliance, Emergency IT Support, Software as Medical Device backed up by 24/7 technical and client support. Please, visit our projects page to learn more about our activities and be sure that HiTech Service is a perfect choice for outsourcing services.
If you are still in doubt and want to delve into this issue, we advise you to read this article to the end. You will see the advantages and disadvantages of outsourcing services, and it will help you form a clear picture of it.
What are the Advantages of Outsourcing?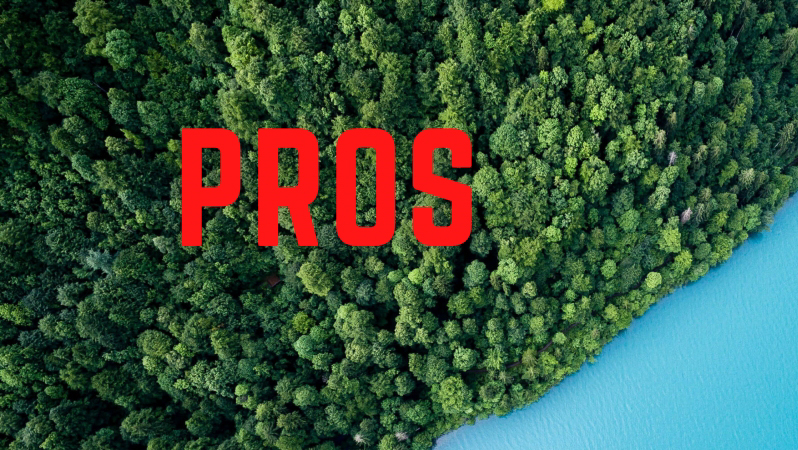 The ability to use the services of an outsourcing company will become a more attractive option under these conditions. Moreover, this option has a great number of significant advantages:
The hiring process has no boundaries. You can hire great outsourcing teams, no matter where they live. Subsequently, the quality of the work performed is higher, and the cost of the services of programmers and other employees is lower.
The results from business processes are obtained without managing them. The realization of important functions is outsourced to contractors. Therefore, the required corporate result is achieved through external efforts.
Attracting competent specialists. Outsourcers are professionals in their field. Therefore, they, like no one else, cope with highly specialized tasks providing the best solutions.
Savings on labor resources. Since specific business processes are assigned to a partner, the company eliminates the need to maintain its employees.
Saving money resources. Staff reduction leads to a decrease in the total payroll. This, in turn, reduces the cost of social contributions and tax payments.
Increase in the efficiency of core activities. Excluding non-core functions means receiving an opportunity to concentrate on the main direction and increasing its effectiveness.
No expenses for HR administration. The outsourcer independently selects personnel to perform the functions entrusted to them. Therefore, the client can be sure that professionals carry out the business processes.
No formal labor relations with specialists. Although accountants, lawyers, and other employees work for the client company, they officially work for the contractor.
No disputes and disagreements with staff. If a specialist is dissatisfied with something, he can only make claims to his employer. The customer pays the agency for services and does not deal with personnel management.
The contractual form of relations. An agreement formalizes the partnership between the contractor and the customer. It describes all the obligations and responsibilities of the parties, along with important peculiarities of cooperation.
Payment for a specific result or service. A full-time employee can merely sit out the time, doing a minimum of work. An outsourcing employee receives a fee only for a specific result or service required by the company.
The versatility of the service. Any non-core business functions can be transferred under external control: IT services, legal activities, logistics services, personnel records management, etc. The client entrusts partners with any tasks if they are sure of receiving benefits.
The Disadvantages of Outsourcing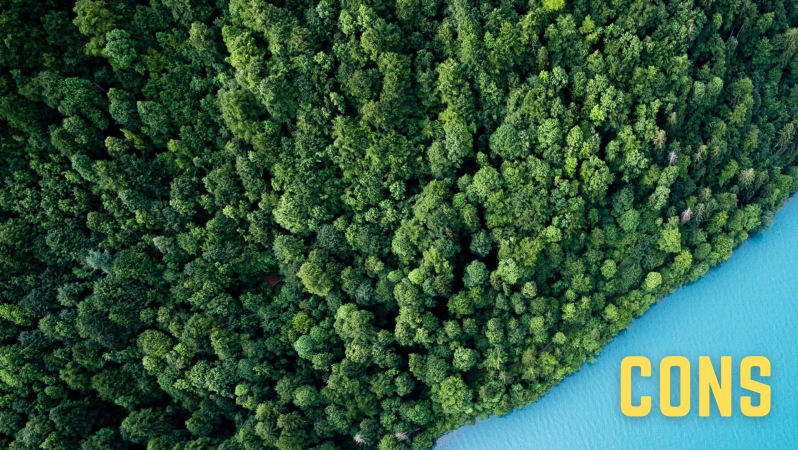 Like anything else, outsourcing also has its drawbacks. Despite there are much fewer of them, they also need to be taken into account. Here are the main disadvantages:
The risk of solving the problem in a poor manner. The contractor positions himself as a professional, but the actual quality of services can only be assessed after the work is completed.
The risk of not understanding the corporate style of the company. By all standards, the contractor is doing the work correctly. However, the specifics of the enterprise are often associated with nuances that need to be clarified by the partner.
Data leakage risk. The terms of confidentiality are generally mentioned in the agreement, yet, it is almost impossible to prove the contractor's involvement in the disclosure of the customer's internal information.
Dependence on external performers. The performance of certain functions entrusted to a partner means breaking the corporate unity of the company. If the contractor fails to bring the desired result, the company incurs losses.
As we can see, there are certain risks. Hence, it is worth approaching the choice of an outsourcing company with all care. A careful selection of the outsourcing company can reduce any risks practically to zero.
Summary
Everything in this world has its pros and cons. Outsourcing is no exception. The risk of getting a bad result, data leakage, and inability to completely control the process scares many companies, making them refuse the services of outsourcing companies. However, if you study this matter accurately, it will become clear that these risks can be avoided in the very beginning stage. When you say no to outsourcing services, you simply lose a lot of opportunities.
It offers you to cooperate with the best specialists and receive excellent results. Your company saves a lot of money. Outsourcing allows you to focus on core activities and move in the right direction. It is a very effective instrument. Outsourcing helped Nike to become the biggest athletic footwear and apparel company in the world, and its earnings and sales continue growing. All you need is just to approach this issue with all the responsibility.
Posted by Mary K
On June 30, 2021
0 Comments