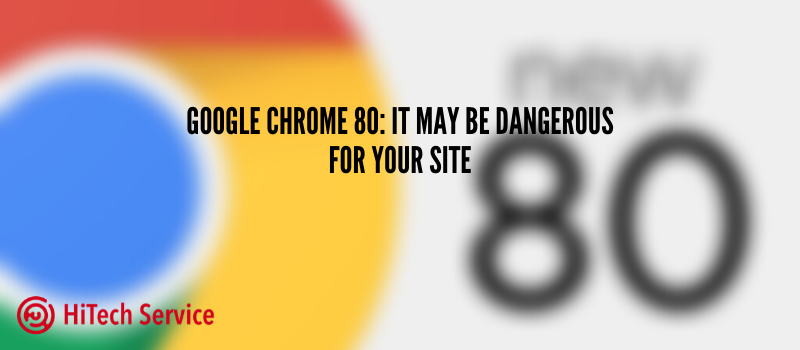 Some time ago, Microsoft updated their Edge browser using Chromium technology. Now it's time for guys from Google itself to update the Chrome browser. What has the 80th release prepared for us? Let's find out!
The following release is rich for updates for both developers and users, but we will try to concentrate more on the profitability for the latter. There are the introduction of tab groups for some users, updates to cookies with SameSite, ability to control websites payment methods check, etc.
Tab Groups
Initially proposed to a small percentage of users, a new tab grouping function allows combining several tabs for similar purposes into visually separated groups. Each group can be associated with its own color and name. Users who are not in the first wave of activation can enable grouping support through the chrome://flags/#tab-groups option. Just insert this phrase into the address bar and hit "Enter". Then, enable the tab grouping.

SameSite cookies update
A more stringent restriction on the transfer of cookies between sites has been applied. Until today, Chrome allowed downloading all cookies without any limits, regardless of the web domain that created the cookie or the website from which it was downloaded. After the release of Chrome 80, we won't see the hole in the security of data anymore. Chrome will only load cookies that have been created and downloaded from the same domain – first-person cookies. Elaborate a bit on how it improves the security – one or two sentences just to make it clearer.
What does all that mean?
1. Cookies will not work with insecure browser access (HTTP).
2. Any custom cookie-based integrations may stop working in Google Chrome.
Notification settings
Google has added protection against annoying notifications related to confirmation of authority. You won't see these irritating messages anymore since they will be blocked by default. If you need, you can allow sending notifications on specific sites. You will see the indicator on the right side of the address bar. By clicking on the indicator, you can activate or reject the requested permission at any time convenient for you. To enable the new mode for all requests, a special option has been added to the settings ''chrome://flags/#quiet-notification-prompts''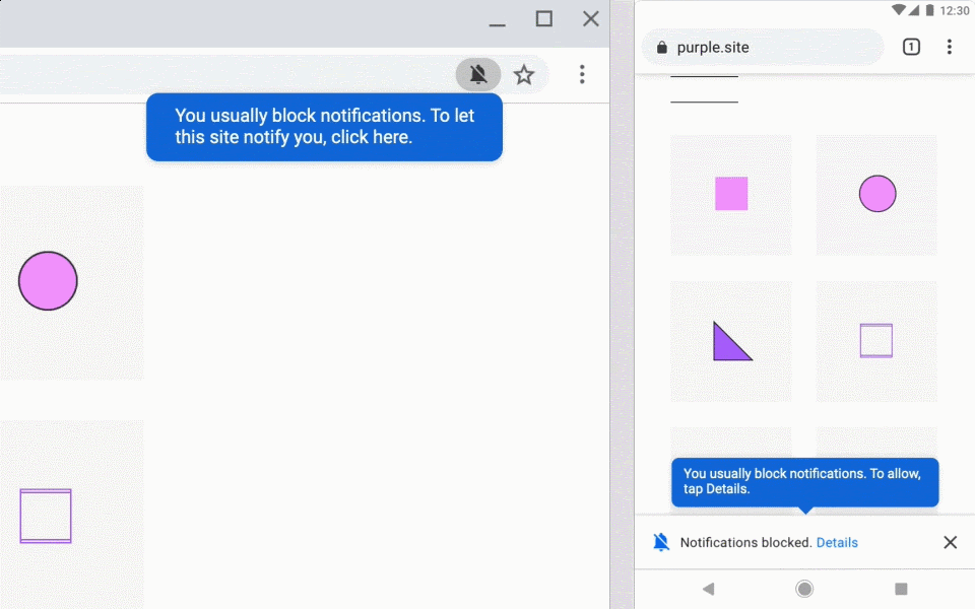 Conclusion
Basically, that is it – these are the only major changes that the ordinary users might notice, and the rest is mostly for devs. What do you think of the updates? I personally love that Google is releasing them pretty often trying to make the user experience better.
Take care!
Posted by Mary K
On February 10, 2020
0 Comments