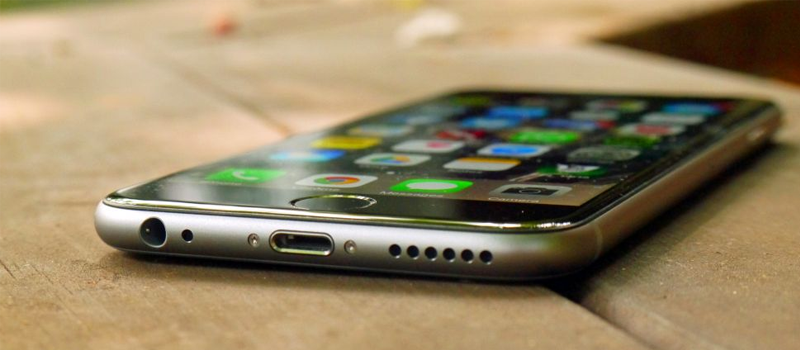 Believe it or not but good can be bad. iOS 9 new function ''Shake to undo'' is an example. It's a neat feature that allows you to shake your phone to undo any typing, but it also might get annoying interrupting your daily activities. Thankfully Apple allows to disable this function, and Hitech Service is here to guide your way.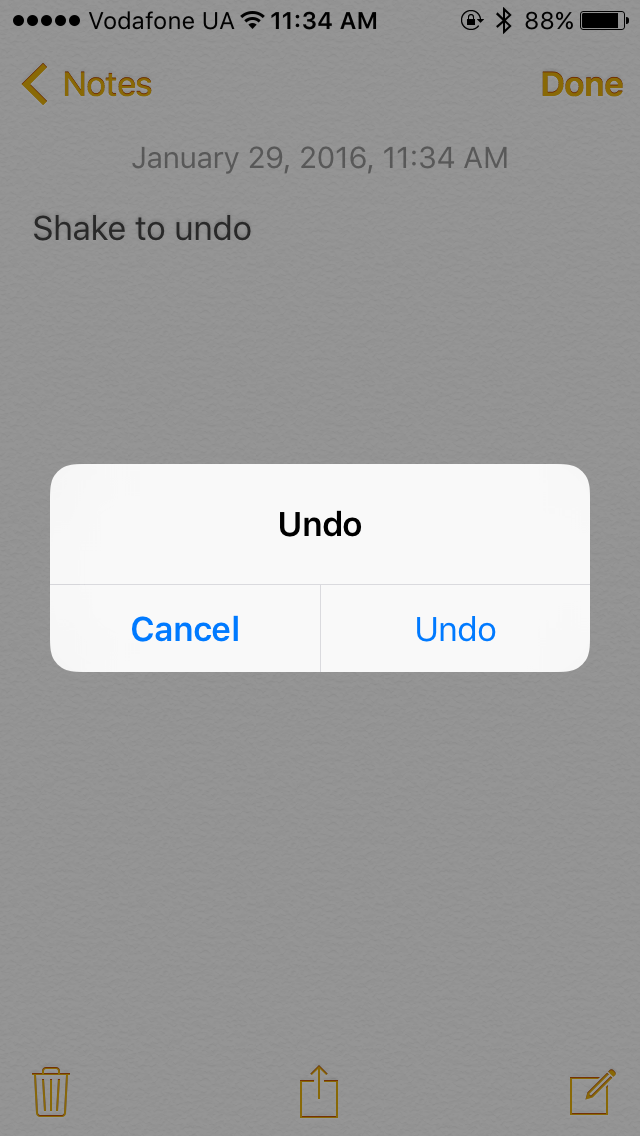 To disable Shake to undo on your iOS device go to Settings -> General -> Accessibility-> Find Shake to undo-> Make changes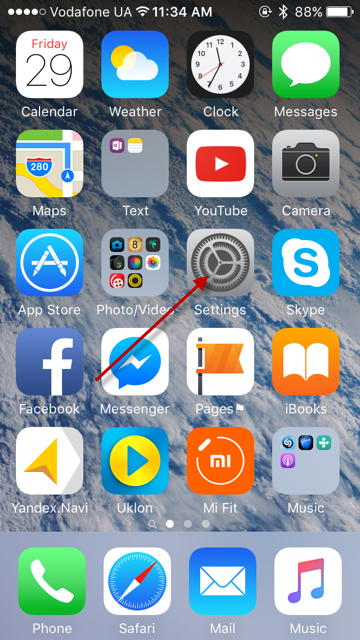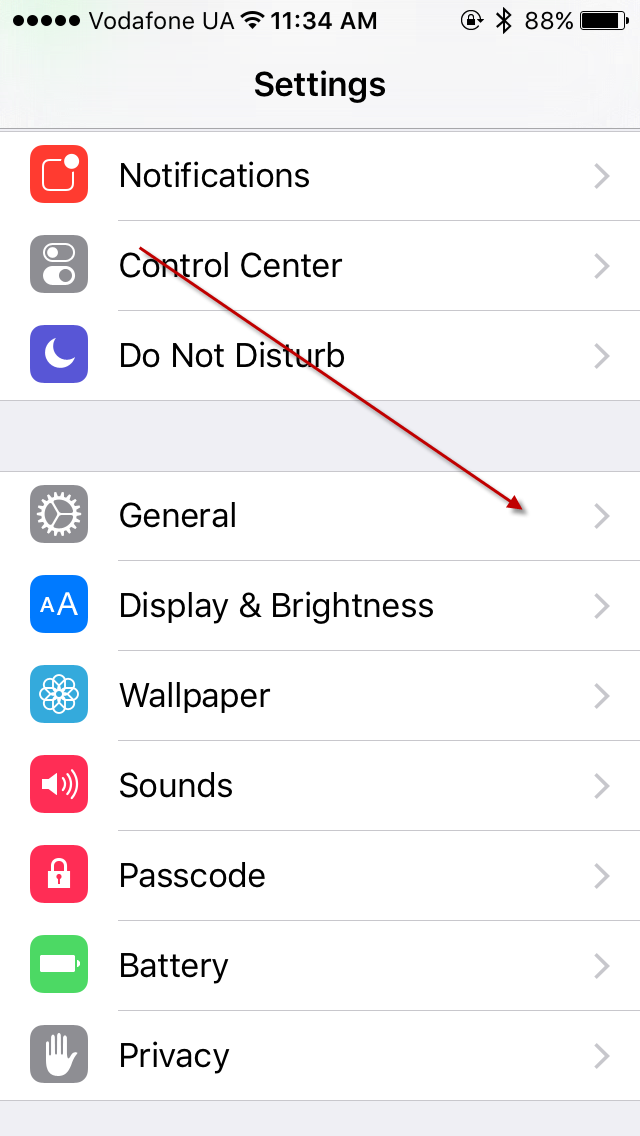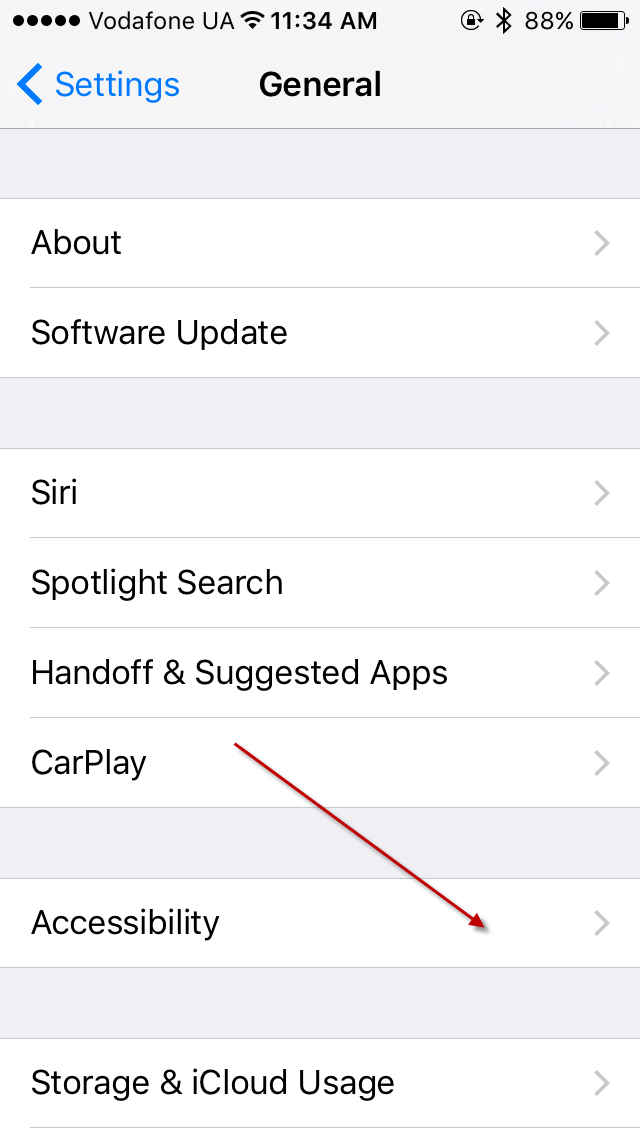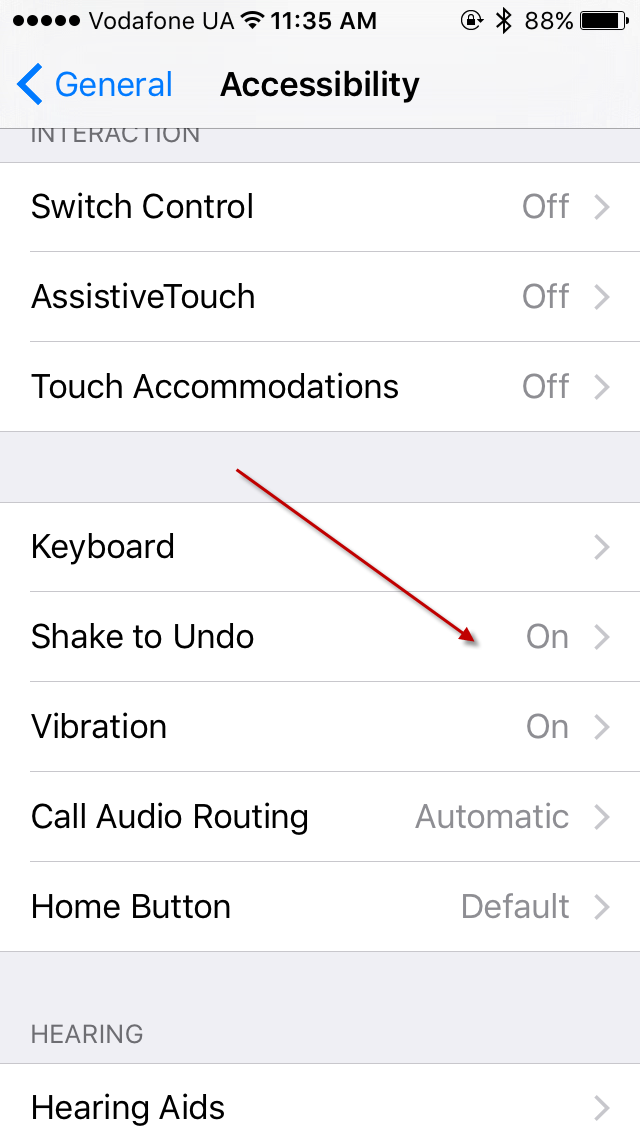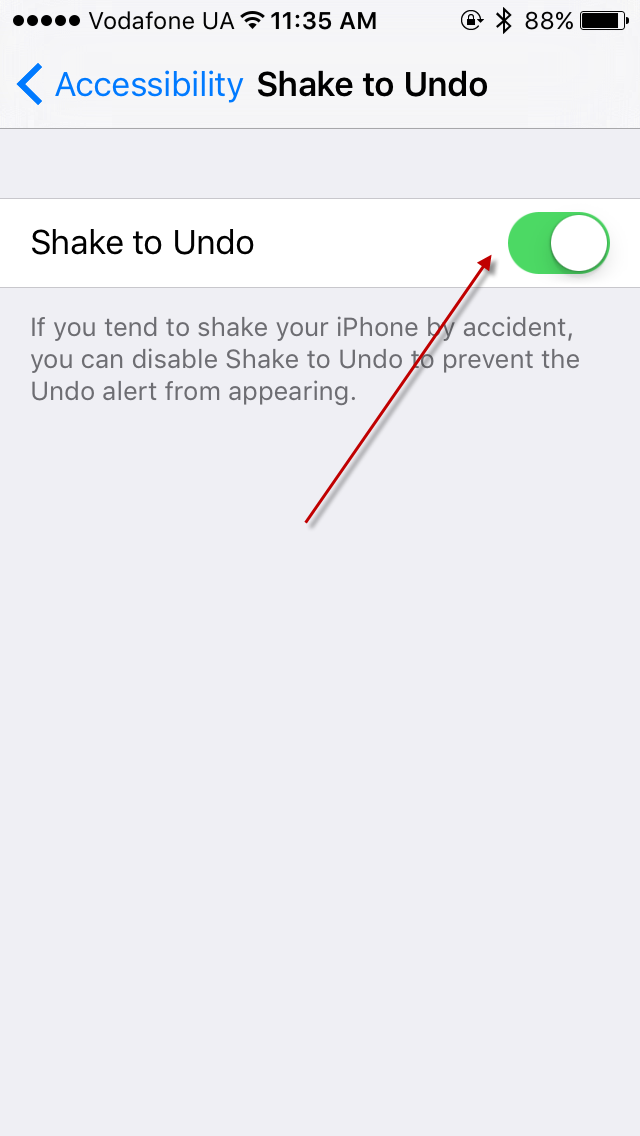 Now you can shake your phone as much as you want!
Check with us daily, chat with us, or give us call to stay tuned for more tips and tricks!
Posted by Author
On January 28, 2016
0 Comments