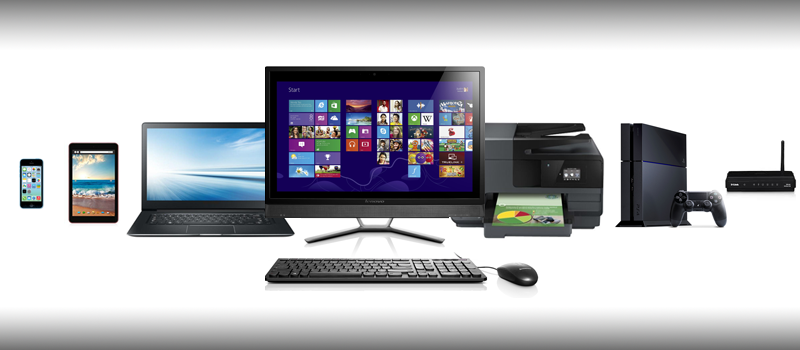 With IT technologies growing fast, nowadays it's is hard to keep up with its pace and be aware of everything new that IT brings to our lives. Computers, tables, smartphones, new applications and operating systems for them – all this evolves greatly and sometimes you may need help when something does not work as expected or stopped working for some reason. It may be that you would need bring your device or computer to a service center to get it fixed, but in much more frequent cases the problem lies in software and its configuration. And here where it comes to remote support that can help you to fix the issue over internet.

Your game is not launching, giving you an error? You have strange programs launched, that you did not install? Your printer or any other peripheral device stopped working? You want to tune up your WiFi or limit access to it? You've upgraded your OS and many things work not the way they should? You want to secure your information, but not sure how? All these are the questions that remote support will answer for you. The only thing you need is to contact IT guys and they will work on your screen making you happy under your supervision.
These days remote support becomes popular not only with individuals, but also with business. If a company wants to maintain office computers, it's cheaper and more effective to get remote support coverage than to hire a guy who will have something to do only in case something breaks, once in a week or a month or a year.
We are one of the companies that among others provide remote support services and will be pleased to help you and answer your questions. Just contact us over the chat at https://support.hitech-us.com  or call 646.844.5712.
Posted by Author
On January 20, 2016
0 Comments