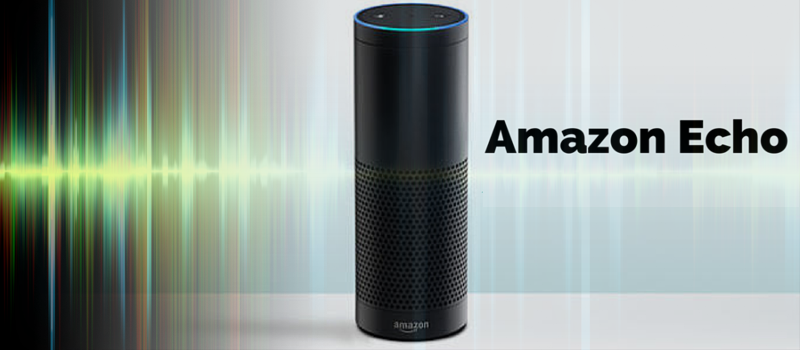 In the coming weeks, Amazon will release a more compact and affordable version of their smart Amazon Echo speaker.
In November 2014 Amazon first introduced their smart sound system Echo with voice assistant Alexa. Since then the functionality of the smart speaker considerably widened and the device has turned into hub for smart home. Many initially interested buyers eventually did not dare to buy it due to the relatively high price of $180.  It seems that in the nearest future, Amazon will give them the opportunity to buy a more compact and affordable version of Echo.
Citing the words of the people familiar with the plans of Amazon, the source claims that the are planning to release smaller and more affordable version of Amazon Echo ''in the coming weeks." New Amazon Echo can be placed on the palm of the hand and will resemble a tin beer can. Most likely, for the sake of compactness  Echo will have to sacrifice a bit  of the sound quality, but this is unlikely to be a big disappointment, given the relatively limited musical capabilities of the device.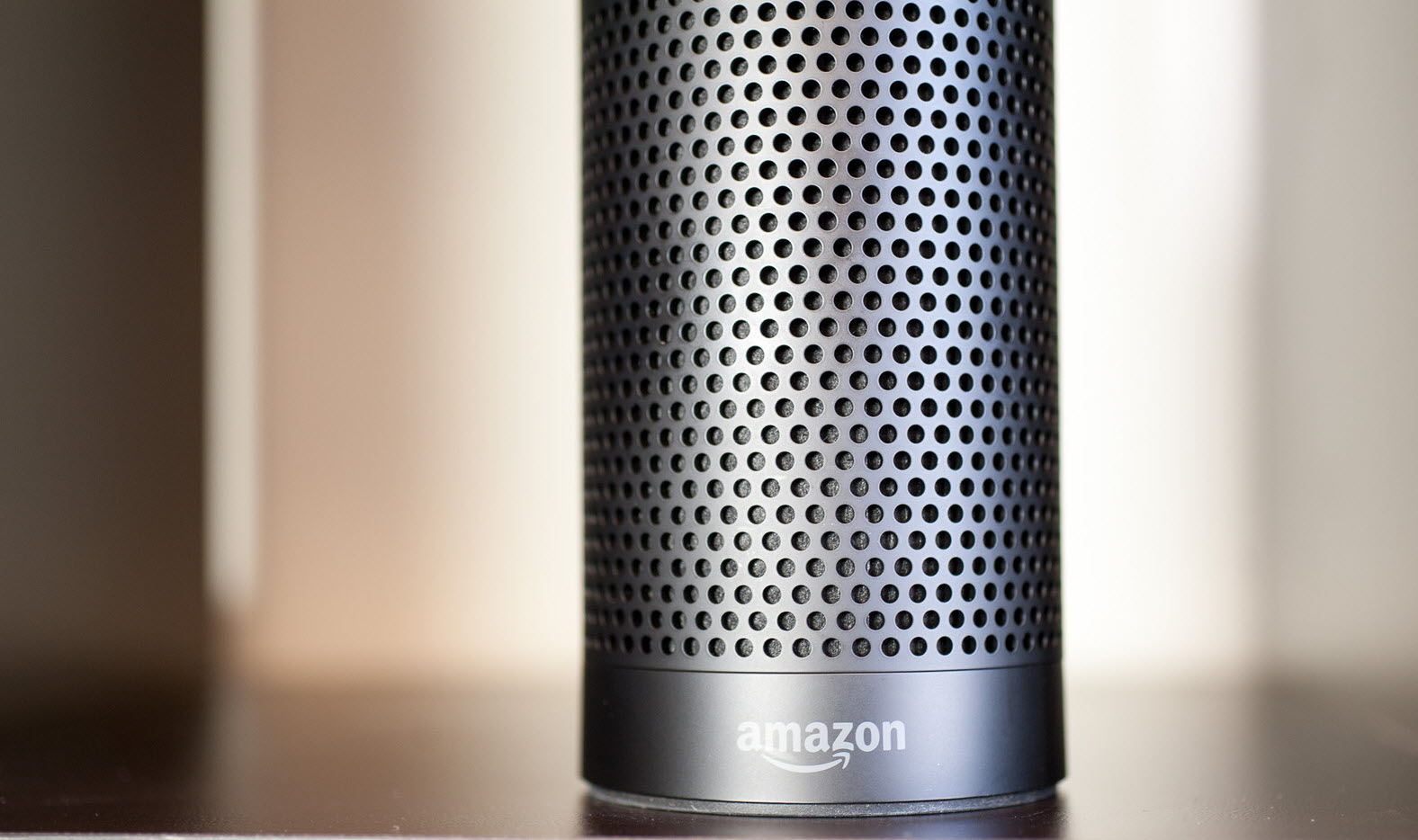 Much more of a serious drawback could be the lack of voice activation function. It is reported that the new version of Echo will run on batteries, which not only offers certain advantages in terms of autonomy and easy transportation, but also imposes a number of limitations. In particular, it will not be constantly listening to the user, and before you give voice commands, you will need to press the button on the body. This significantly reduces the usability and makes the device less attractive to the buyer.
Despite the lack of voice activation, we can say that the expansion of Echo products range is an event definitely worth attention.The original model has suddenly become a very successful product, and  more affordable version soon to hit the market can ensure further growth of Echo ecosystem.
Source: The Wall Street Journal
Posted by Author
On January 15, 2016
0 Comments