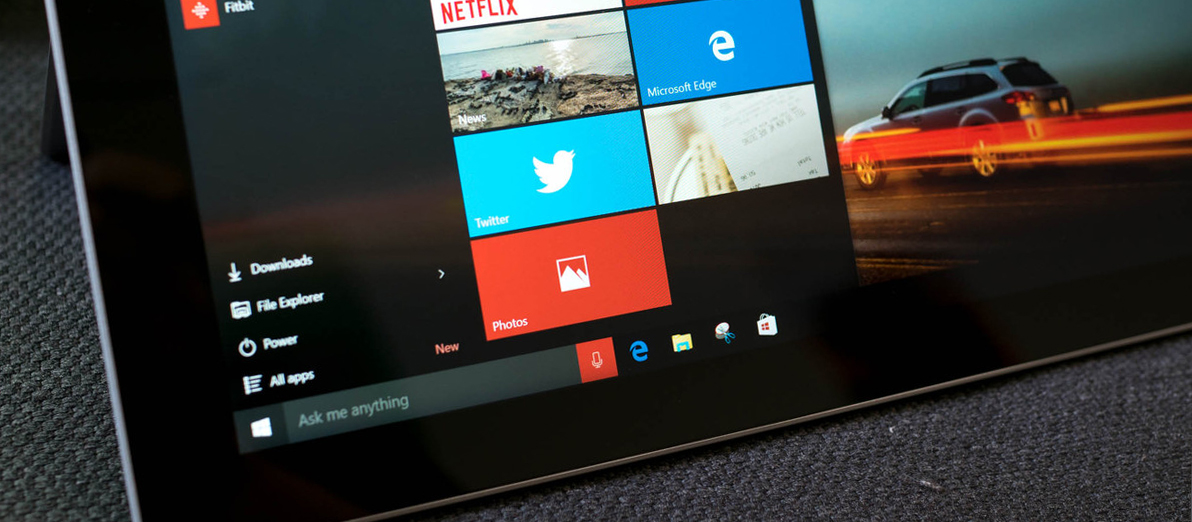 If you are a Windows 10 user, you should already know that in November Microsoft released the first major update for its latest Windows 10 operating system. If you still did not upgrade, we recommend you do so, since Microsoft has included many helpful new features and critical bug fixes there.  Just navigate to Settings  > Update & security > Windows Update > Check for updates from your start menu and then relax waiting until a 3 GB upgrade is downloaded from Microsoft.  Let's see what new features Microsoft implemented in its upgrade.
One of the core new features is the ability to activate the new OS with the help of Windows 7 or Windows 8/8.1 product key.  This was not available before, making a PC user install one of the old Windows versions first and only then there was an option to upgrade to Windows 10. Also, digital entitlement is also better described – in case Windows 10 has been activated without entering activations key, Windows will now indicate this as message "Windows 10 on this device is activated with a digital entitlement" on the activation screen.
Another enhancement that we noticed is that Cortana does not require Microsoft account, now it also works with local user accounts.
Start menu also has some new features. Now it supports 2048 app tiles compared to 512 before the upgrade. Context menu options have become more informative here as well.  Another implemented new default feature in Start menu is application advertisements. Those annoyed, can turn this off navigating to Settings > Personalization > Start and disabling the "Occasionally show suggestions in Start" option.
Improvements are also noticed for the tablet mode. One can easily close application from Task View mode just dragging its thumbnail to the bottom of the screen, just like in Windows 8. Another Windows 8 feature added is the ability to resize 2 application windows at once if their borders are located side by side.
Microsoft devoted some time to Skype as well in this upgrade. Three Skype apps are installed by default and are integrated in this new build of Windows 10. These are Skype Video, Messaging, and Phone.
Now you can locate stolen or left tablet or laptop using Windows 10 new feature "Find Your Device".  This feature options can be found under Settings > Update & security. Here you can also let you device send information about your location to Microsoft automatically, so that you can still track the device after it is stolen.
New color options also become available in this Windows 10 build. Color choices for app tiles, Start menu and taskbar can now be located under Settings > Personalization > Colors.  Users can now have the operating system hide the default background image of Windows lock screen without making manual tweaks.  Still if one wants to change the image, not just disable it, he still needs to go in the depth of Windows registry.
If you do not have a lot of free space on your device, you are now again able to install Windows 10apps to a different drive like SD card. Also you should remember that Windows upgrade files are still using you disk space after installation. These files can be removed using Window default Disk Cleanup tool.
Posted by Author
On December 18, 2015
0 Comments