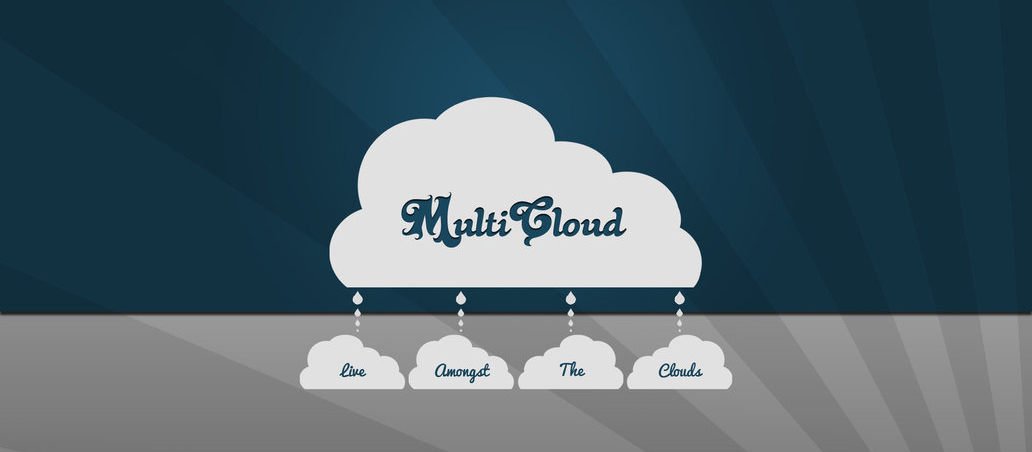 MultiCloud – manage all your cloud disks from one place.
Majority of PC, Mac, tablet and smartphone users have already experienced how convenient it is to store photos, documents and other files on cloud services. It allows users to keep important data safe in case device is lost or damaged and also allows to access these files from anywhere in the world, if internet access is available of course. Thing is that with time lots of different cloud services emerged on the market and are now fighting for the audience, offering more and more free space, discounts on subscriptions etc. So many people started using more than one cloud service at a time, which may not be convenient in terms of finding your data and moving files from one cloud drive to another.
So the question now is how to make things easier?
We found a useful tool that allows to manage two and more (more than twenty actually) cloud disks from one interface – MultiCloud.
Maybe one of the greatest advantages of MultiCloud is that it allows to transfer files between cloud drives directly. This means that these cloud drives will not use your internet traffic while transferring files between services. You can even turn off your computer after starting the transfer – it will still go on and complete.
Basic file operations on cloud drives like creating folders, uploading, downloading, deleting or renaming files are also available through MultiCloud.
Its free version does not have serious limitations either. Traffic volume is officially limited to 10 TB per month and the speed limit is shaped a bit. The only thing that lacks here is the ability to copy on schedule, though it was available in MultiCloud free version not long ago. It would be very useful for making multiple backups automatically.
For instance if you have only Google Drive installed on your PC, you would be able to have MultiCloud make daily backups of Google Drive files to your other cloud drives like Dropbox or OneDrive.
Also, we would like to remind that a good bit of privacy did not harm anyone. Do not keep you sensitive data on cloud services that have access to MultiCloud, unless it is encrypted at least.
Posted by Author
On December 16, 2015
0 Comments