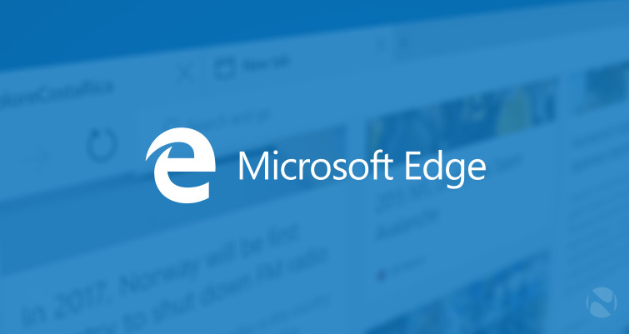 Hey guys!
This quick article covers a small aspect of a new internet browser presented in Windows 10: changing default search engine.
Despite the triviality of topic, in fact it turns out to be not an easy task with Edge browser on a brand new Windows 10 by Microsoft.
Just like with all other browsers you will have to go to settings and navigate to advanced settings. You will see an option ''Search in the address bar with'' with only bing search engine available by default. There is also ''add new'' button but the list is empty with no ability for user to select from other preloaded classic search engines like google or yahoo. In order to be able to change search engine to something other than bing user will have to visit that search web page first (for instance go to google.com in the address bar), and only then navigate to advanced settings for Edge to be able to set google.com as a search engine.
…. rather complicated for an operating system and its new browser that claims to be intuitive and most user friendly ever, don't you think?
You just skipped those "smart" screenshots and bunch of scary text while reading the article.
Posted by Author
On September 10, 2015
0 Comments