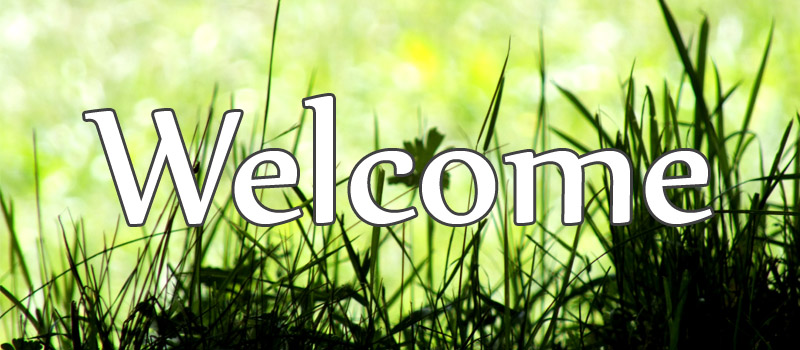 We are glad and a bit proud to welcome you at our HiTech Blog.
It's been a long time since we started our way as IT company. We already gathered many years of experience working with big companies and individuals in software development, QA and support.
Every other day we run into something new and interesting while proving direct support to people who turn to us for help, and now that our experience is overflowing and threats to tear us apart, we would like to share it with our visitors to be on the safe side. So what will you find here?
We plan to describe some general things that will help your computer be healthy, protected and making you happy, or write our vision and solution to some burning problems, or comment to some innovations coming to the hi-tech world – anyways we are happy to share our knowledge with people who may need it and just to communicate and spend some time out of routine.
Relax and have fun finding solutions with us.
Hi-Tech Team
Posted by hitech-admin
On September 10, 2015
0 Comments