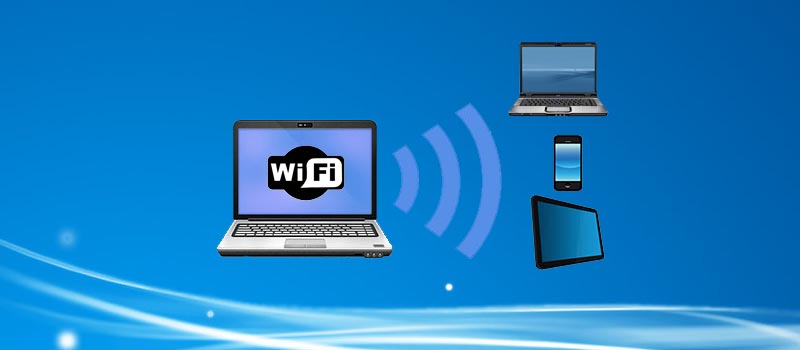 You have only one Ethernet cable and want to share internet via Wi-Fi, but there is no router around? Not a problem, you just need a laptop or a PC with Wi-Fi chip available. Some may use third party software for this purpose, but it is not always free and not always works. We will share with you some simple steps on how to share internet via Wi-Fi using generic Windows tools.
The first step will be to run Windows command prompt, or CMD. To do so, press "Windows + R" combination on your keyboard, enter "cmd" without quotes into the text field and click OK.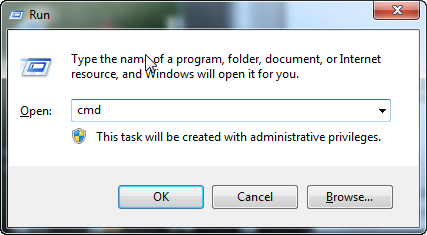 After you did that, you should see black CMD window in front of you. Now we need to check if your Wi-Fi card supports internet sharing. You should type or paste using right click "netsh wlan show drivers" without quotes into Command Prompt window and hit Enter on keyboard. It should return info about you Wi-Fi and the only thing we are looking for here is the line saying "Hosted network supported :Yes". This means that your Wi-Fi supports sharing.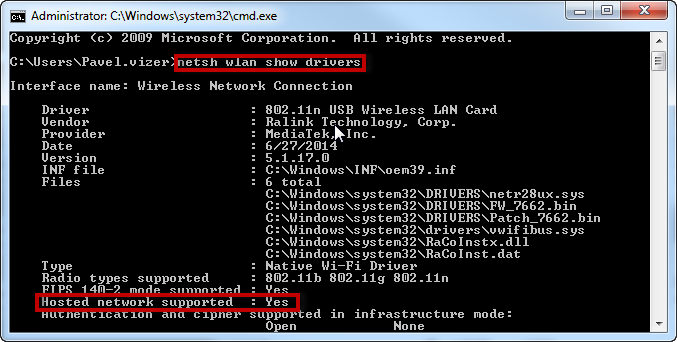 Now let's create our hotspot. Type or paste using right click "netsh wlan set hostednetwork mode=allow ssid=WiFi_name key=Password" without quotes in the same window of CMD and hit Enter. In this line you can set your own WiFi_name as you want your hotspot to appear on your devices and Password that will be used to access it. Note that this will only create the hotspot in Windows, not make active yet.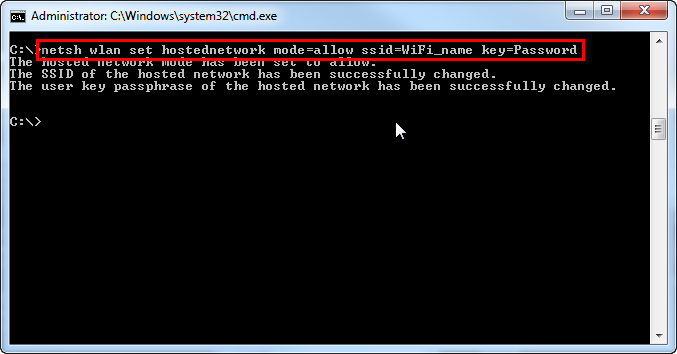 Now that we have our hotspot created, we need to give it internet access. Minimize CMD window (we will need it later) and press combination of "Windows + R" on your keyboard. Type in "ncpa.cpl" in the dialog window and click OK.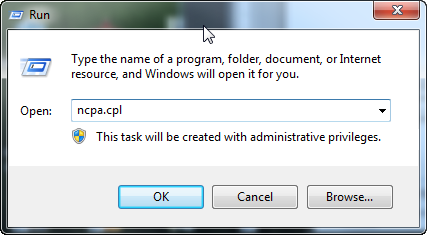 In the window that appeared you will find your local network internet connection that uses Ethernet cable and two Wi-Fi connections, note that one of the connections has adaptor named "Microsoft Virtual Wi-Fi Miniport Adapter". This is the very hotspot that we created above.

Now we will share your cable internet to this hotspot. Right click on your "Local Area Connection" that has internet cable plugged in and choose "Properties" from the context menu. Then switch to the "Sharing" tab and enable Internet Connection Sharing by putting a checkbox in the appropriate field. After you enable sharing, you will see a drop-down menu with all other connections available to be shared with – choose the one with Miniport Adapter that we created above and click OK to confirm.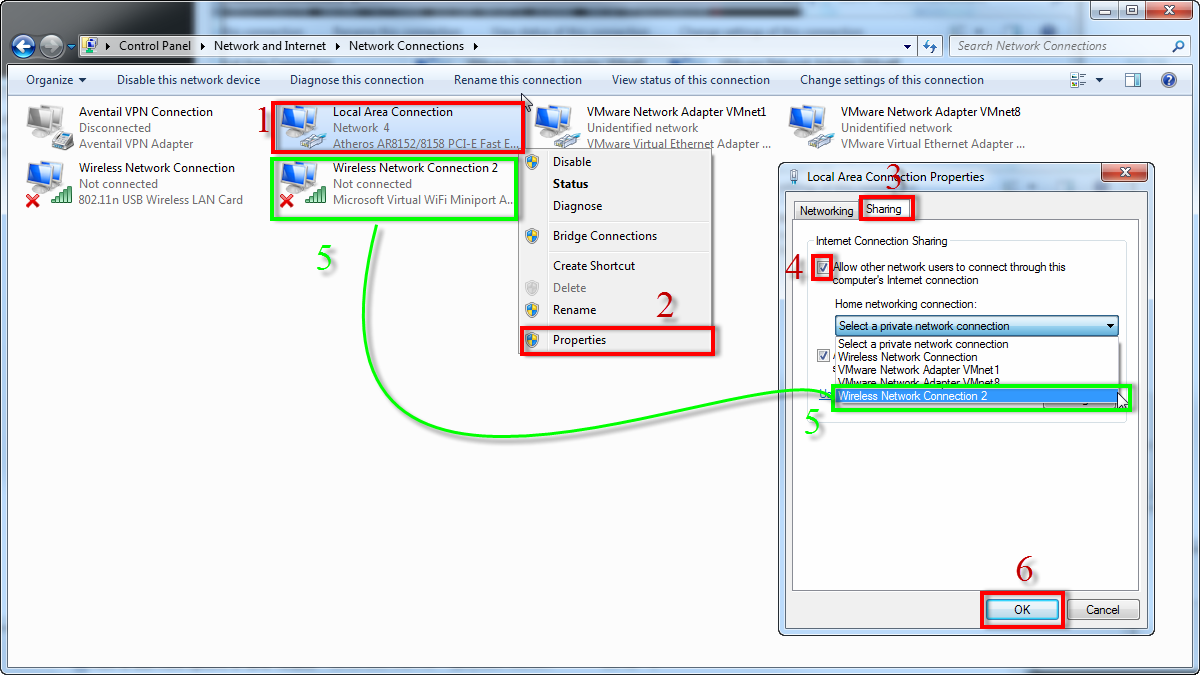 Now your hotspot has access to Internet but is still not active. Let's do that. Switch back to CMD window and type or paste using right click "netsh wlan start hostednetwork" without quotes. That's it! Now grab your phone and get connected to your new hotspot.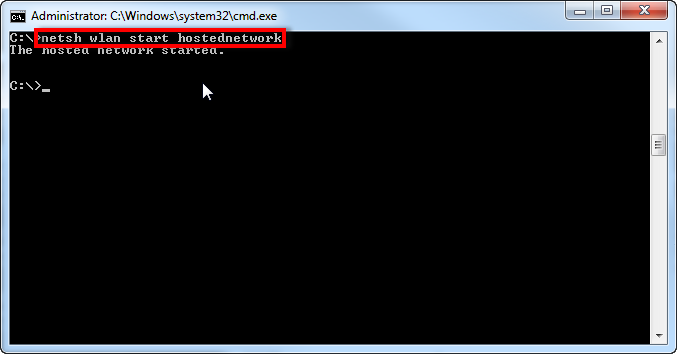 You should also know how to stop it – type or paste using right click "netsh wlan stop hostednetwork" without quotes in CMD window and the hotspot will turn off.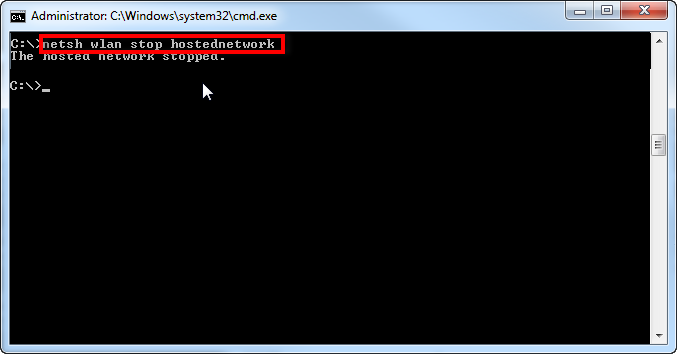 You can also create quick shortcuts on your desktop to enable/disable your hotspot, so that you do not need to go to CMD every time.
Right click on free space on your Desktop and in the context menu choose New => Shortcut.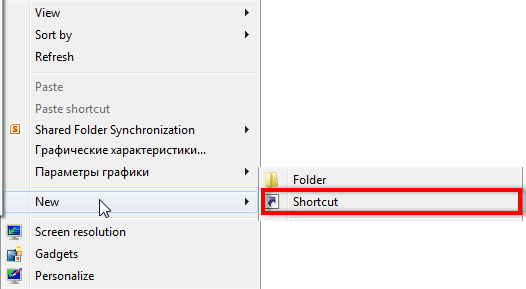 In the next dialog window type or paste from here "%windir%\System32\cmd.exe /k netsh wlan start hostednetwork", click next, enter name for your shortcut like "Enable Hotspot" and click "Finish" button. Now you have the a shortcut on your Desktop that will activate hotspot for you. Note that you will need to Right click and choose "Run as Administrator" to activate your hotspot.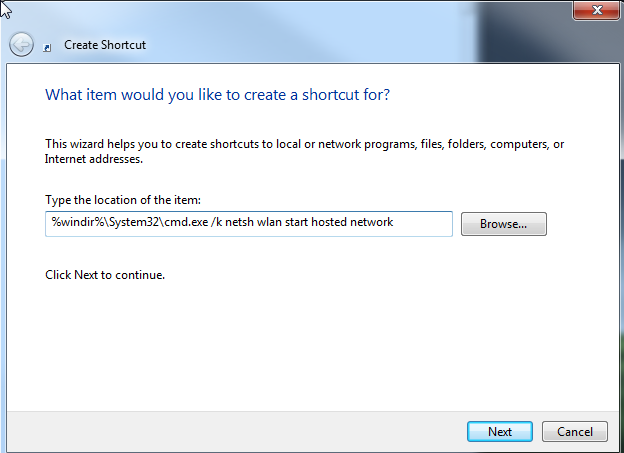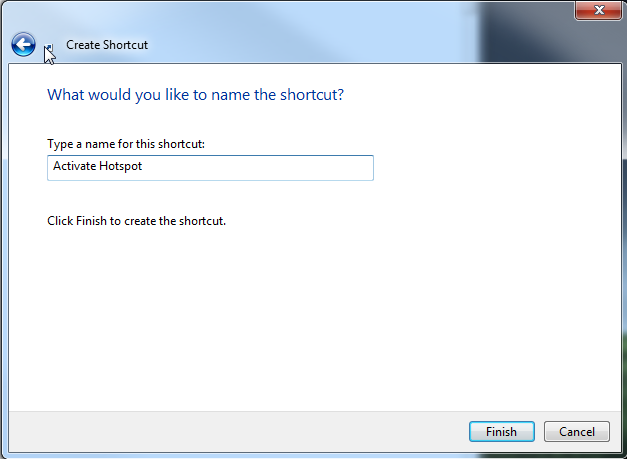 The same way you can make a shortcut for turning off your hotspot. Enter "%windir%\System32\cmd.exe /k netsh wlan stop hostednetwork" in the first fileld and name it like "Disable Hotspot". You will need to do "Run as Administrator" thing here as well.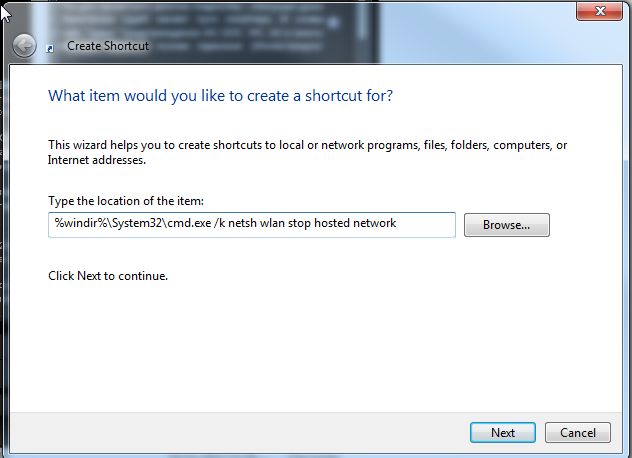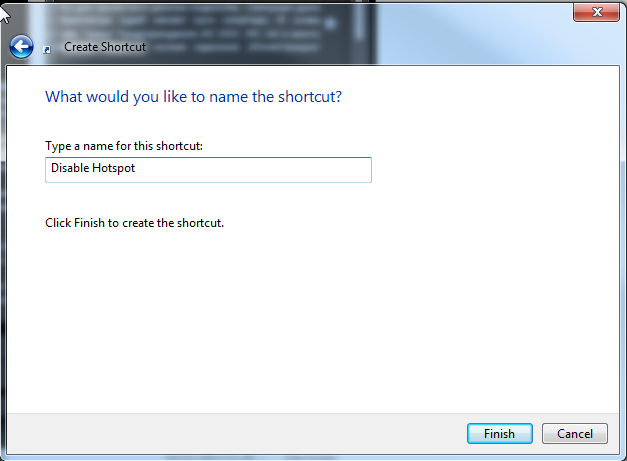 You just skipped those "smart" screenshots and bunch of scary text while reading the article.
Posted by Author
On October 29, 2015
0 Comments