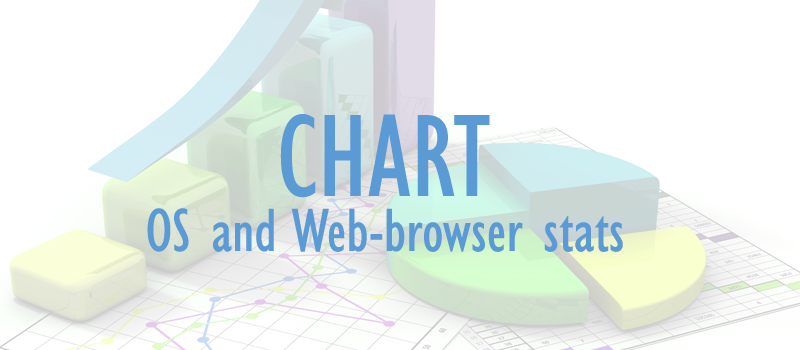 W3C has posted updated stats on their http://www.w3schools.com/ page. So let's check it out and see how things are going with Windows 10 after free upgrade became available to the users.
It was expected that Windows 10 will go up but we were surprised that it has done it so good. In a month Windows 10 has gained 10% of the users. Comparing to the previous month stats look like it almost "killed" Vista. Windows 8 has also started going down, and this was expected.
It is interesting that Mac systems have lost 1% of the users, and that is a lot for Apple. We might assume that it can go even worse for Apple as Microsoft  released line of the new products this September that are initially targeted for Apple's segment of customers. If SurfaceBoolk and Surface Pro 4(read more) sales go well, it will impact Apple's share on the market even more.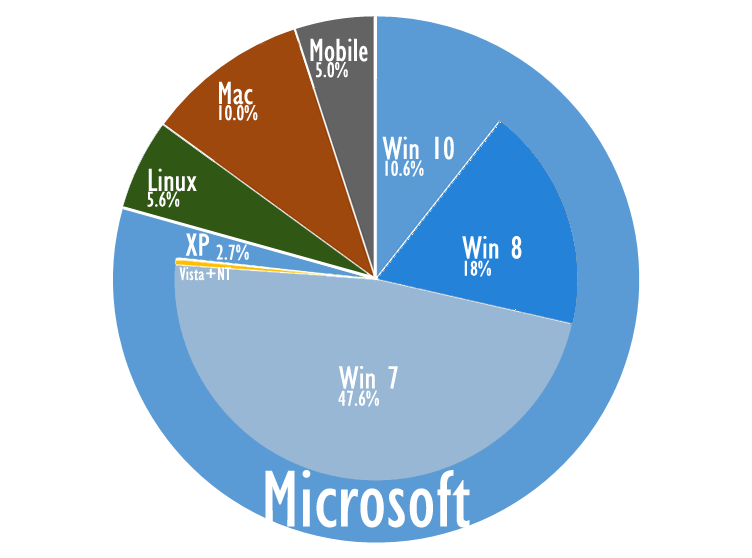 Also it was very interesting to see how audience reacted on EDGE – Microsoft kinda new web browser. Unfortunately for Microsoft most of the users did not pay attention to EDGE and used it as a tool to download Chrome or Firefox (or both). EDGE's stats almost did not change if compared to the previous period.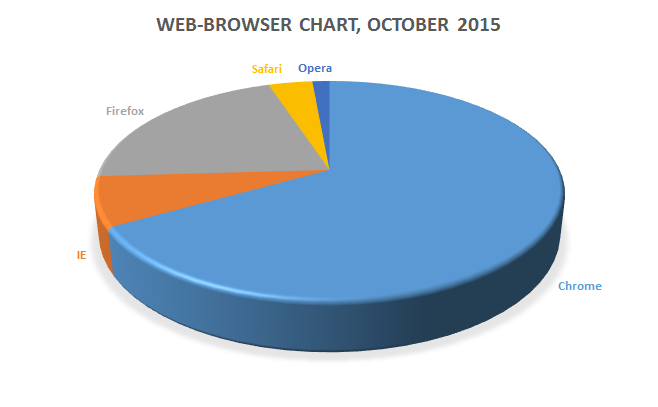 Posted by Author
On October 16, 2015
0 Comments