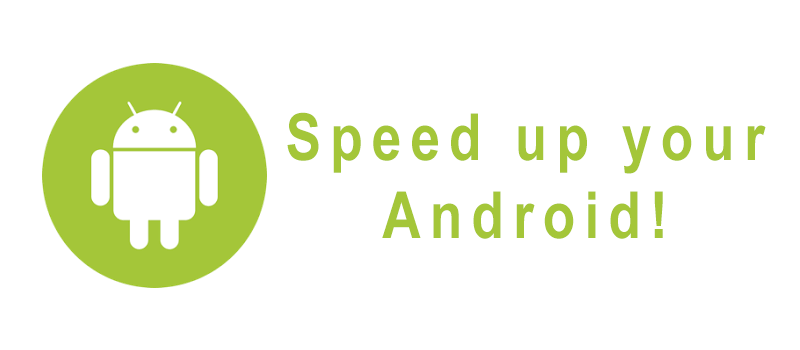 The smartphone users have different expectations from their gadgets – tastes differ, but there is one thing in common that everyone expects from their device – we want our gadgets to be fast. Have you ever experienced a moment, when you realize that your phone has become much slower than it was right after the purchase? Well, as an Android device owner, I can say it happened to me several times. So, is it possible to speed up your Android smartphone or tablet? The answer is yes.
Standard User Mode
Well, there are several ways to add some speed back to your device that many people often use.
1. Freeing some space. If you want your device to run smoothly, you have to delete all the unnecessary files on a regular basis. Apps that you do not use, media, documents, etc. – cleaning all these will give your device more breathing room.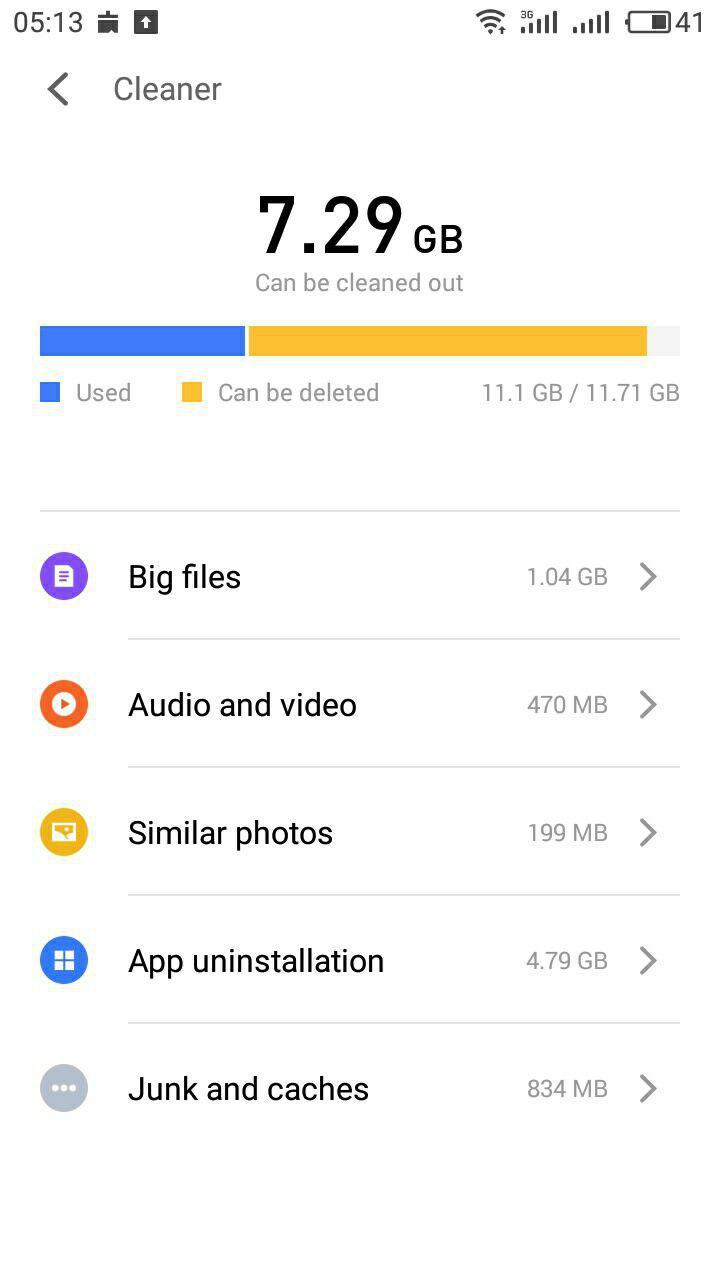 2. Clearing your cache. Many apps are set to store a lot of processed information such as pictures, texts, audio and video tracks – you can either change it from your app settings or clear it altogether. This does not influence your information in any manner, it is still there on the web, but now it is not eating space from your device.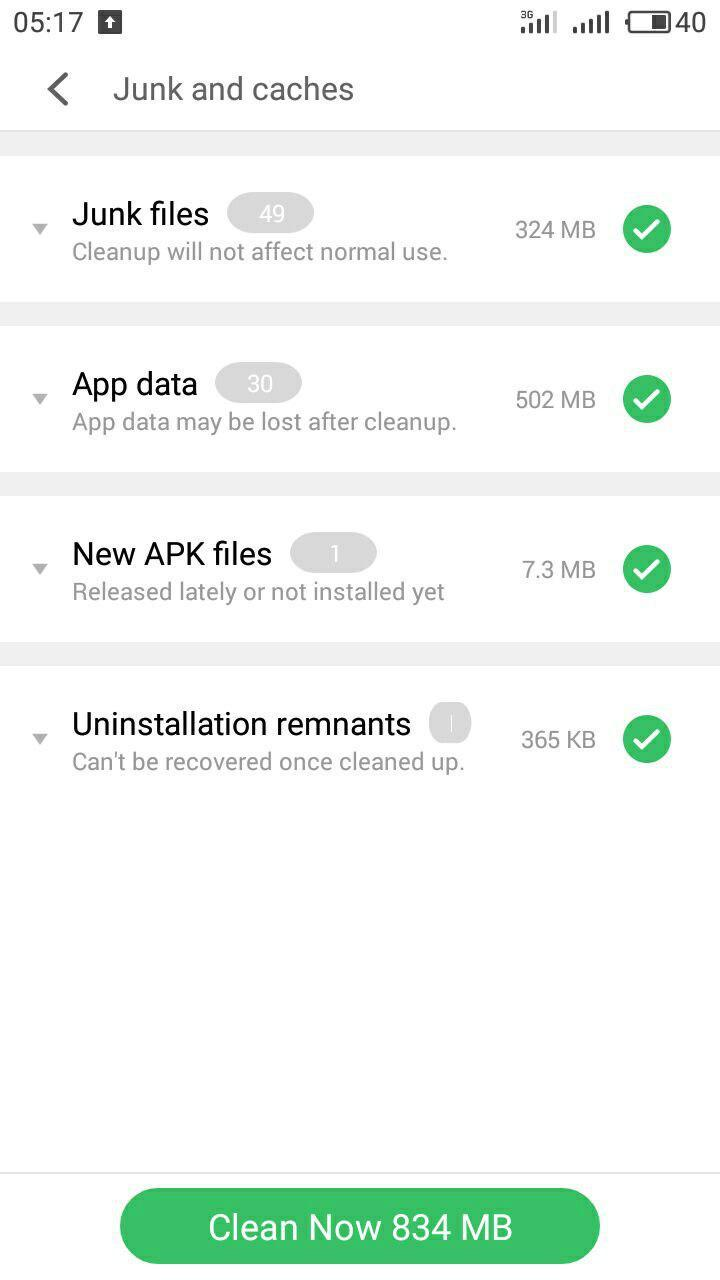 3. Closing running apps. Sometimes I need to use several apps simultaneously, but I can quickly forget about those I have exited. The thing is that they are still running in the background, eating out my RAM and slowing down my phone. Closing these apps is a good idea to add some speed to those apps that you currently have running. Just swipe up and free up some RAM.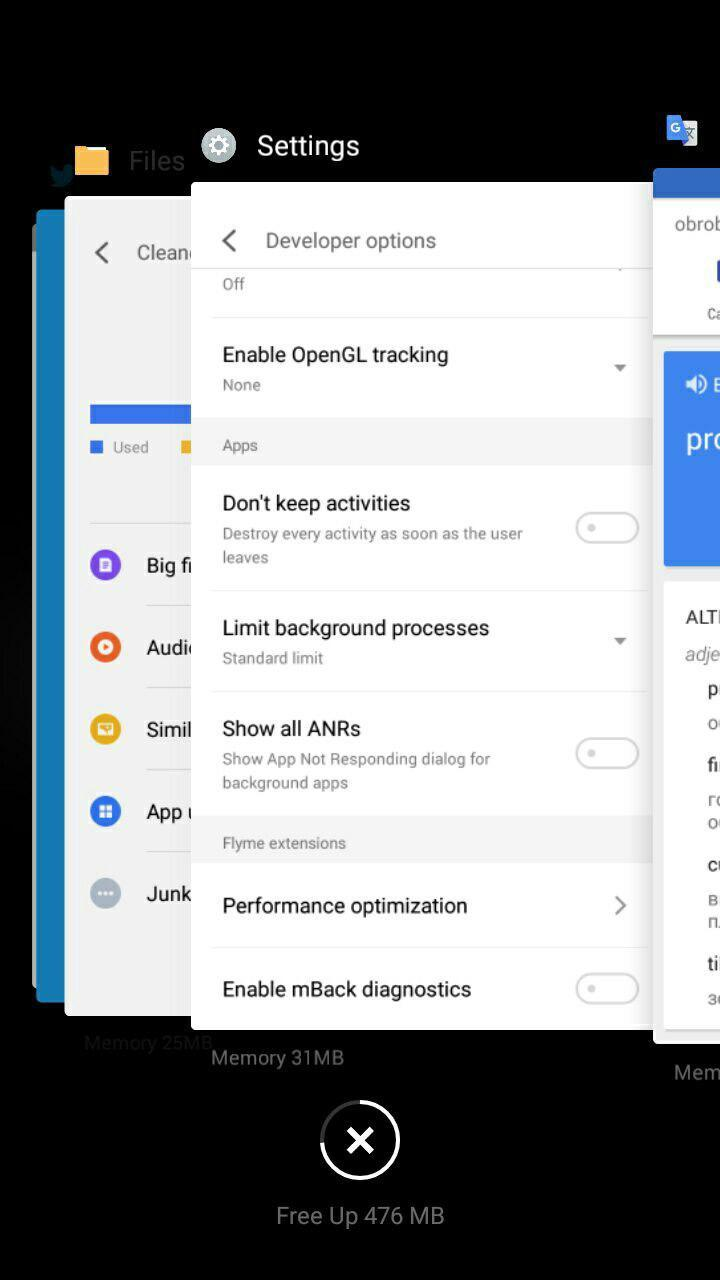 4. Disabling widgets. Widgets use more resources than usual icons. If you have many of these, your gadget may become not that responsive. So it would be a good idea to reconsider your widgets.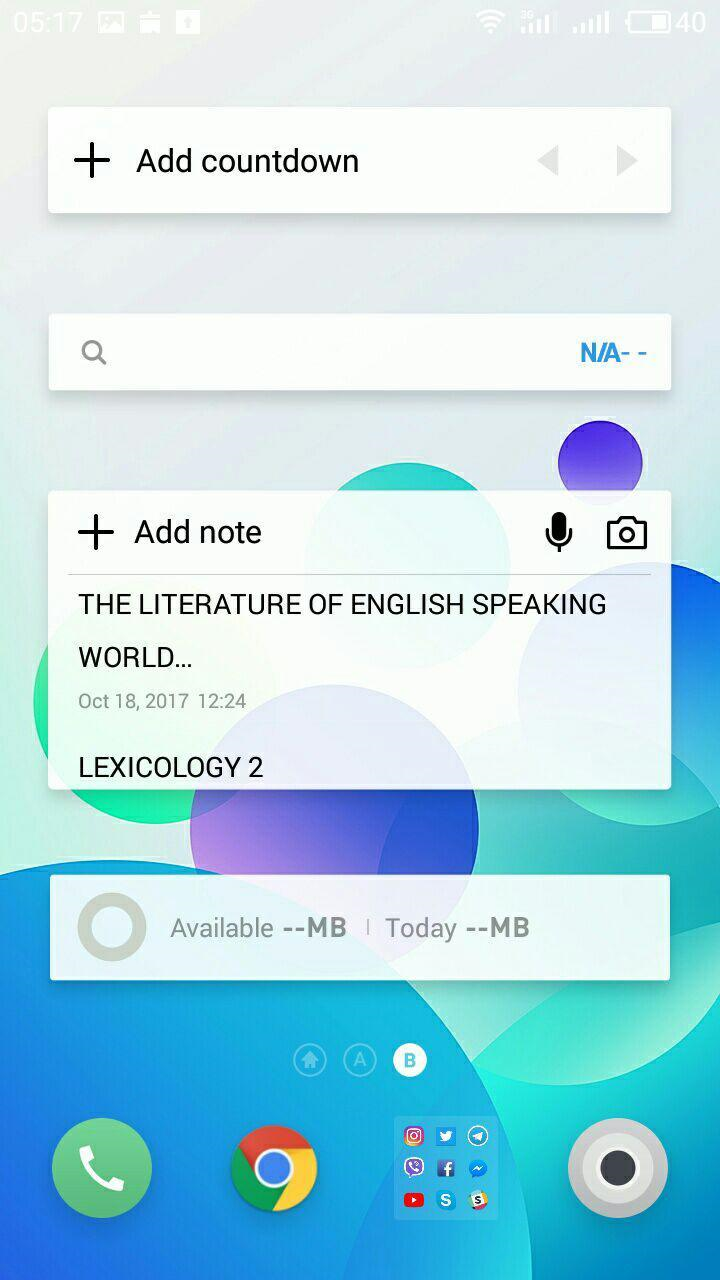 5. Restarting. It will automatically clear your cache and close all unnecessary tasks, so restarting does make some sense.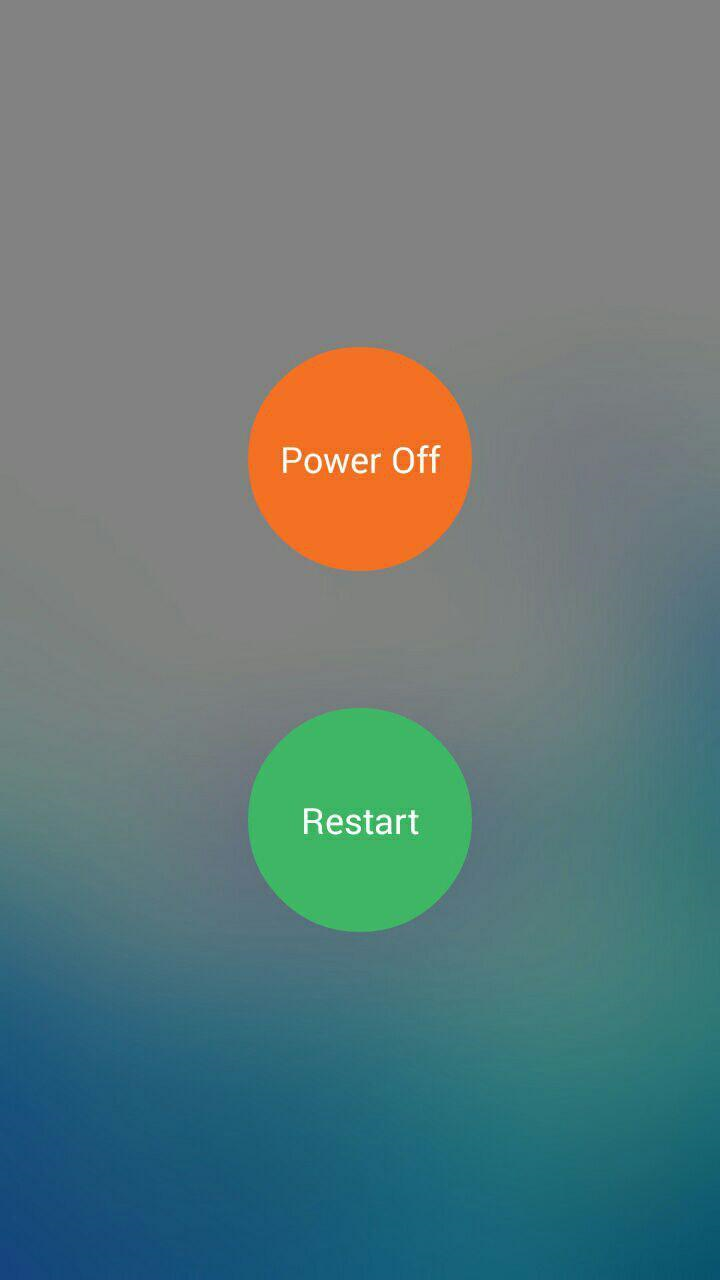 6. Updating the system. Well, this point may be quite controversial since not all of the updates are related to performance improvements. Sometimes updating can fix serious bugs that make your phone consume more energy and resources. So, it is a good idea to think twice before cancelling the update request.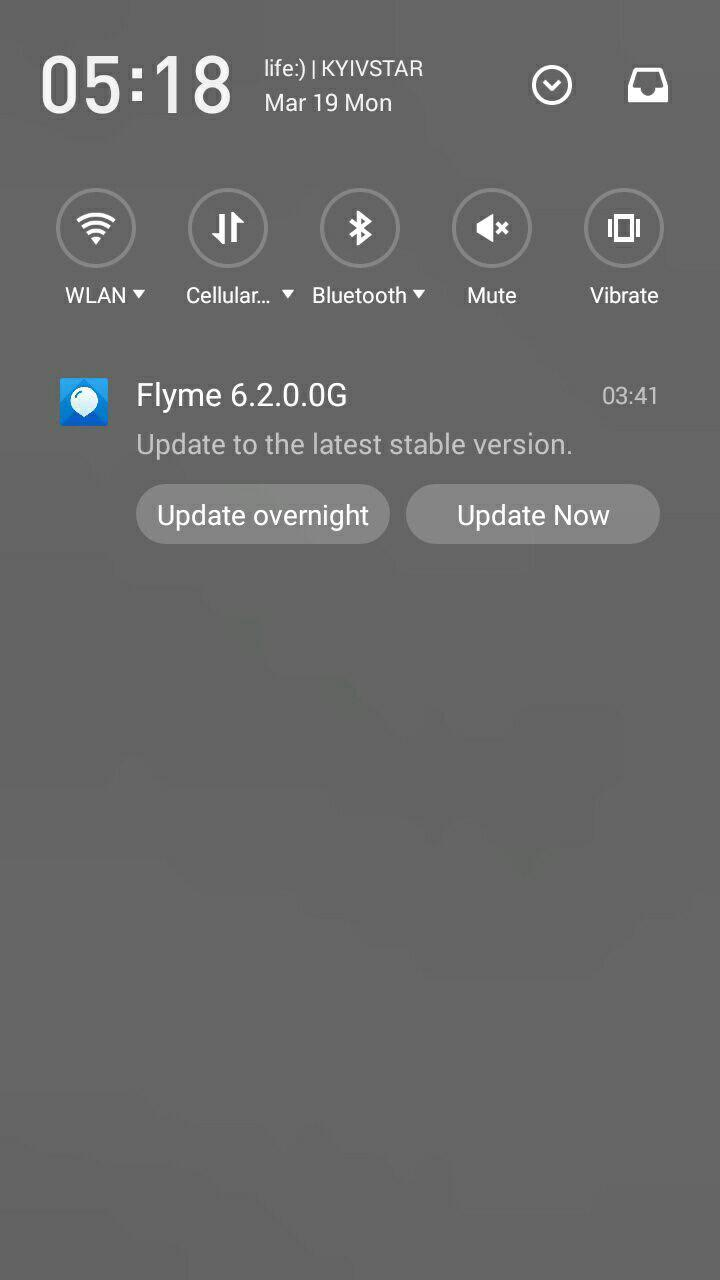 Developer Mode
The good thing about Android is that it is versatile. You can do anything there, including several tricks to speed up your device. Still, you have to enter the developer's mode first; you can do it by going to settings and finding your build number in your phone info section. Tap it seven times, and you will enter developer mode.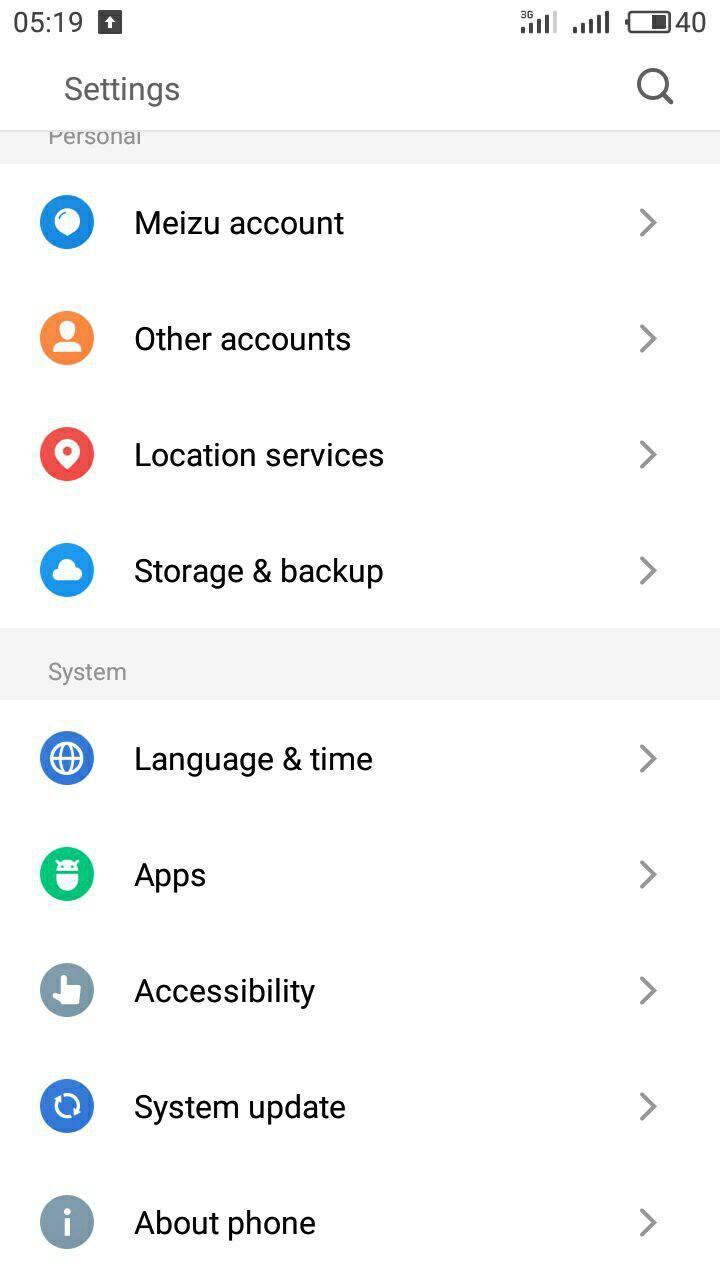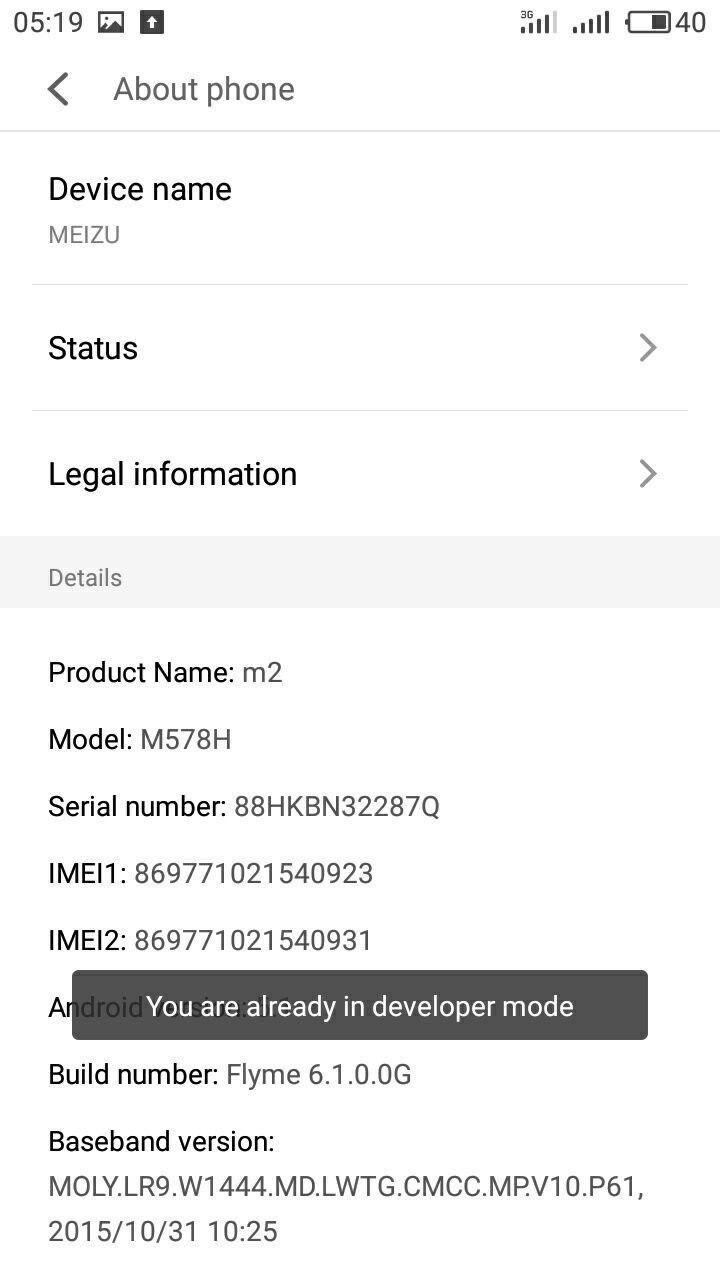 After that, you have to find Developer Options menu. Its location can vary in different phones. In my Meizu, I have to go to system section of the settings, then to accessibility, and then to developer options. Now, there are a lot of things to toy with: you can check process statistics, examine CPU usage, and many more. For now, we are interested in only two of options.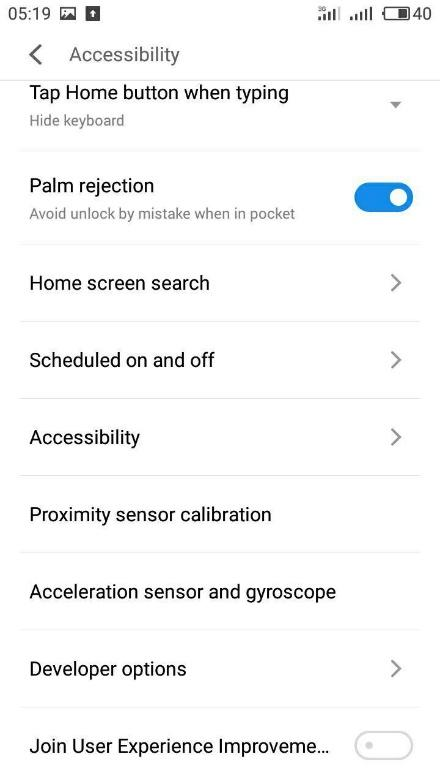 1. Disabling animations. I cannot argue that animations look cool, but sometimes they may be time consuming. There are three animation options where you can change their speed. It is set to 1x by default. You can turn animation off or put it to 0.5x or 0.75x – it all depends on how much time you would like to wait to switch between apps and menus (or how snappy you want your device to be). For me, 0.5x speed is just perfect.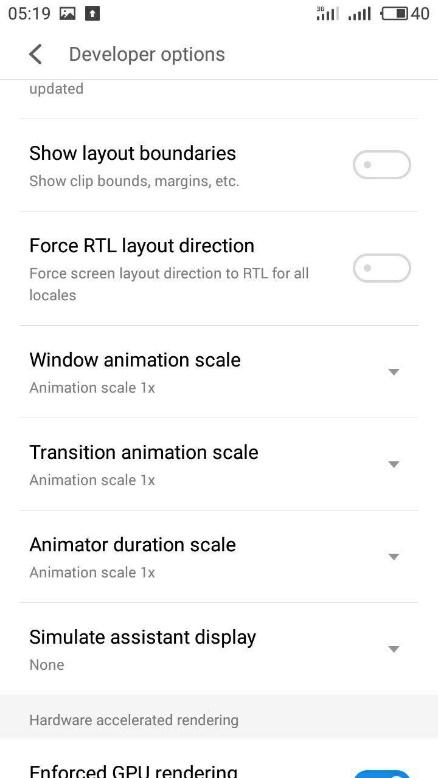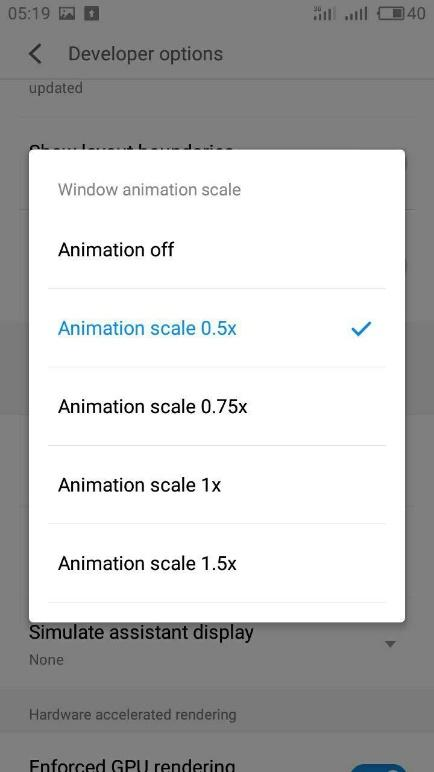 2. Disabling background apps automatically. For sure you can do it manually yourself any time, but you can also close every application as soon as you leave it. If you always work with several apps at once, you can set a limit to the number of active application processes in the range from 1 to 4. I find four very useful since you do not use more than that number of apps at a time.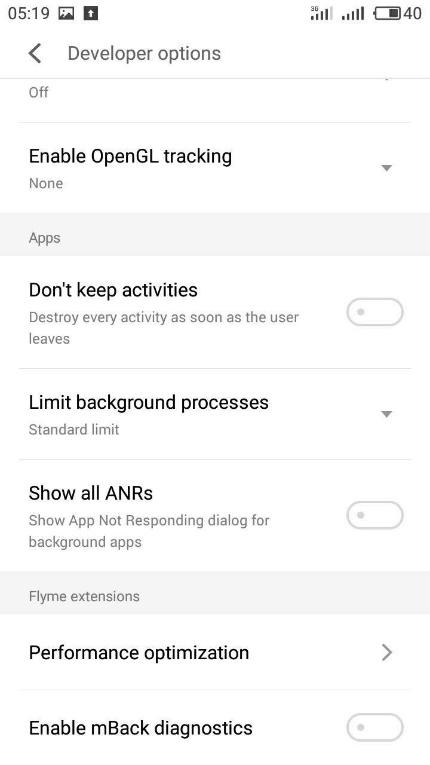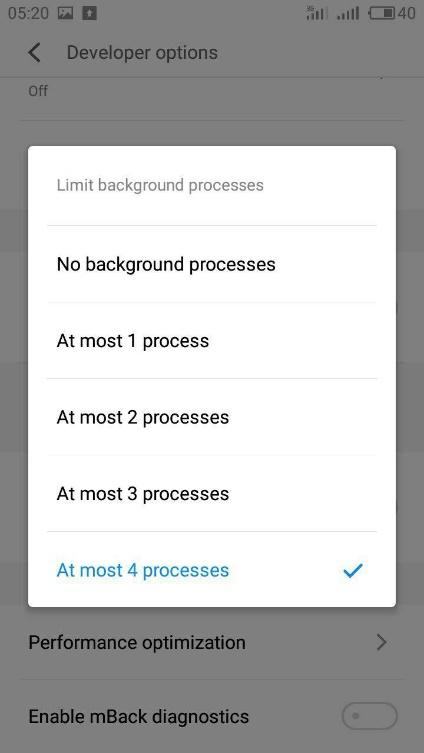 So, that is how you can speed up your Android device. Do you find the tips useful? Are there more we did not mention? Let us know in the comments below!
Posted by Author
On May 10, 2018
0 Comments