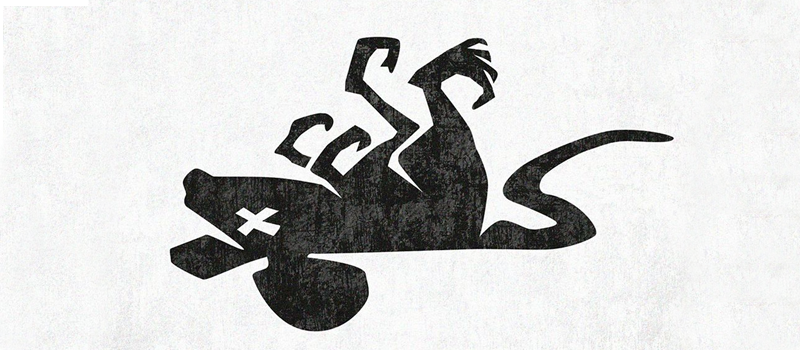 PS/2 mices are not widely used any more. Some motherboards do not have this port any more. In addition, PS/2 mouse will not work with Windows 10 by default, but we can fix it.
For some reason PS/2 mouse is disabled on registry level and it can be turned back on. The procedure will take 2 minutes and computer restart.
So, let's start. Press Windows+R and type in "regedit"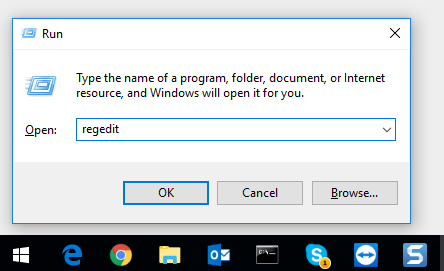 Press OK to launch registry editor.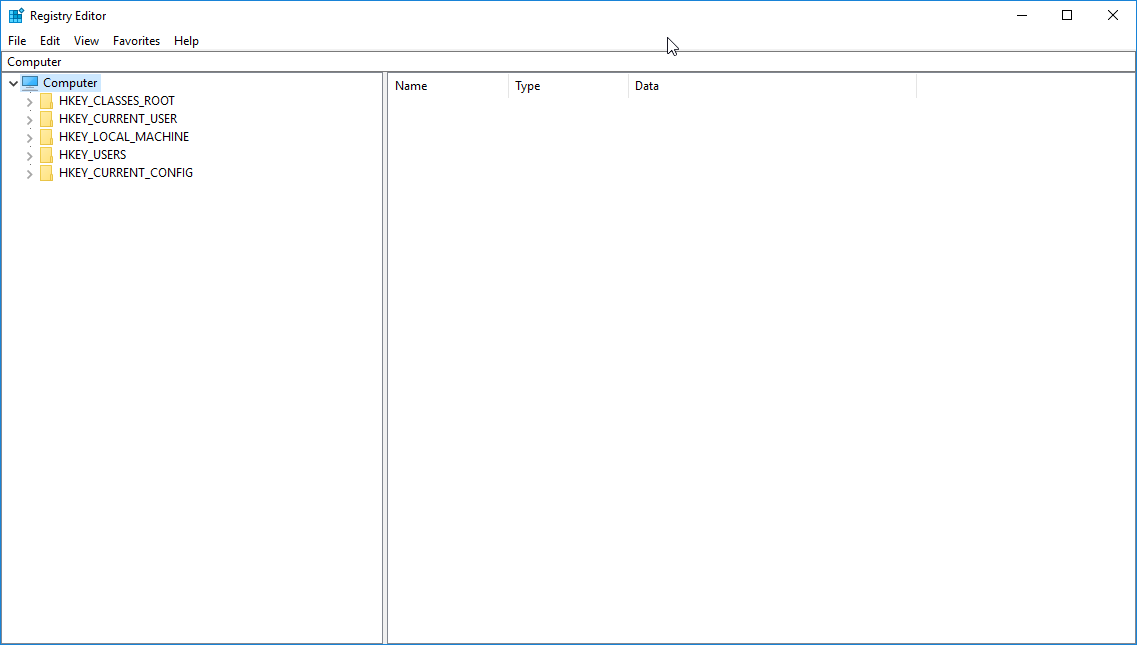 Now you need to follow the route:
Computer\HKEY_LOCAL_MACHINE\SYSTEM\CurrentControlSet\Services\i8042prt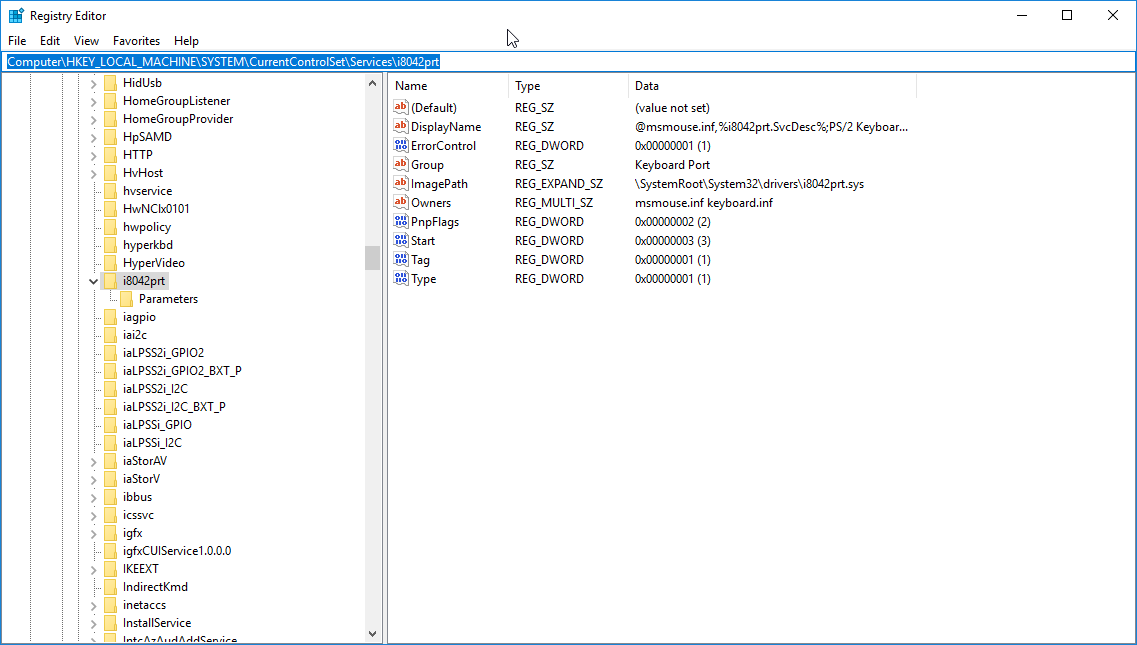 Right click on Start button and choose modify option.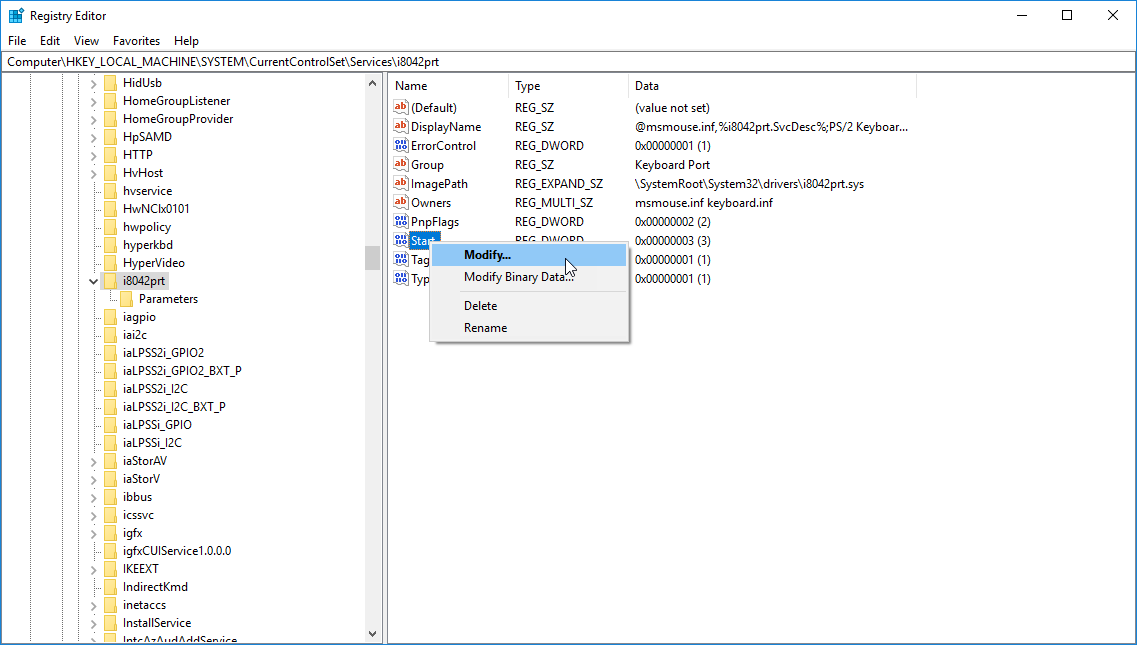 By default, in most cases VALUE DATA will be set to "3′.
We need to change it to "1" and press OK to save changes.
After that just reboot your compute and you PS/2 mouse will work again as it supposed to.
Posted by Author
On May 2, 2018
0 Comments