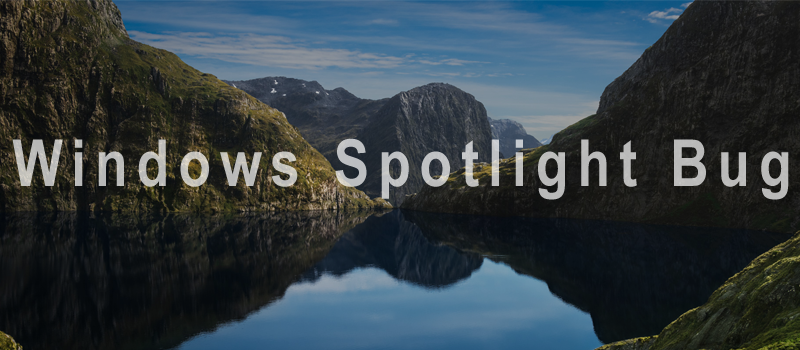 If, like me, you are sick and tired of this picture on your Windows locksckreen, and your WIndows Spotlight is not working, that we have a simple solution for you. Windows Spotlight was designed to give you new pictures every day, and you can select what you like or dislike and every new picture should fit your tastes better. Great idea, but… Windows Spotlight is not working very often, stucking at one and the same picture. Usually this one. Here is a simple solution for you.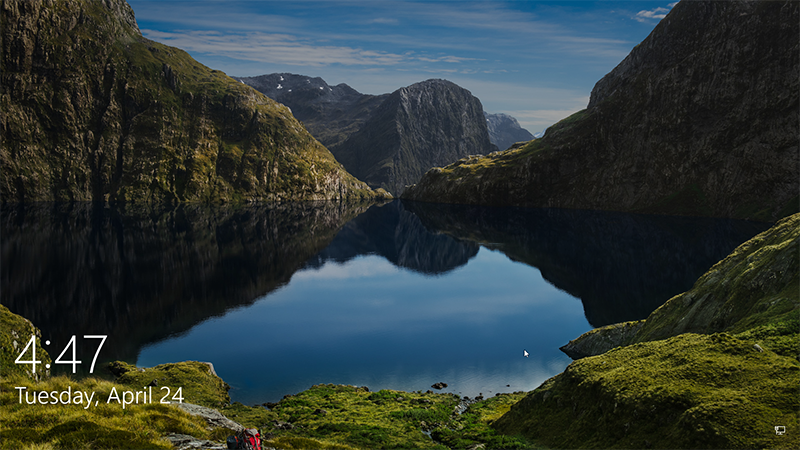 First of all we need to turn Windows Spotlight off.
Go to your desktop and right click on any free space there. Then choose option Personalization.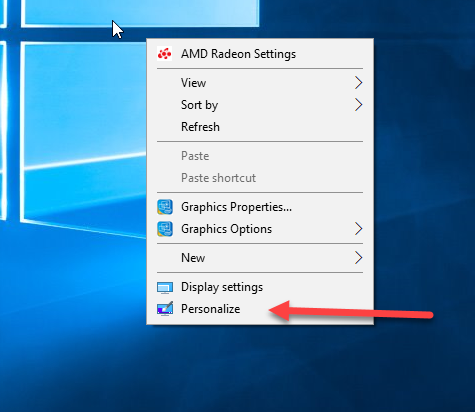 Under personalization click on Lock Screen section. Under dropdown menu where it says Windows Spotlight and change it to Picture.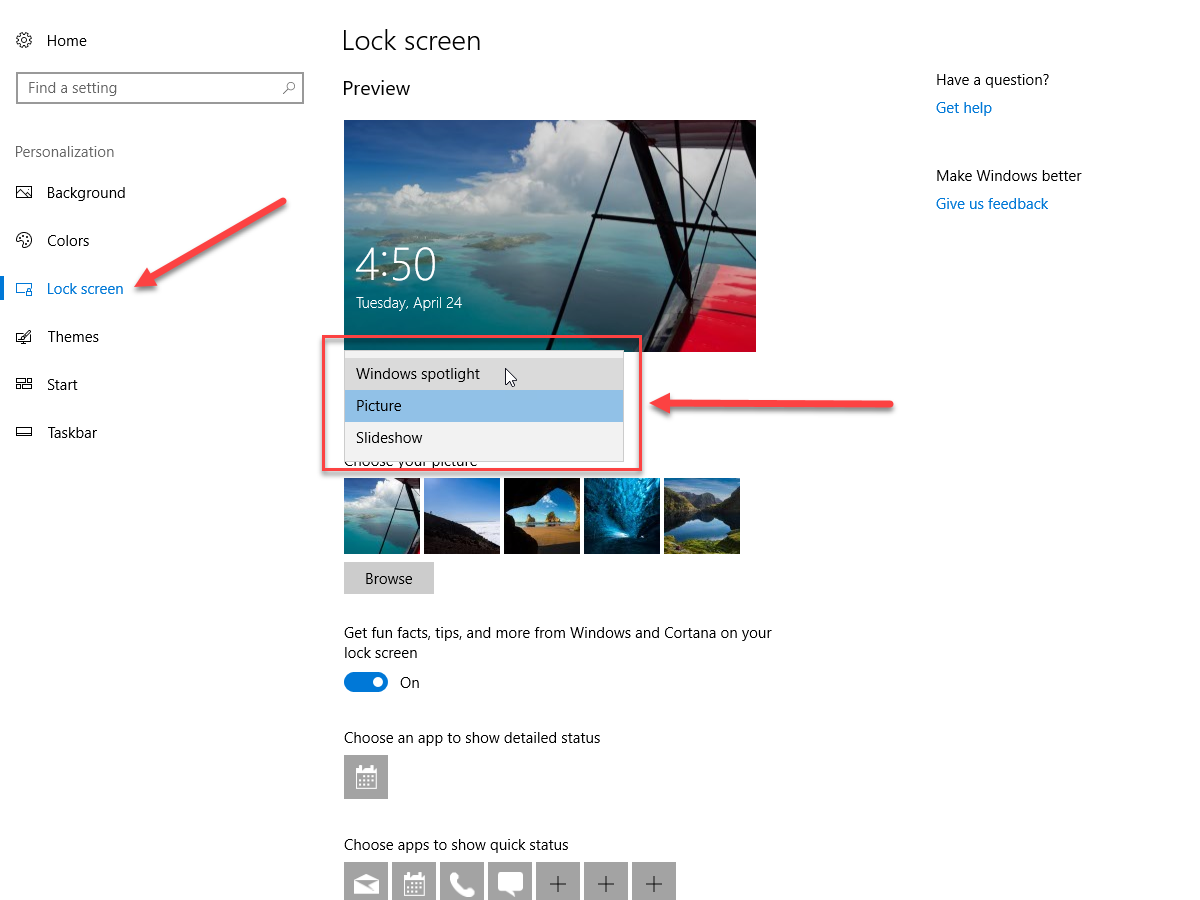 Now, when Windows Spotlight is turned off, we can delete those files with the stuck image that millions already hate.
To do that go to windows explorer and navigate to the following address
C:\Users\\AppData\Local\Packages\Microsoft.Windows.ContentDeliveryManager_\Settings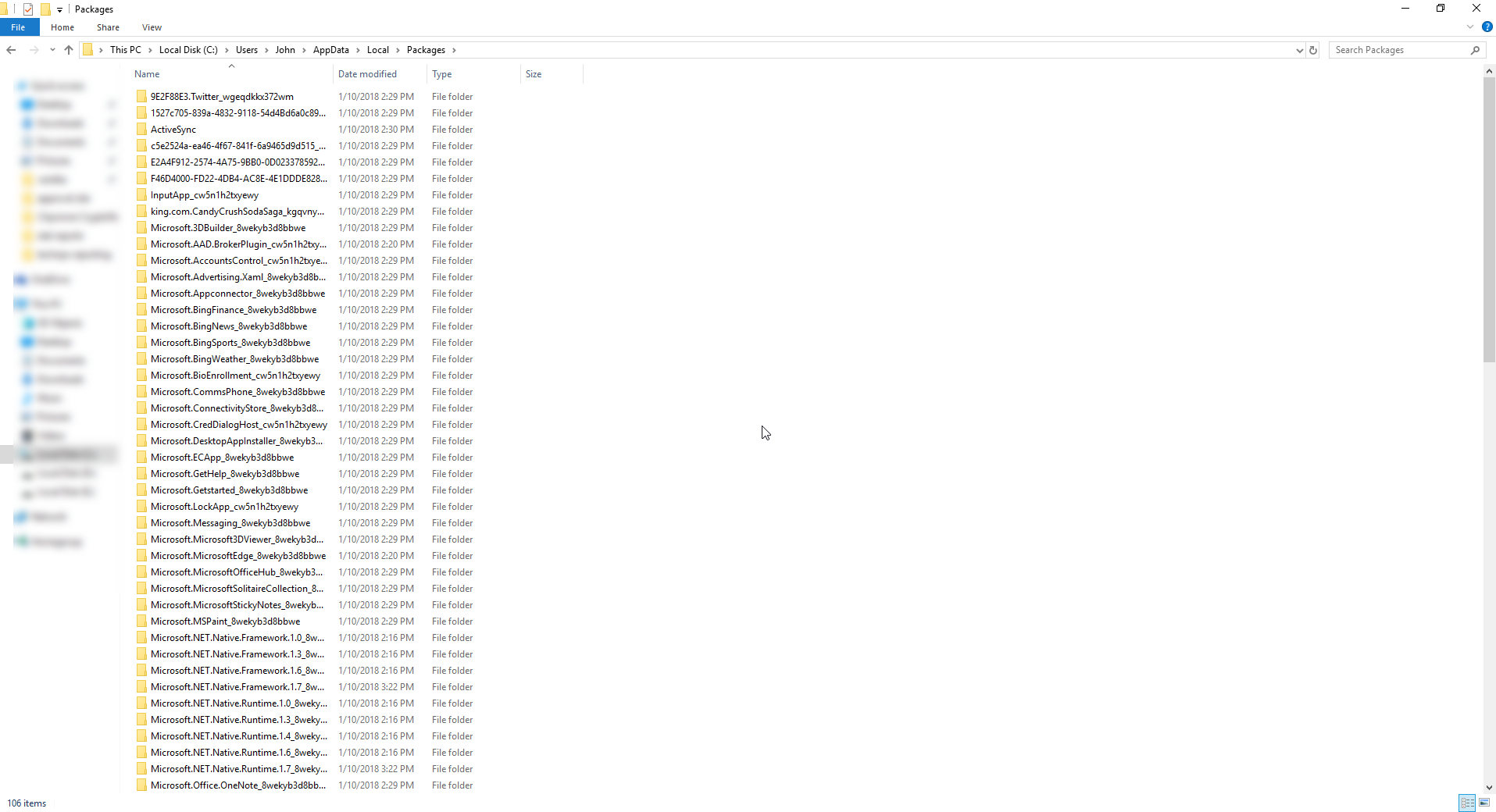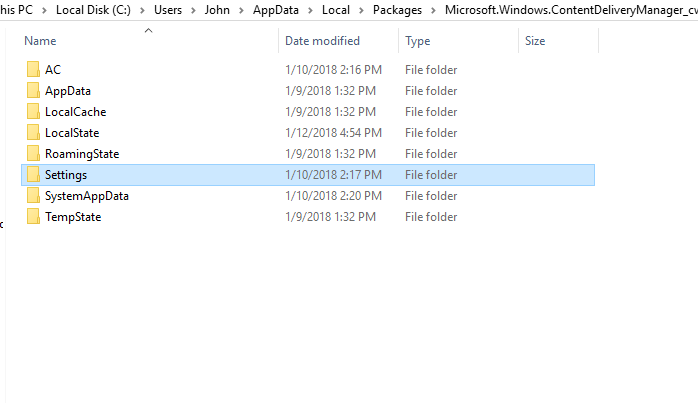 In settings folder delete all files.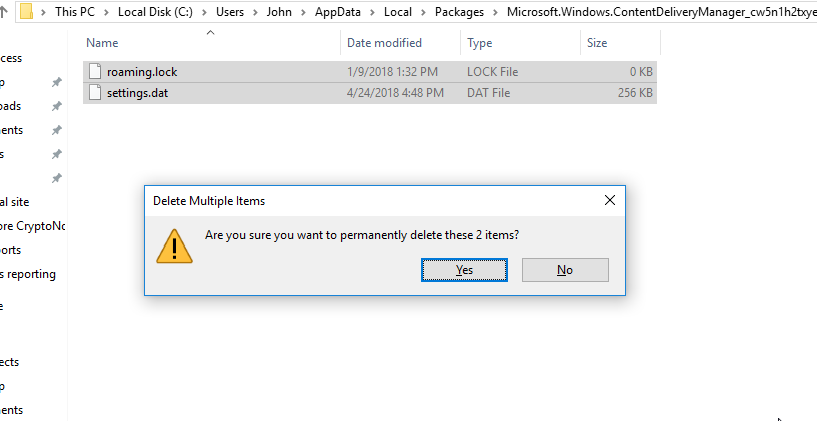 Now let's turn Windows Spotlight on again. Right click on the desktop and choose personalization, then go to Lock Screen.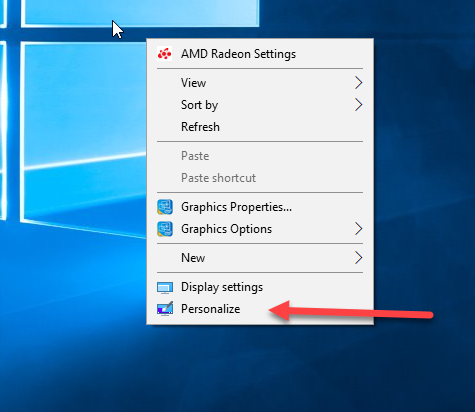 Change dropdown back to Windows Spotlight.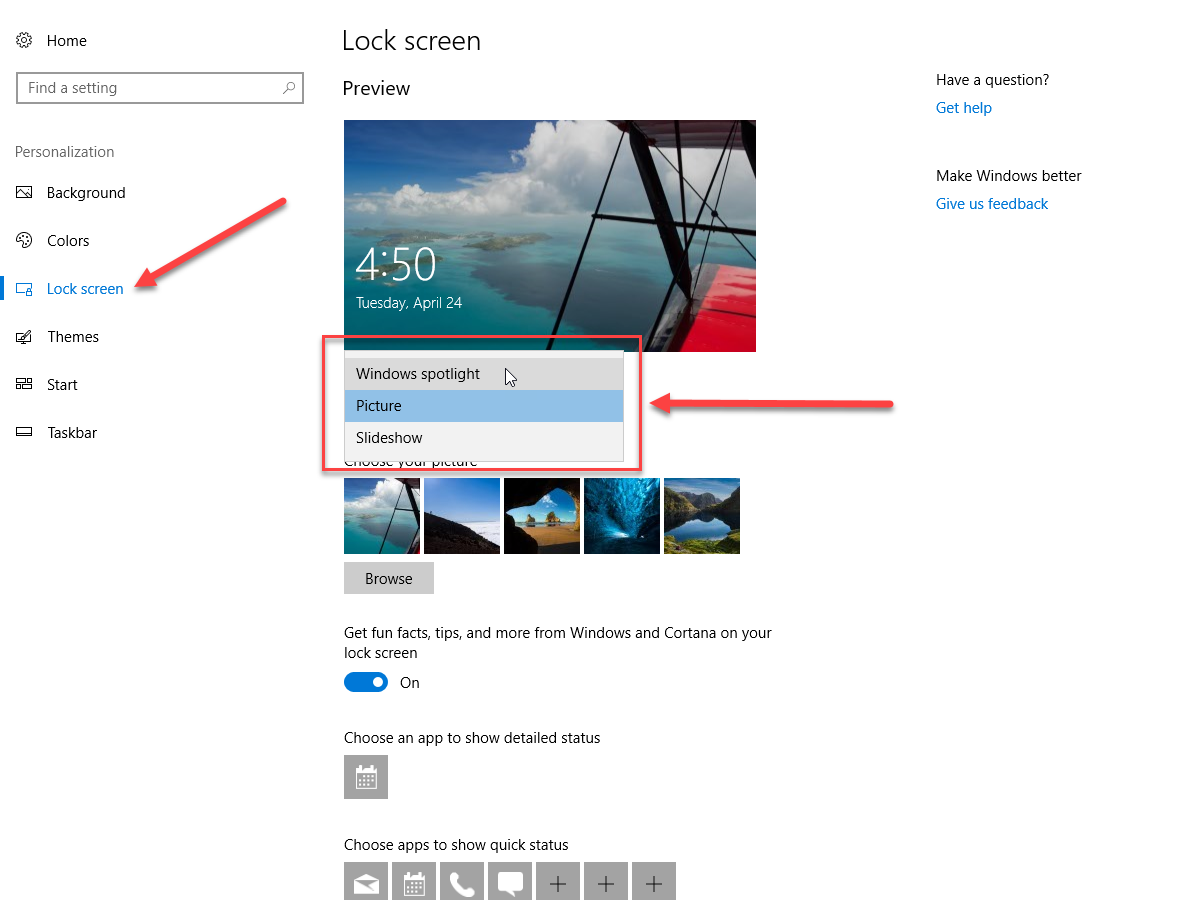 In few minutes try to lock your screen and you will see totally new image. In some time there will be a different one and so on and so on.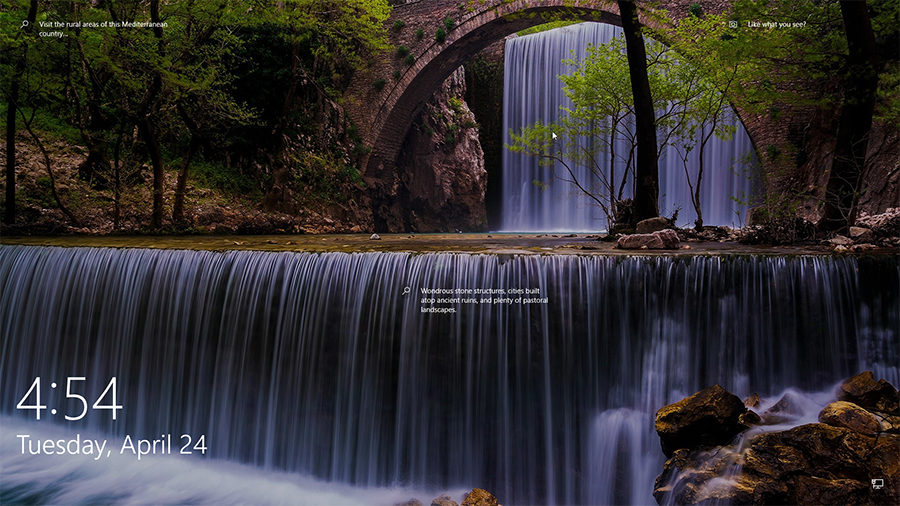 Unfortunately this is a Windows 10 bug and some point that specific totally hated image will stuck again. But now you know how to fix this problem.
Posted by Author
On April 26, 2018
0 Comments