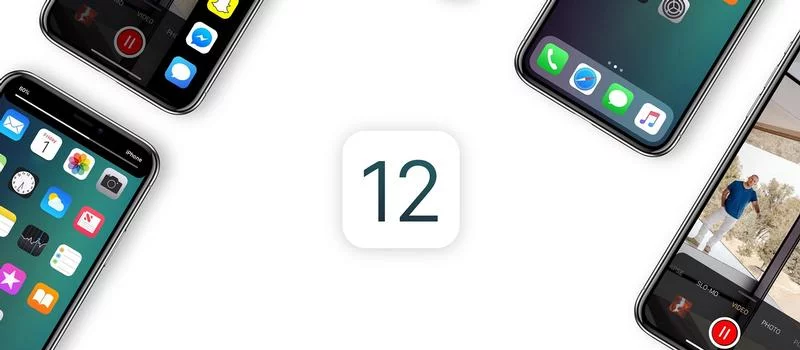 The presentations of the new iPhone X and iOS 11 were huge events for a smartphone industry in 2017. Some people liked the updates, some did not, but we prefer to leave it all to history. The most interesting question now is how Apple can improve future iOS 12 to satisfy both fans and haters. Let's discuss possible changes, which Apple team may present us in the nearest future.
iOS 12. What's new?
In fact, the iOS 12 innovations will largely depend on sales of the iPhone X. How successful the commercial plan to get a smartphone will be and whether the public will accept it not on paper, but in the Apple Store. Let's be honest, the brave OLED display and Face ID are cool, but have a look at that black stripe at the top of the screen and that rough presentation of Face ID.
Apple released some new features for iOS 11. For example, the company offered a pack for developing applications with an extended and augmented reality ARKit. Will it be popular among developers, will this trend be eaten as expected, or no, like 3D TVs? Certain revolutionary things are available in iOS 11 and especially in the iPhone X. However, the reaction of the mass consumer to them is difficult to predict.
So, if Face ID works well, then in iOS 12 it will become the main authorization tool for all Apple products. It is likely that this feature will be used for third-party applications. However, in Face ID, here is an opportunity to remove the "mask" of the face and then use it to animate anything you like.
Face ID can recognize its user. Why not use the technology to manage your gadget?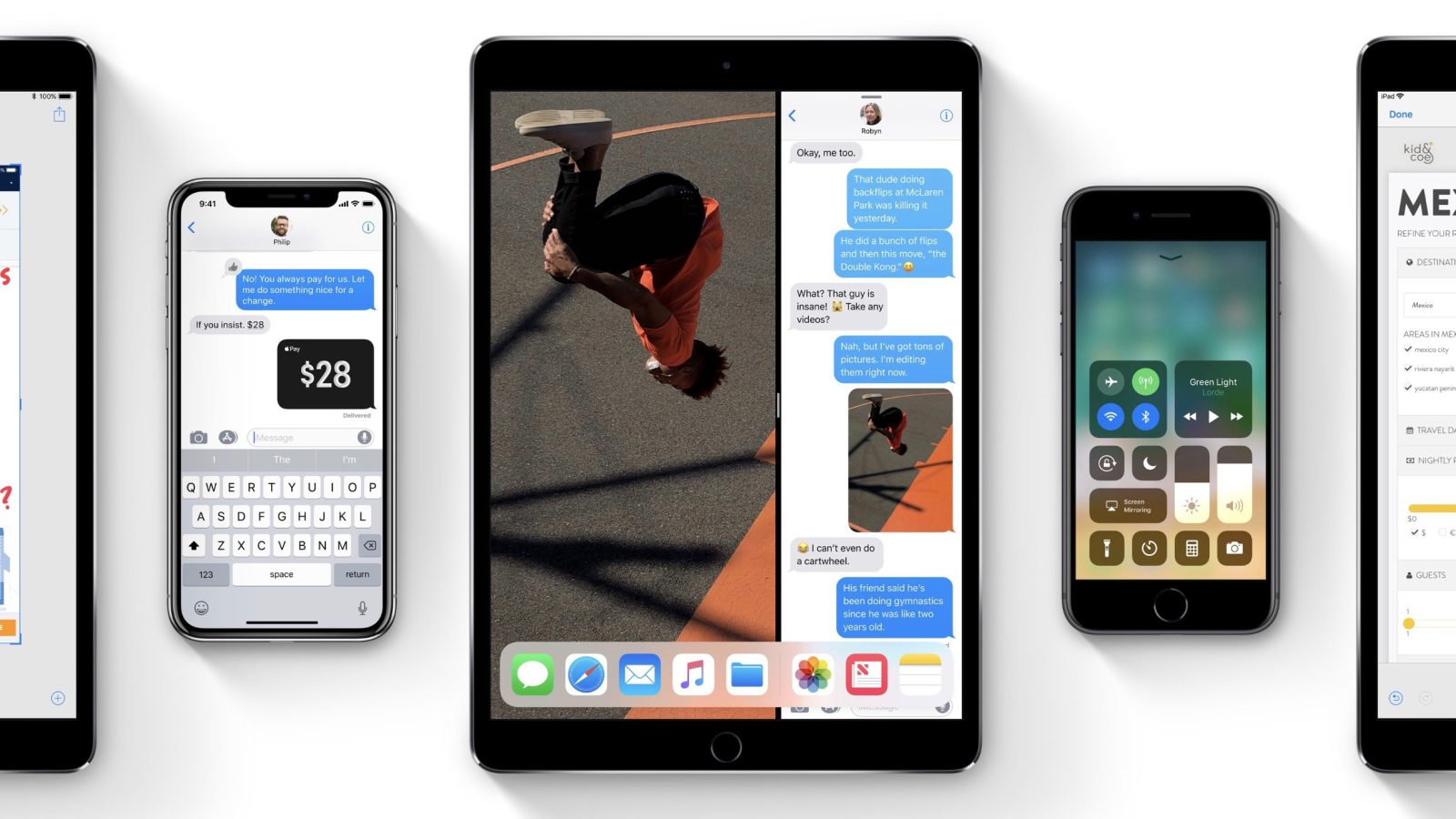 Facial gestures
So maybe, such a feature may appear in iOS 12. By using the Face ID technology, in theory, you can control a smartphone with a look, and communicate with Siri literary using telepathy. In fact, Tim Cook – a person who inherited Apple after Steve Jobs — can introduce a tracking of the eye apple feature. The look can be used as a cursor. This opportunity would be especially useful on iPad Pro and other tablets. In theory, nothing can spoil releasing of this feature.
Perhaps, iOS 12 will learn to send emoji instead of you in chat rooms and social networks, analyzing your facial expressions. For example, to share a smiling emotion you will just have to smile.
If the iPhone X has a second front IR camera for Face ID, then it'll be logical to add a 'third eye' to the main camera in the future. This innovation will expand the capabilities of iOS 12 to adjust the sharpness, brightness in the photos at the post-editing stage.
Siri will get vision
Increasing the "cognitive" capabilities of the iPhone's camera would broaden opportunities for famous voice assistant. The assistant can learn to recognize objects, search by photos, for example, by comparing the prices of goods, giving other clues. Siri may also learn how to recognize the mood of the owner and use it to make the iPhone user's day better.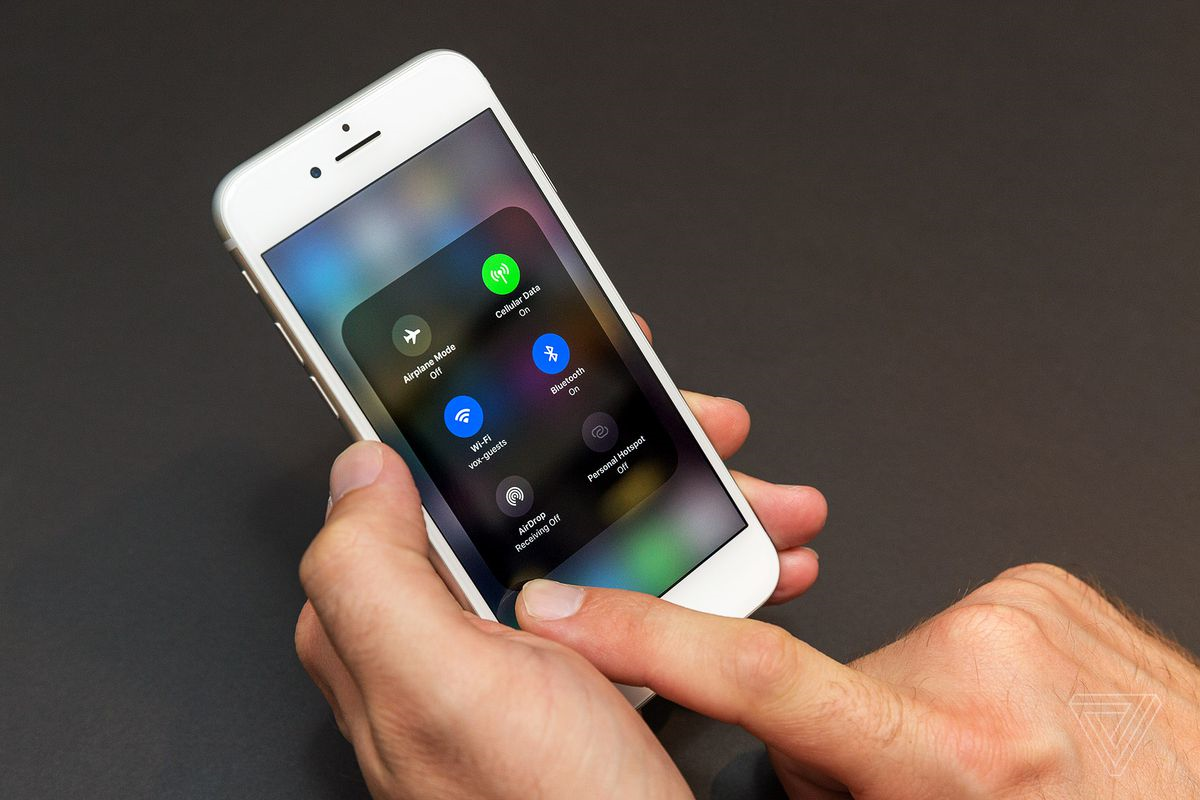 Design by iOS 12
The design of iOS 12 does not get any fundamental changes. Apple will not change its concept of a flat and good-looking design. However, new themes and colors may appear. Apple has already painted iPhone, although Jobs had only two color options. Why not to colorize iOS themes? Red or purple would probably appeal to users due to tons of women's requests. Furthermore, a black one will surely make much hype as Jet Black version did.
iPhone X was left without a button and this innovation will be definitely on all future Apple devices. Users just have to adjust and personalize managing tools.
Advanced iOS 12 management
In the new OS Tim will undoubtedly work on the control panel. And here we can expect noticeable changes. Let's see how the current pack of features will suit the iPhone X after the feedbacks during long-term usage which drawbacks and inconveniences must be corrected in the next version.
iOS 12 – would be something unprecedented and incredible
Apple has implemented all the fashionable "chips" of modern IT in iOS 11, including machine vision, extended reality, etc. Many functions are new only for Apple products that were tested earlier by other smartphone manufacturers. Therefore, now Apple has collected them all in one iPhone X and considering that fact as bad or not is personal deal. In 2018, the company will probably need something that will truly surprise users and become a new benchmark in the development of smartphones. However, we will see what Tim Cook and the whole Apple team will present us in Autumn.
Release of iOS 12
Apple obviously will not change the release date of iOS 12. The operating system will be announced slightly and will be shown at the developers' conference in June 2018. Then, in the summer, a few beta versions will be tested. September-October will be the time of presentation of the new iPhone. Accordingly, the release of iOS 12 will take place in September, but still will be tied to new iPhone release date.
Posted by Author
On February 20, 2018
0 Comments