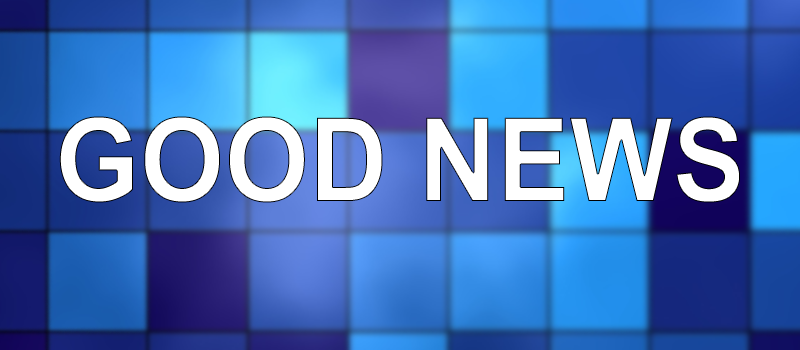 After many weeks of hard work and reviewing our processes I am pleased to announce that we have passed our ISO 9001:2015 audit and have been granted full qualification.
Achieving our ISO 9001:2015 certification is such great news! It means that our customers now have complete assurance that HiTech Service LLC operates to the highest quality standards and that all regulatory requirements are met for our products and services, while we continually strive to maintain and improve these standards.
Customer satisfaction has always been a fundamental part of our business, thus implementing ISO 9001:2015 ensures that we identify all present customer needs, understand and assess future requirements.
We hope that over the coming months and years our customers, partners and staff will benefit from certification and that together we can increase quality, undertake new opportunities and strengthen our partnerships.
I would like to thank all of our staff who endorsed the ISO 9001:2015 standard and made transition a success.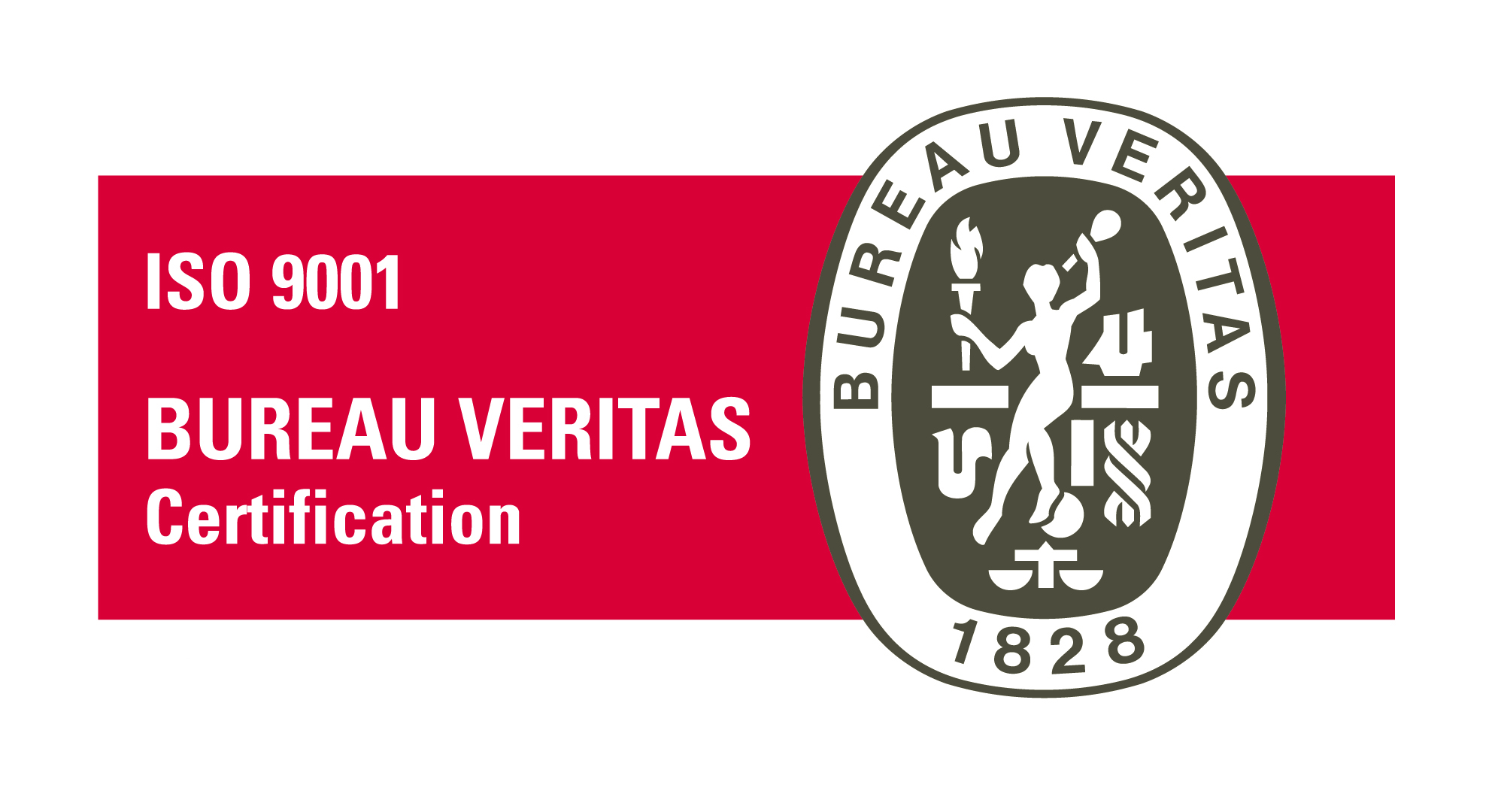 What is ISO 9001:2015?
"ISO 9001 helps organizations demonstrate to customers that they can offer products and services of consistently good quality. It also acts as a tool to streamline their processes and make them more efficient in their production process. Acting ISO Secretary-General Kevin McKinley explains: "ISO 9001 allows organizations to adapt to a changing world. It enhances an organization's ability to satisfy its customers and provides a coherent foundation for growth and sustained success."
Posted by Author
On May 19, 2017
0 Comments