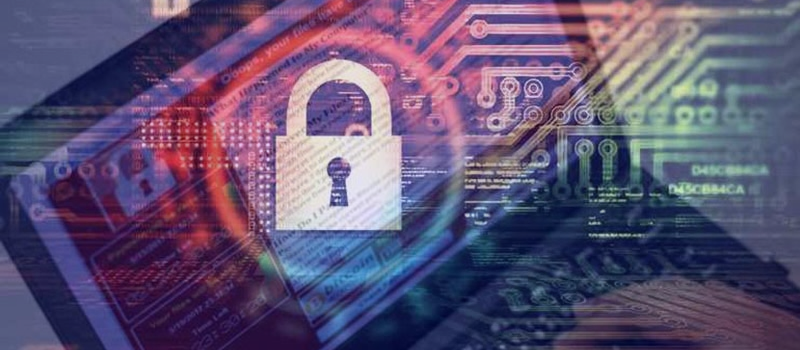 Protecting computer from viruses and other threats is becoming more and more challenging task year after year. Seems that antivirus giants are fighting with badware enthusiasts, turning customer devices into the never ending battlefield. The latest news from this war are not inspiring for users, since the new ransomware – WannCry (also known as WCry or WannaCrypt) hit millions of computers.
We already wrote about ransomware in general , but WannaCry seems to be the most successful of these kind of malware, keeping device files as hostages, demanding money. Thousands of computers were affected around the world including personal computers, payment terminals enterprise networks and others.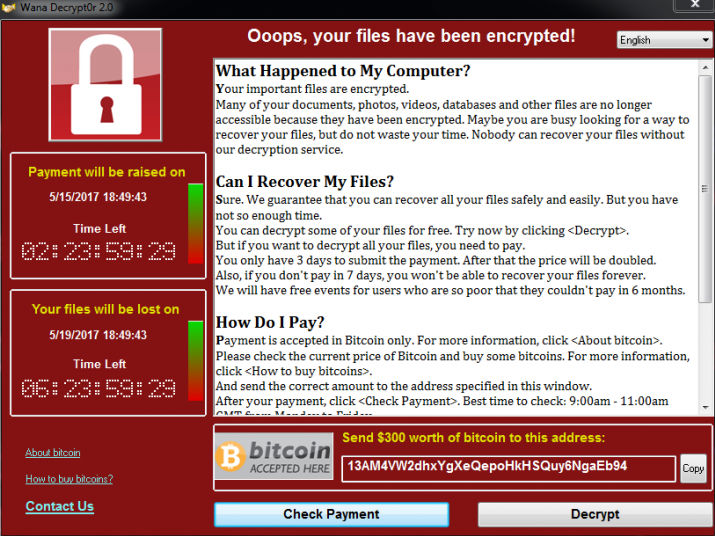 Windows Update
WannaCry is utilising Windows vulnerabilities to make its job, so the first step to feel more protected is to patch your Windows with the latest updates. Windows released a patch, protecting this vulnerability point back in March, so make sure that your Windows Update is turned on and check for updates (just type "windows update" in the start menu search bar and you are in the right place). You can also download patch MS17-010 separately, from Microsoft web-site.
What's interesting is that Microsoft released the security update not only for Windows 10, but also for those operating systems that are already in the list of "not supported" (like Windows XP that was reported not to suffer much from WCry).
Personal Awareness
The most popular way to get WannaCry to a computer is via e-mail attachment file. So, please, pay special attention to what files you open from e-mail, even from trusted sources. Cybercriminals can spoof the displayed e-mail address or the sender's account may have been hijacked.
Antivirus Software
Yes, antivirus software can protect your computer, but the thing is, that any ransomware is not "completely" a virus. If your antivirus is not up to date, this malware looks more like an encryption program and may be ignored. So no 100% guarantee here. Treat this as a one more brick in your protection wall.
Networks Settings
WannaCrypt also spreads silently across network, infecting other computers. It would be a good precaution to turn off Windows sharing options. Type in "sharing" into the start menu search bar and choose "Manage Advanced Sharing Settings". When there, turn off network discovery, file and printer sharing.
Limited Permissions for User Accounts
This option goes more for enterprise network administrators. Windows has different types of accounts. Administrators should make sure that employee accounts are limited in permissions to install or run third party software on computers with sensitive data.
Backups
Creating regular backups is maybe the most reliable way to keep your files safe. A flash drive, removable drive or a cloud storage – keeping your sensitive files backed up in one of these places gives you a guarantee that even if you get WannaCry on your computer, you will not cry much. The more places you have with backups, the safer you are. Do not put all your eggs in one bucket – this goes well for computer security as well.
What if WCry is already here?
First of all, we do not recommend to pay the criminals, you will just inspire and support them to find out something new. First, read our article about steps to take in case you are in trouble because of ransomware. If no luck, feel free to contact our support. We will be glad to consult you.
Posted by Author
On May 29, 2017
0 Comments