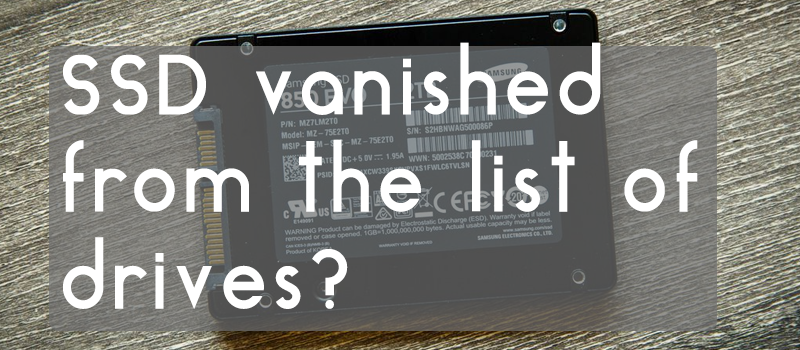 It's very unfortunate to find out one day that your disk drive, either SSD or HDD, stopped working and is no longer available in the list of devices. It's not only the price for the new PC part that matters here, this is gigs of valuable information that disappeared at a glance. So what should be done if you start your PC one day and see that you HDD or SSD are no longer available for you? First thing you do is trying to remember if all critical information is backed up on a cloud. After you recognise the loss or get a relief, you should try to diagnose the root cause.
In our case the Kingston HyperX SSD with the operating system on it just refused to start on boot all of a sudden after three and a half years of operation – BIOS just stopped seeing it in the list of available drives.

The root cause here can be versatile – the bad data or power cable, data port on the motherboard or the SSD itself. Let's spend some time on each of the possible reasons to find out what happened.

Bad connection of the data cable is the most optimistic scenario. It may happen that you've recently updated your PC hardware and was not careful enough and made your SATA (or IDE if you have this old-school type of drive interface) cable loose on connection to the motherboard on one end or to the SSD on the other. So just open your PC box and check the connectors to fit properly. I would also recommend to take a SATA cable from a working device and replace it on your SSD to be 100% sure that the cable is not our problem. If your drive boots up after all these cable management activities, you are a happy man!
It could happen that the problem is not in a drive or cable, it may be the motherboard fault. Problem with SATA ports degrading on P67 and H67 motherboards was once widely discussed throughout the community. So if this is your case, switch your problem drive to another SATA port on the motherboard, I would advise to temporarily plug the SATA cable from the problem SSD/HDD on place of any other working SATA device. If your drive started working after SATA port change, it means that you have your information back (that is good), but need to consider buying a new motherboard or taking the existing one for replacement (not good).
Power Cable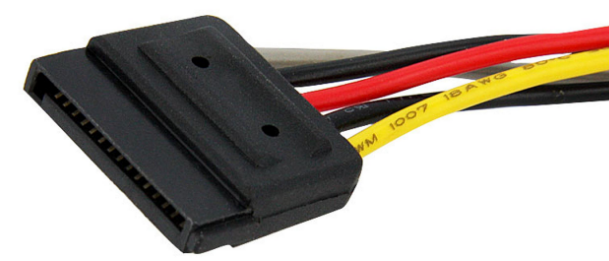 The problem with power cable is much similar to our first case. Open your PC and check if the power cable fits properly to your drive or even switch to a similar working power cable to be sure it's not our case.
HDD / SSD Drive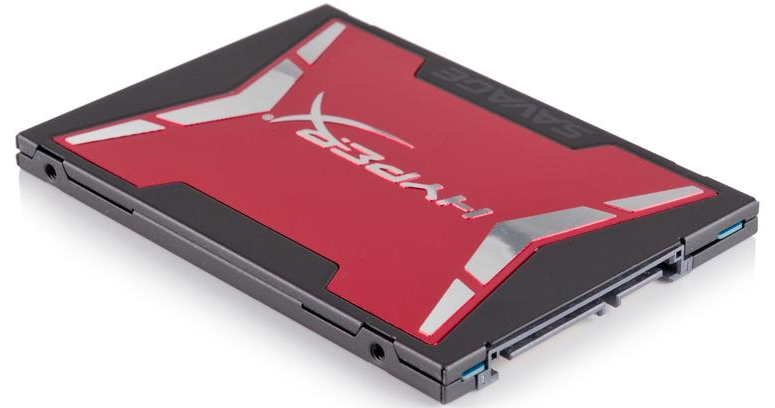 In case you tried all the above with no luck, then the very last variant remaining is the problem with the SSD itself. In our case the drive disappeared all of a sudden without any signs of the coming disaster, so the most probable cause here is the drive controller that got wasted. High chances here that the information can be restored if you take this device to service. Still the way out here would be replacing the problem SSD or buying a new one and then restoring your backups to a new drive (hope you have your data backed up).
Posted by Author
On March 15, 2017
0 Comments