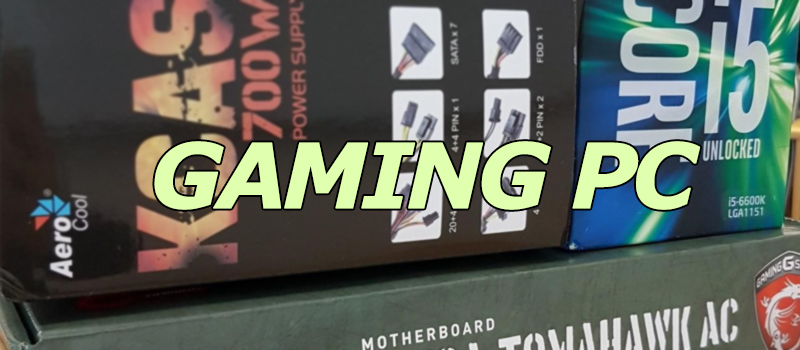 Last year we've been sharing with you our vision of the best gaming PC configuration and it's time to shape the final result. We call it final not because the 2016 is gone and we need to choose gaming PC configuration of 2017, but because we actually assembled this very best gaming PC of the year.
So here's what we have.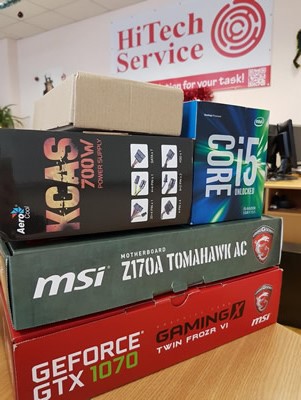 Processor – the heart of the computer has not been changed throughout the year.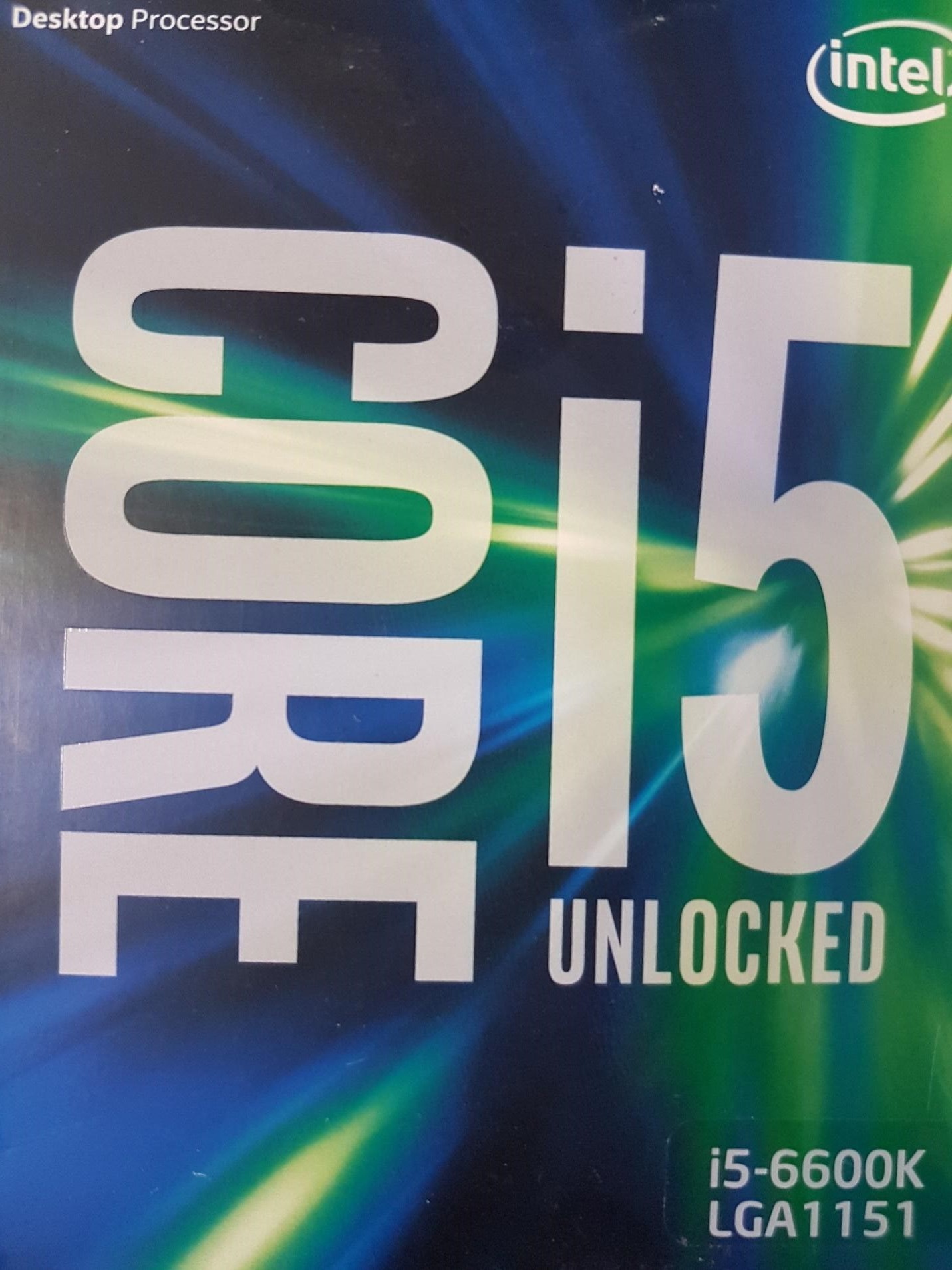 We have chosen Core i5 – 6600K. K – means that the processor is unlocked and is ready for overclocking. Also it means that the processor doesn't have a cooler in the box. So buying this processor be ready to spend few extra bucks on a cooler. We have chosen of the cheapest ones – Deep Cool Theta 15.
Originally we thought about buying an ASUS motherboard, but while ordering the device we switched to MSI and purchased MSI Z170A Tomahawk AC .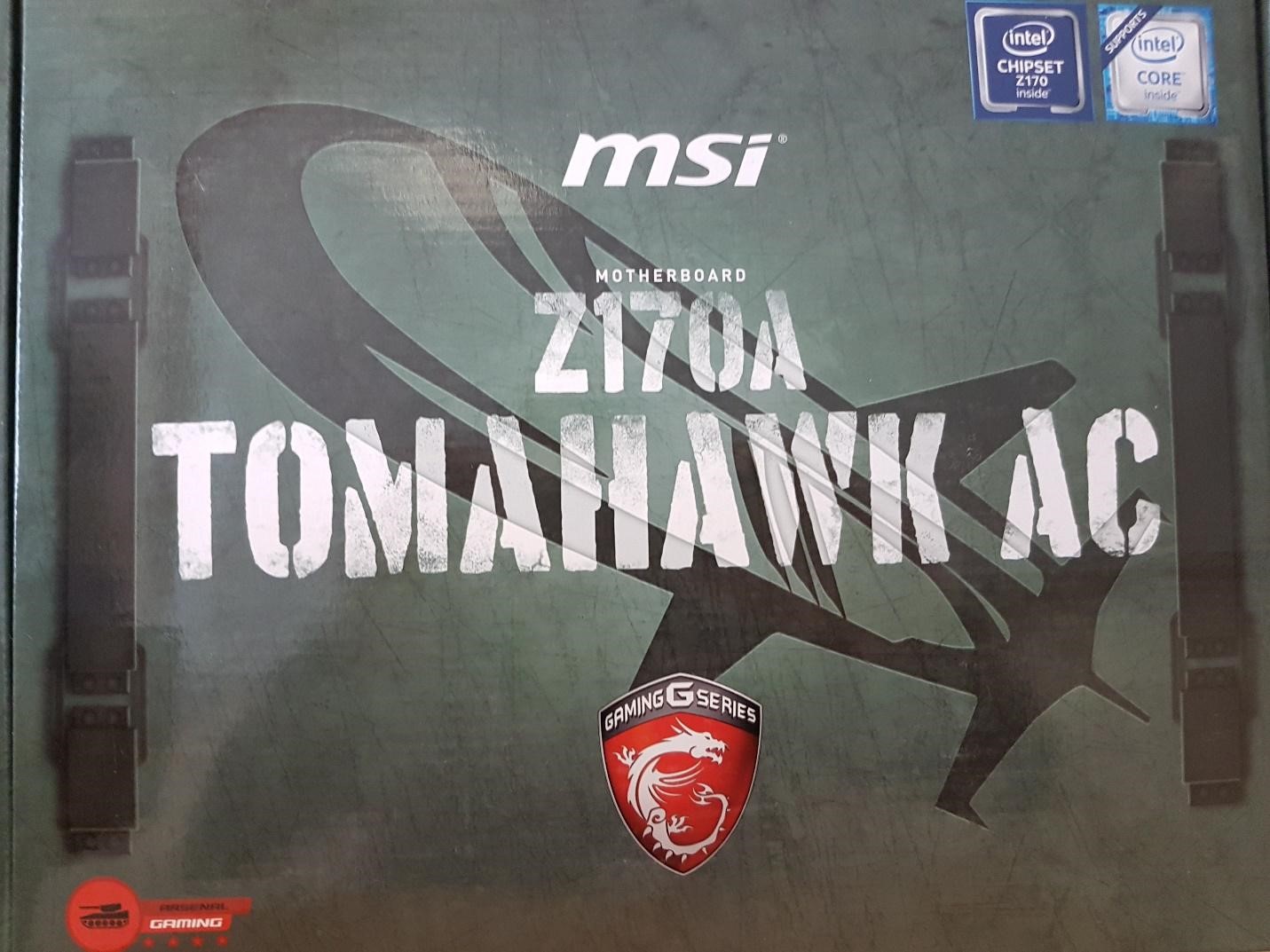 Great motherboard with everything you need on board – DDR4 support, SATA3 and USB 3.1 ports, built-in Wi-Fi and Bluetooth and also ready for overclocking – that is clearly said by Z letter in the name of the motherboard.
Choosing the memory for our configuration we went with Kingston HyperX and selected Kingston Technology HyperX FURY Black16 GB CL15 DIMM DDR4 2400 .
We will install our Windows system and games on great 480GB SSD Toshiba Q300 Series .
If we go with MSI motherboard let's stick with MSI to the end choosing a graphic card by MSI as well.
MSI GTX 1070 Gaming X with 8GB. Having a great experience playing on MSI graphic cards we decided not to change our favorites.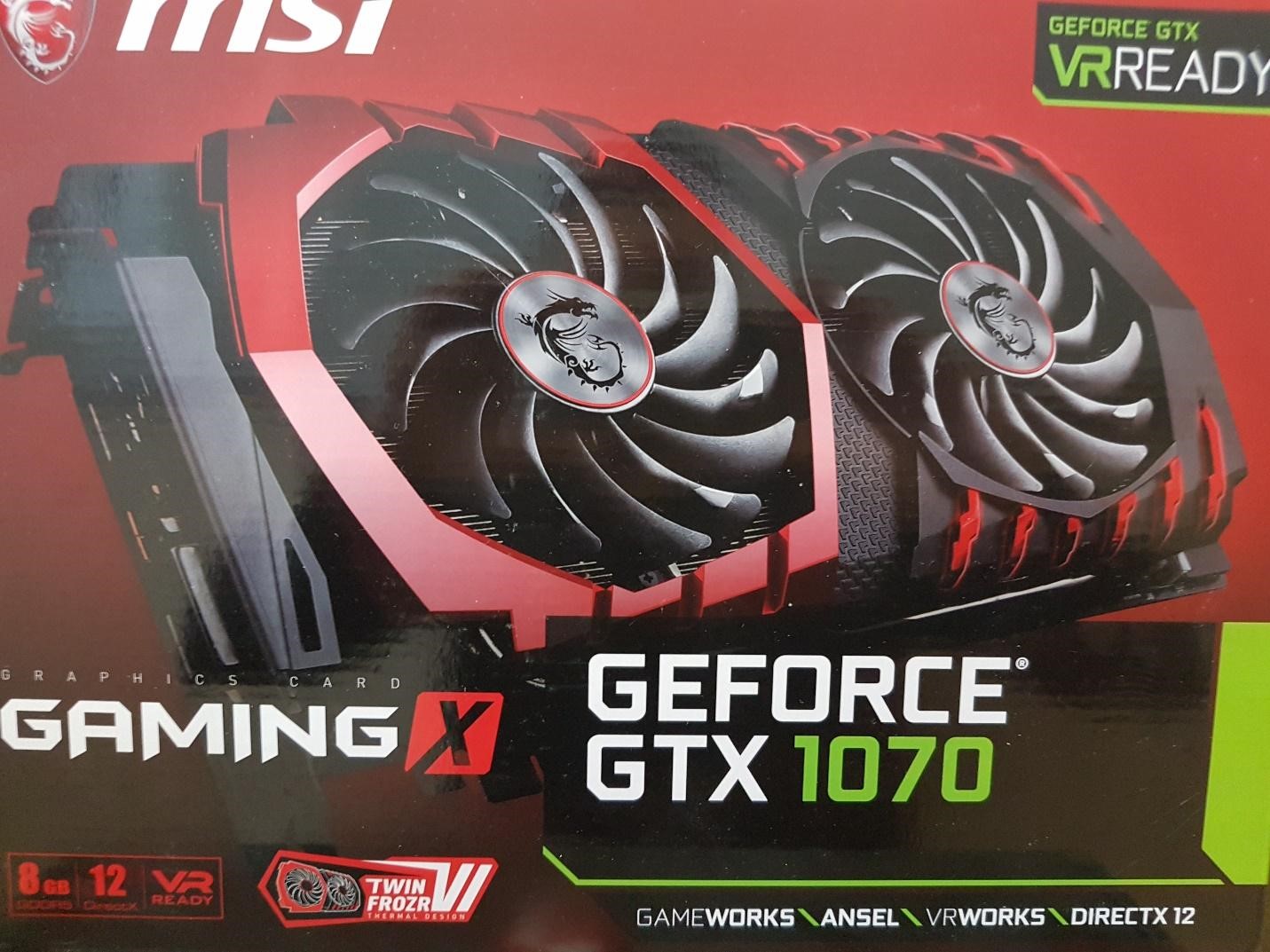 To power everything up we selected AeroCool power supply, that strangely was not present on Amazon.com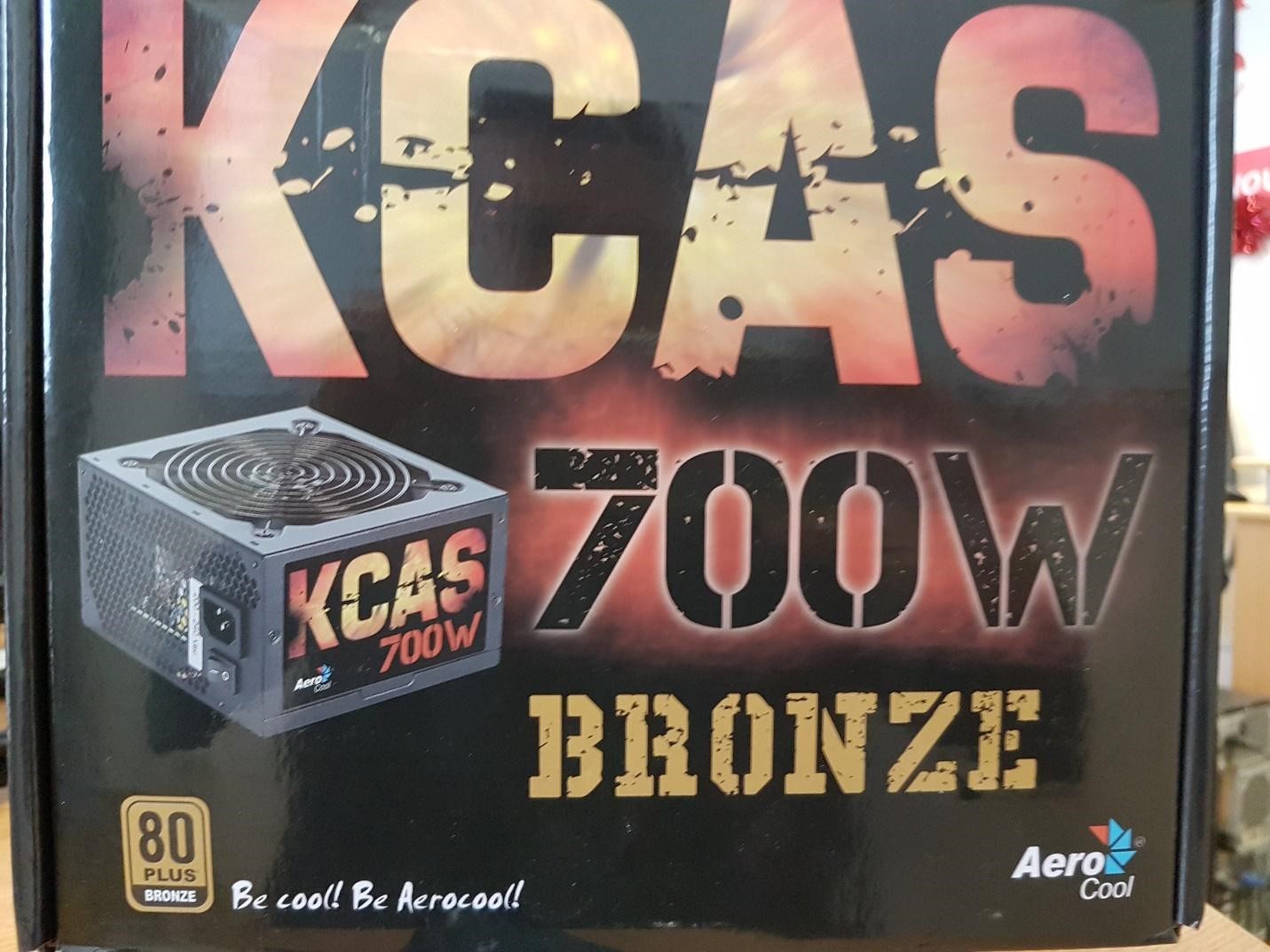 The closest power supply is AeroCool ATX12V / EPS12V 700W.
MSI motherboard and graphic card have great red color, so we decided to choose a case with the same tone and got AeroCool GT-A BLACK.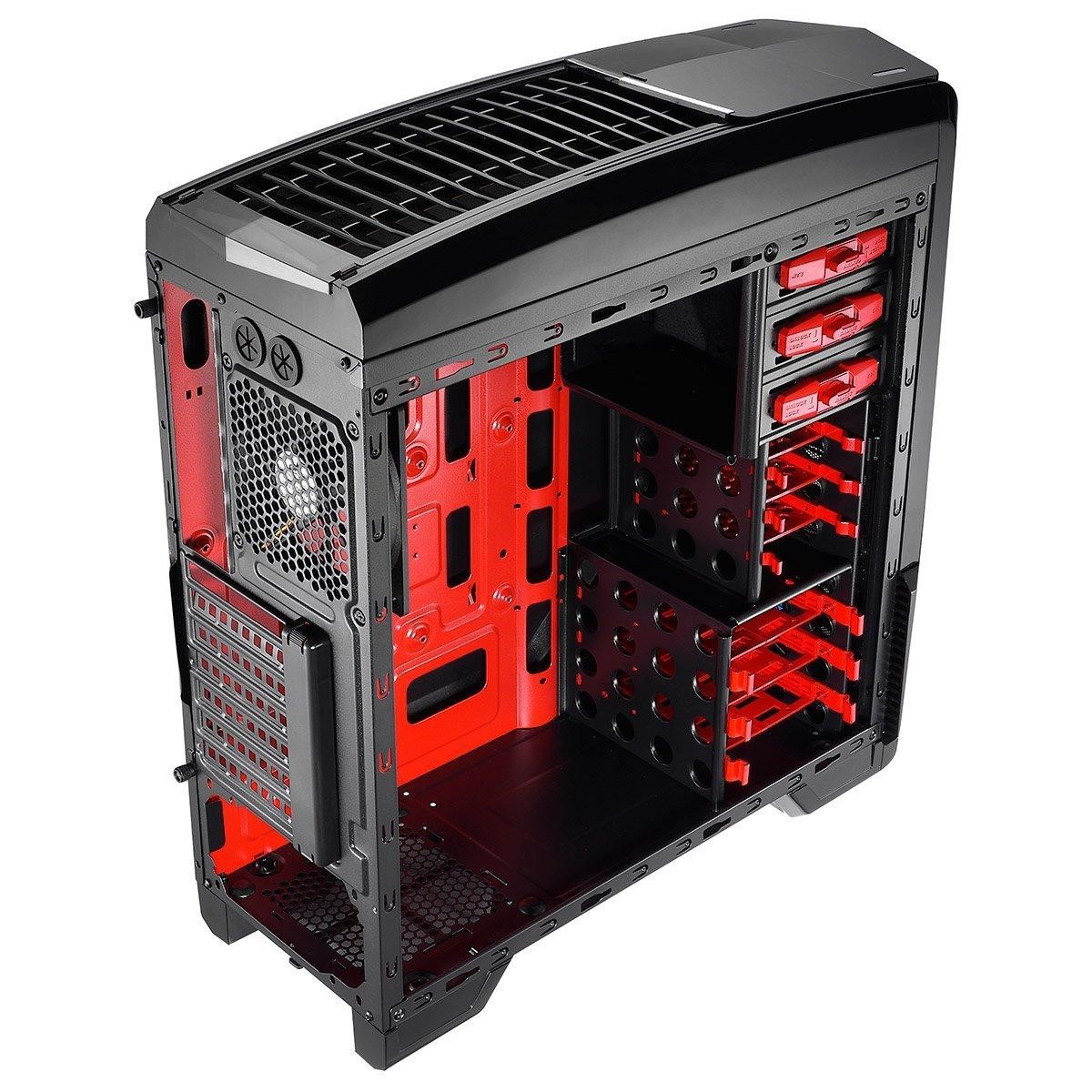 Now let's get to the totals.
Processor + coole r+ motherboard + RAM + SSD + Graphic Card + Power Supply = $1301.28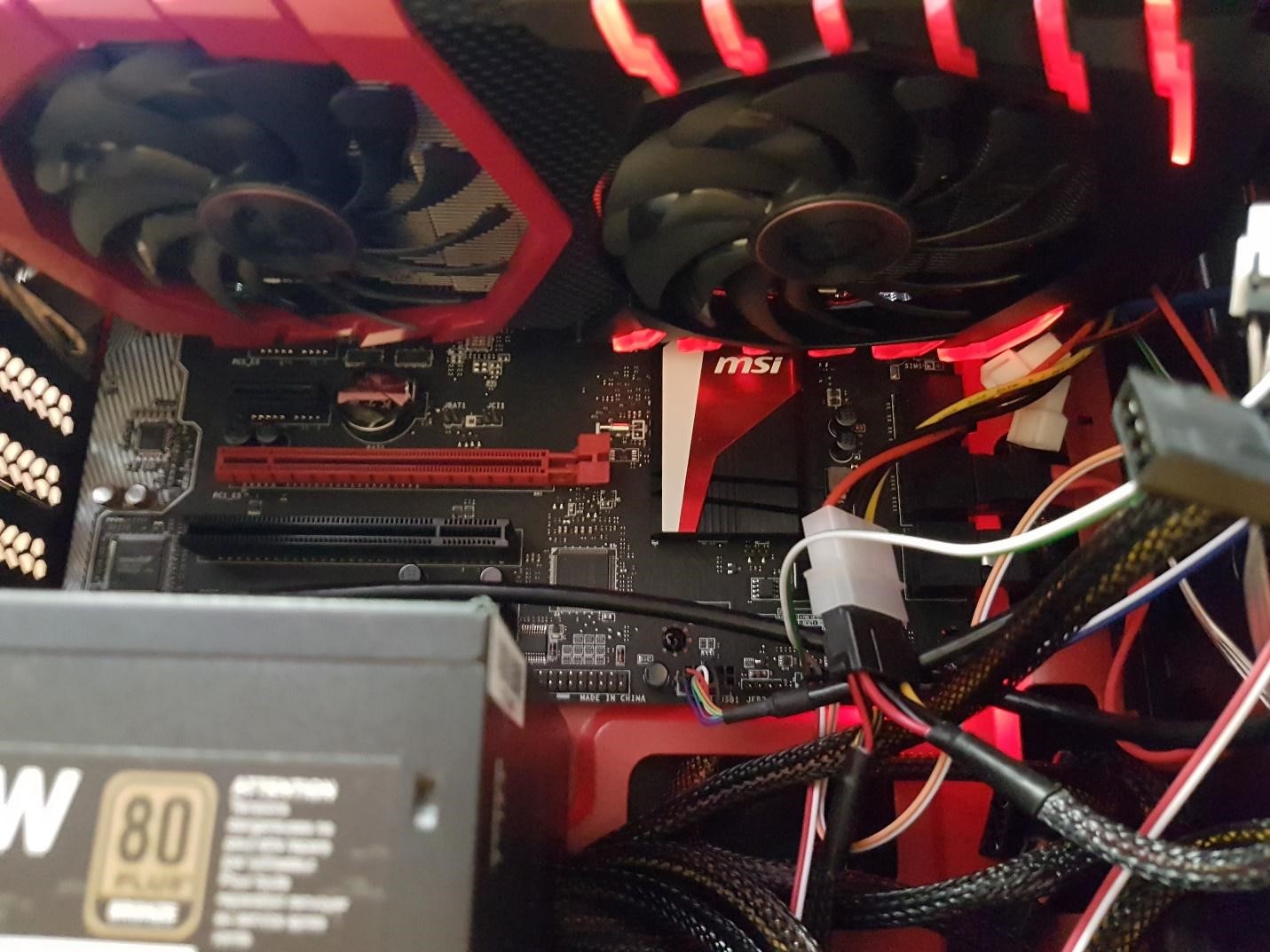 We ran all the latest games on this computer on ultra settings with 1080P resolution and average FPS is higher than 60. We hope you listen to our advice while assembling your gaming PC and enjoy the perfect graphics like we do.
Posted by Author
On January 11, 2017
0 Comments