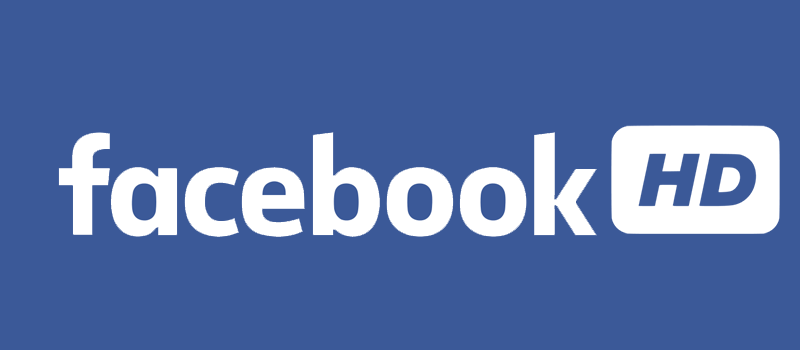 Quite a lot of Facebook users are wondering why the pictures that they take on a good phone or DSLR camera ending up being uploaded in a poor quality on Facebook or sent via messenger. From my perspective, the answer why this happens is pretty clear. Pictures with better quality are just simply bigger in size.
According to statista.com, there are more than 1.8 billion users on Facebook! Now imagine everyone will upload at least one good quality picture that size is around 5 MB. This will end up with 9 million GB of storage. That's kinda a lot, and all that storage costs money.
So Facebook has no other way than just to simply resize and optimize your pictures as much as possible. All this optimization will cause losing details but also minimize file size. So instead of storing 5 MB Facebook will do just 50 KB that is 100 times less that original photo size.
Now let's see what can be done with this. By default your Facebook account is set to upload any photo or video in SD (standard definition) quality that may look good on the phone but as soon as you try to zoom it or open full screen on your computer, you will see how poor quality is.
Nevertheless, Facebook still allows switching to HD (high definition) quality. But looking where they have placed this configuration makes me think they do not really what you to do that.
Make sure that you change this settings on your android or iOS device.
Android
Go to Facebook menu and scroll down till you see App Settings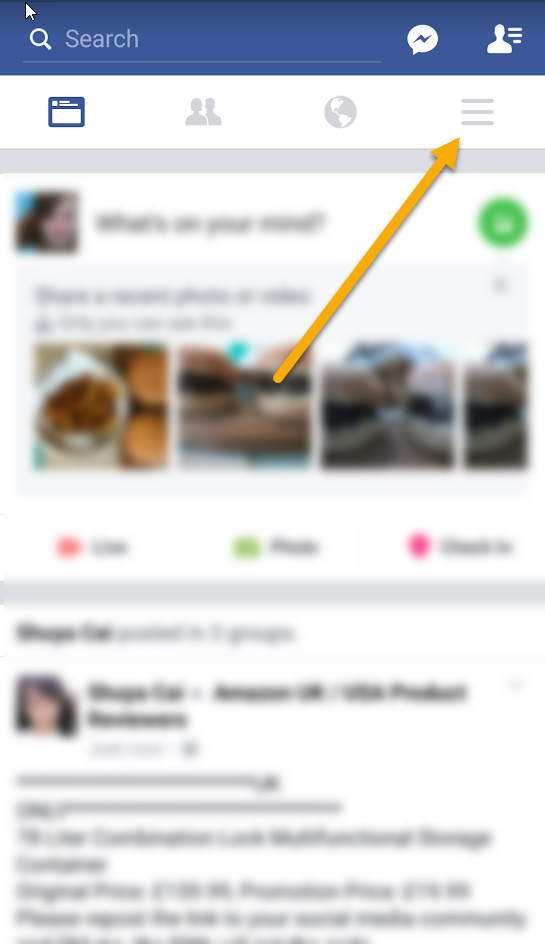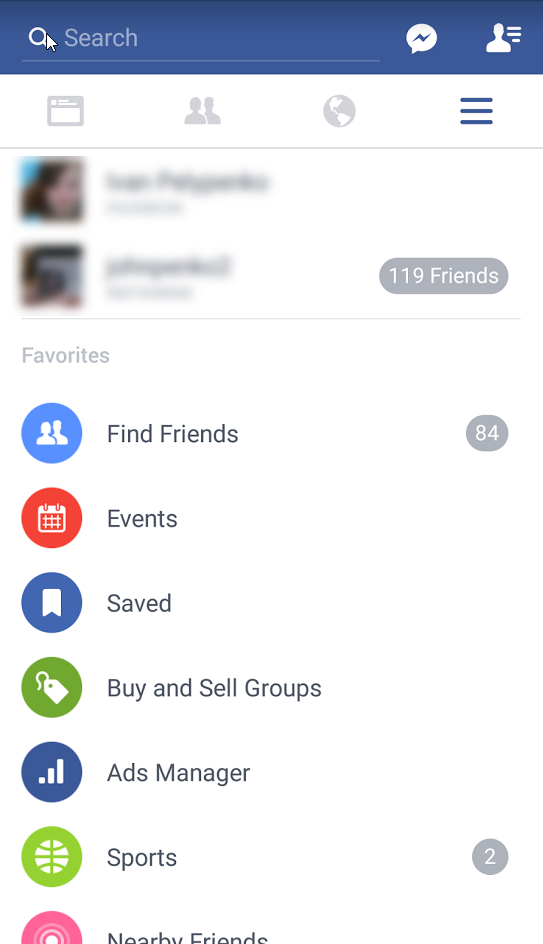 Activate both HD photo and Video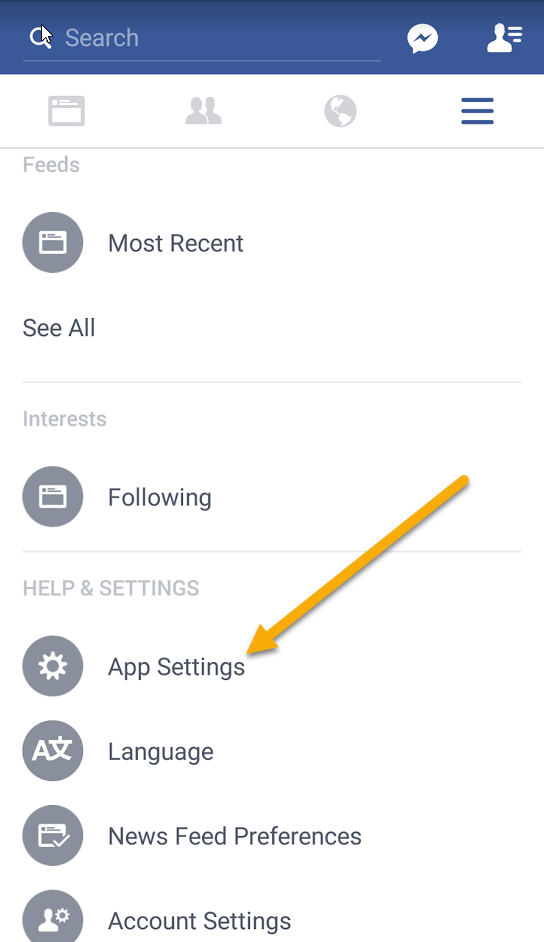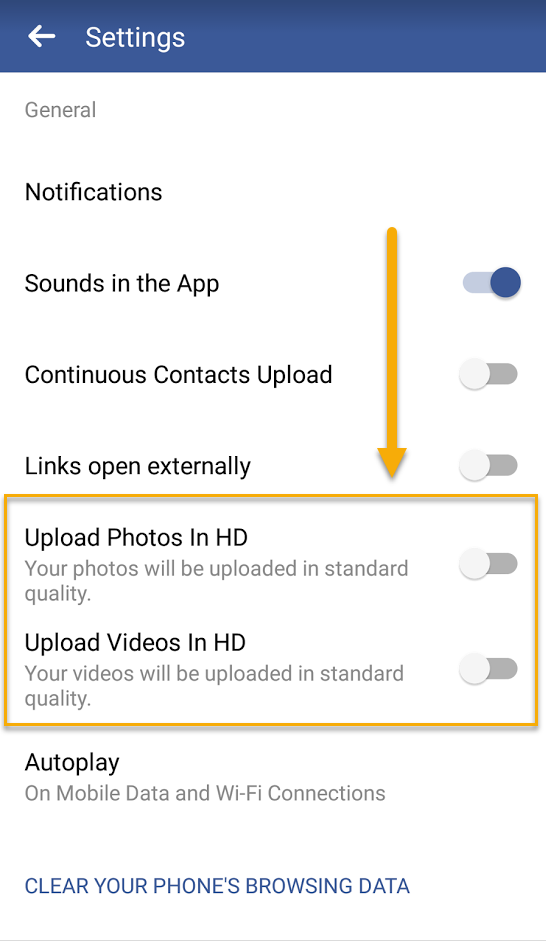 iOS
Go to iOS settings screen and scroll down till you locate Facebook app.
In Facebook settings screen scroll down and activate Upload HD. This trigger stands for both videos and pictures.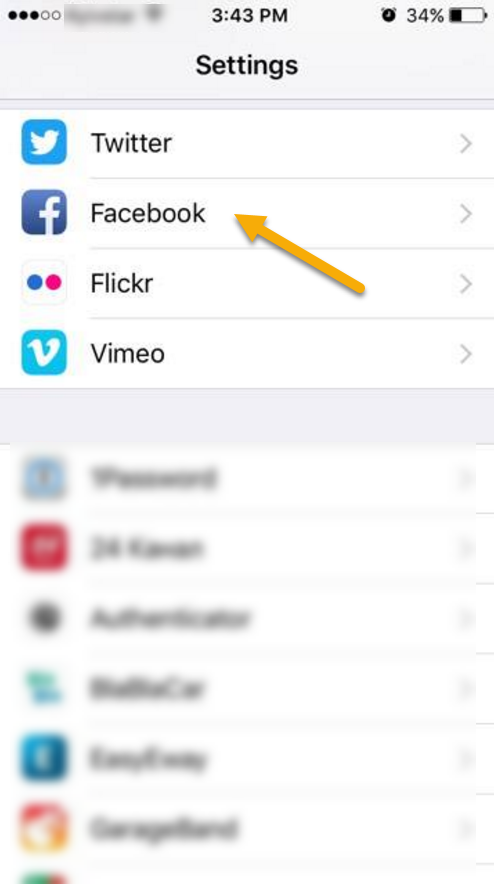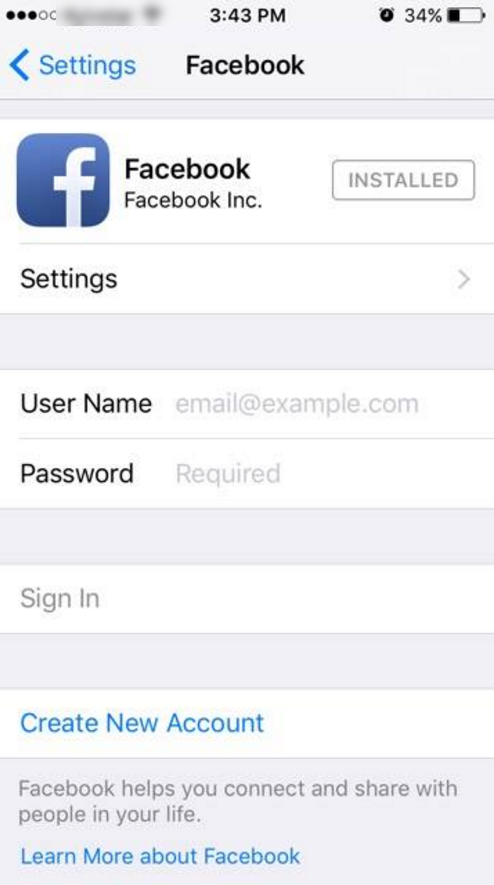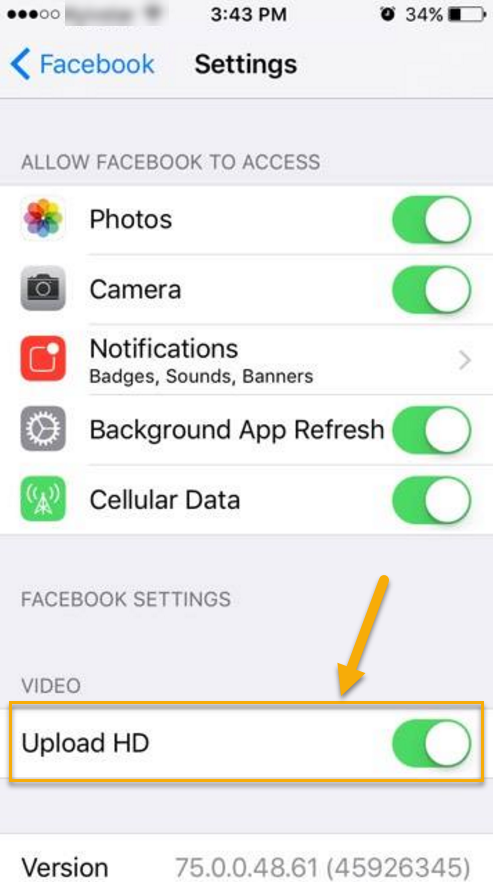 Posted by Author
On January 4, 2017
0 Comments