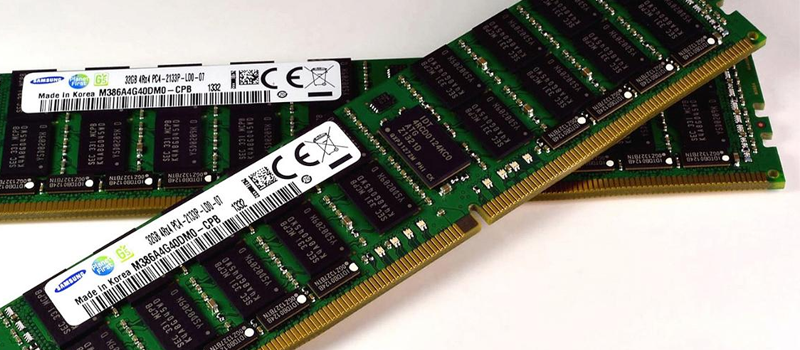 RAM, or Random Access Memory, is one of the key parts of any computer and when deciding what computer to choose, people usually pay much attention to its volume, knowing that the more RAM the better. But what about the performance speed? Being one of the key elements of any system, user should also pay some respect to RAM speed as well, especially when it comes to a gaming PC configuration.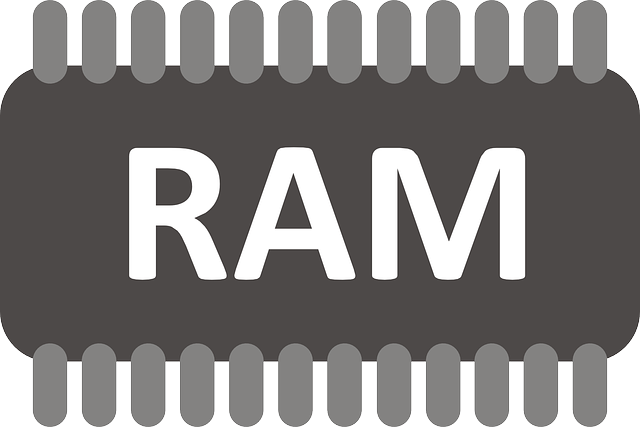 So, when you ask about RAM speed you most likely will get an answer with two parameters – frequency and timings. Let's find out how these actually matter when it comes to RAM performance.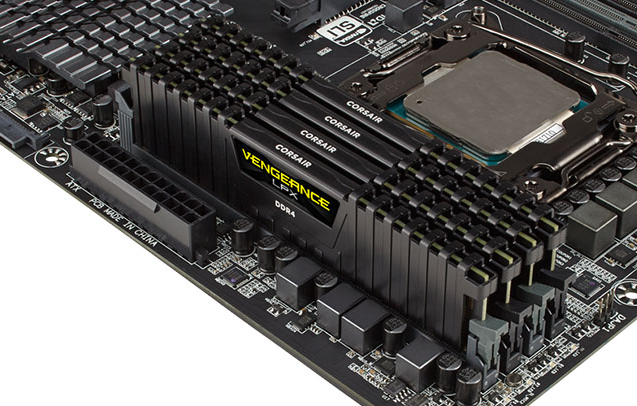 First let's focus on frequency. All RAM modules have their clock speed, much alike to the CPUs, and the frequency rate is the number that shows how fast this clock speed is. This number goes next to the memory type in its name. For example, for memory units with name DDR3-1333 and DDR4-2400 the frequency would be 1333 and 2400 MHz. In other words,  frequency number shows how much data RAM can handle each second.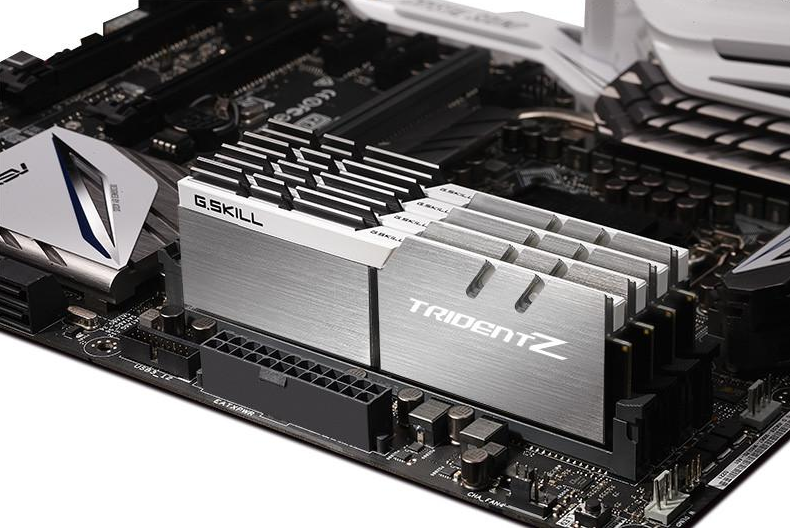 Most people turn most attention to frequency when choosing RAM, leaving timings out of the focus. Timings are typically expressed as a string of numbers like 7-8-8-24. These numbers are measures of latency. In our case, this is the number of clock cycles per second that it takes for a RAM to do things like access certain pieces of data. So shorter timings, or less latency, will mean faster performance.
These two together – clock speed and timings – will determine exactly how fast your RAM will operate.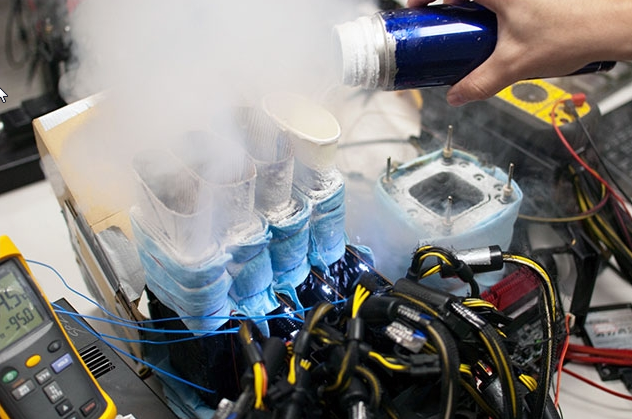 Like with CPU or a video card, you can also boost your RAM by forcing up the frequency or lowering the latency. These depend on each other, the more frequency you add, the more latency you'll get and vice versa.
Some say that high RAM frequency is better for gaming, while lower latency is preferred for video rendering or other production related tasks. In fact, the goal is to find the best balance between these two, not going to extremes. RAM overclocking is always a set of experiments – try finding the boost configuration for your RAM model on the web not to waste time and efforts.
You should also keep in mind that unlike CPU overclocking, where the result of the process is small but noticeable, RAM overclocking will not result in a very noticeable increase of PC overall performance. Still it is rather useful if the computer does not have a discrete video card, using an on-board CPU instead. This is the case when RAM is used as video memory and has a significant impact on user experience.
To sum up, more RAM does not mean fast RAM, so one should pay attention to its frequency and timings when choosing a PC configuration. Keep in mind that fast RAM is the combination of highest possible frequency with lowest possible timings, the speed here is not determined by one parameter only. This should be also considered if while boosting your RAM – the more frequency you add, the worse impact on latency you'll get – find the balance.
Posted by Author
On November 2, 2016
0 Comments