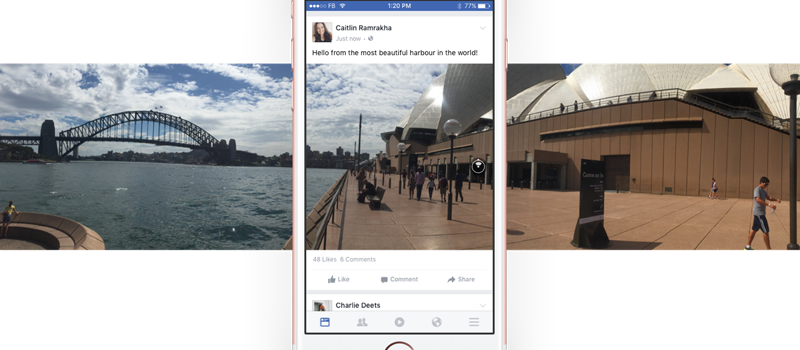 What can be better than a regular plane photo? 360 photo is an answer as Facebook now allows to post 360 photos. This is a great feature that will allow you share more impression and capture more to show your friends. By just moving a phone to the sides, it will give a viewer a feeling of presence in the place where the picture was taken.
This feature has been available on Facebook for a while now, but for the majority of the users it is not clear how to take and post round view photos.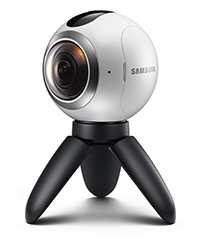 Unfortunately you can not  capture 360 photo from Facebook directly. You need to create 360 degree panoramic image first and then upload it to Facebook.
The market is getting more crazy about VR, so it becomes filled with different cameras that allow capturing 360 photo and video materials.
These are pretty expensive pieces equipment and would suit for professional usage. But regular user can use their smartphones to create 360 pictures and post them on Facebook.
If you want Facebook to recognize your photo as a 360 one and post it in proper round view the picture should have correct format and metadata. If the app you are using will not write accurate metadata or will save a photo in the wrong format Facebook will simply post it as a regular picture. Very wide picture.
So to avoid any inconveniences users are recommended to use the apps like Google Street View, Cardboard Camera, Google Camera. For Samsung phones Facebook guarantees to recognize the images taken with built-in Samsung Surround Shot mode.
Also, Facebook will recognize regular panoramic photos from iPhone 4s and newer, iPad mini (2, 3, 4), Pad Air and iPad Air 2, iPad Pro.
On Android, Facebook may recognize panoramic pictures from Samsung S5, S6, S7, Note 4, and Note 5, in case they were not resized or cropped and are at least 100 degrees field of view horizontally.
I have tried several apps including some that were not mentioned on the list. Most of all I liked Google's Cardboard Camera app. It's very simple. Works fast, makes lots of good shots during the capture that gives good 360 images as a result.

Simply install and start the app and it is ready to capture everything around you. Press the camera button in the bottom-right corner to capture.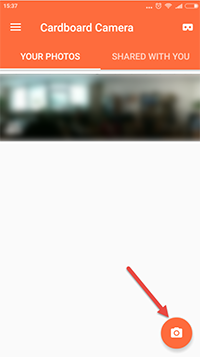 Start capture and move the phone clockwise following the line in the middle of the screen to keep horizon leveled properly.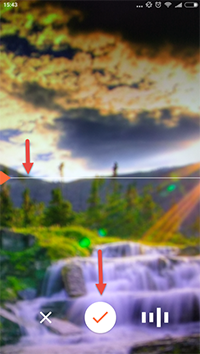 When the capture is done, image will be saved in your regular photos folder. Now you can upload it to Facebook.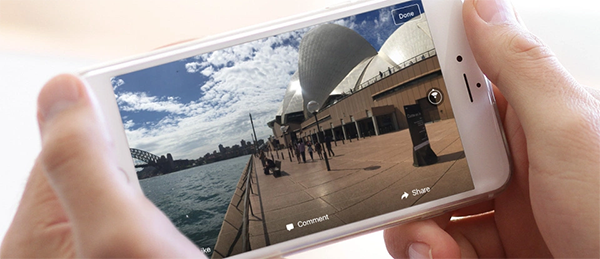 Facebook allows uploading one 360 image at the time. If you have multiple panoramic pictures taken during your journey, it will take some time.
It seems that along with 360 video technology, 360 photo is going to be developed more and more on Facebook. We should expect new interesting features added. For more details on Facebook 360, you can check at https://facebook360.fb.com
Posted by Author
On October 12, 2016
0 Comments