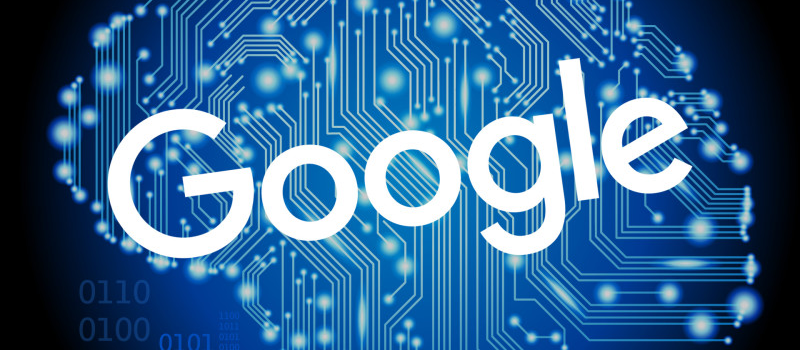 Google is known for entertaining internet visitors with custom style designs of the search page and funny easter eggs. I'm sure that at least half of the Google users know that they can play Pacman after just typing the name of the game into the search field. Good news is that Google keeps on adding new easter eggs and we will show you what new features Google has added to its search service.
When you open Google next time, type "tic tac toe" into the search field and hit enter. Now it's time to win some turns against Google itself or a friend. The board appears just under the search line and the only thing left is to start playing. One can also choose the level of difficulty or switch to PvP mode.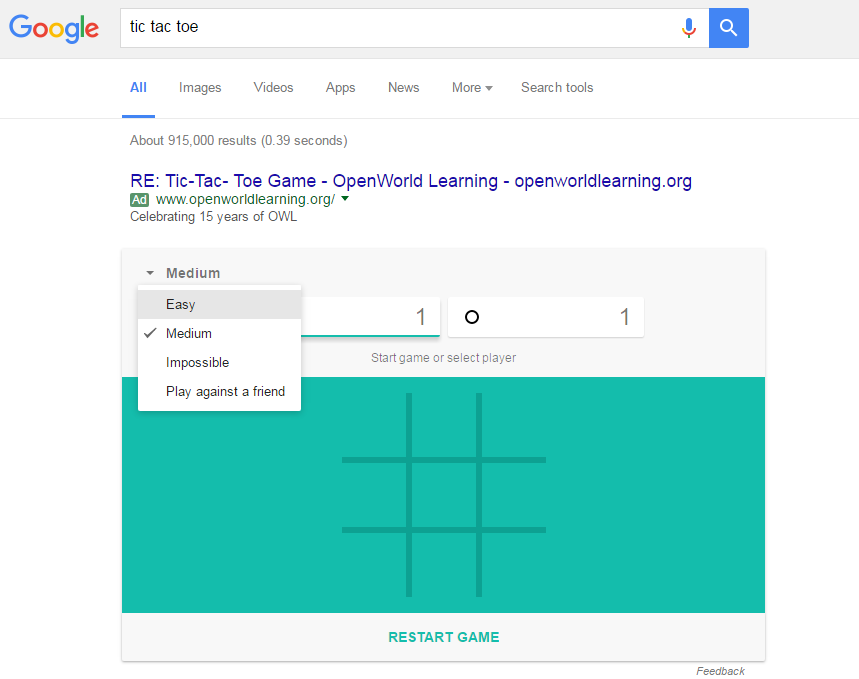 Now good news for solitaire lovers. Just type in "solitaire" as the keyword for your search and Google will  let you kill some time with the inbuilt Solitaire. No need to install anything on a computer – you will be able to launch the game just below the search bar. This one also has levels of difficulty to choose from.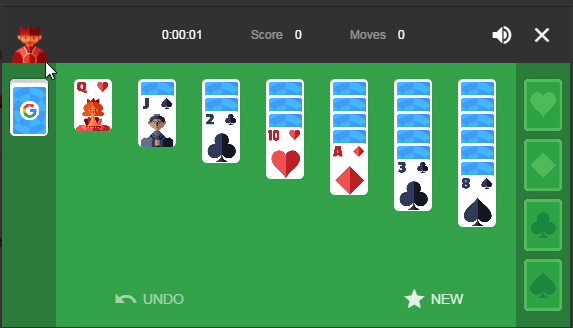 Another funny feature is that Google now can sound like an animal. Just type in "animal sounds" and choose the animal you want to hear. Also you can be more specific like typing in "tiger sound". You will be able to hear the animal just below the search line. Quick and easy way to tell your child about the animal sounds.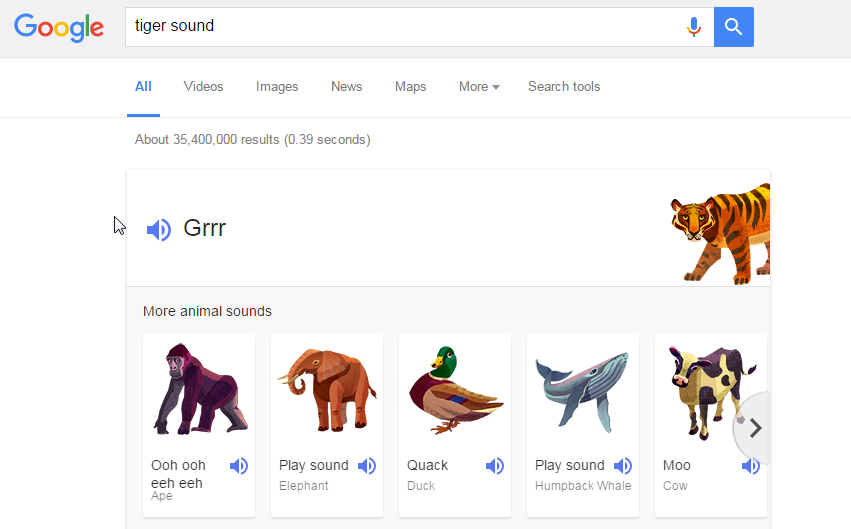 And finally the last of the new features added – the ability to flip a coin. Just google for "flip a coin" and try out your luck right away. Well, it's hard to tell how useful this may be.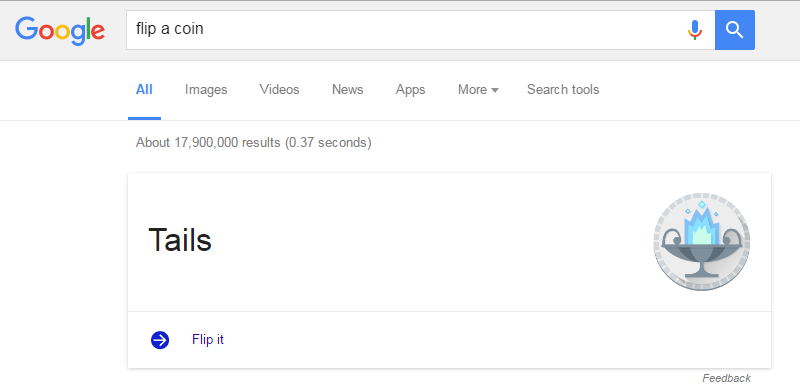 Also we would like to remind of some more Google tricks that are already implemented and one may find useful.
Google can give you pretty accurate exchange rate. For example, if you type in "100 USD to CAD" it will tell you how many canadian dollars you may get from 100 US dollars. This feature is useful if you plan or already are abroad and need some estimates in local currency.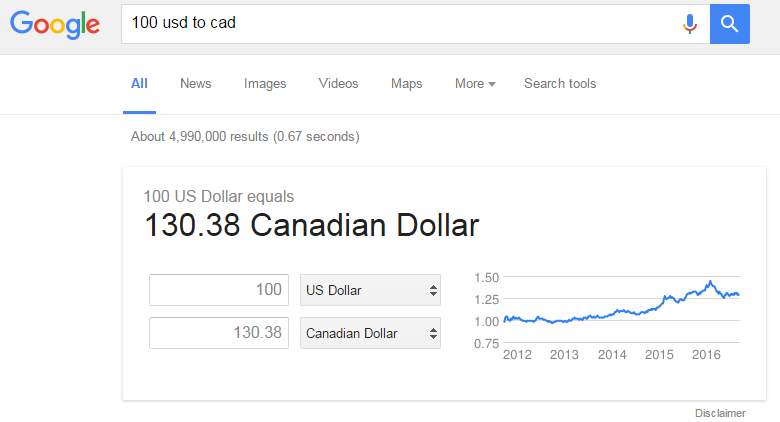 The same way Google can convert different measures like feet into meters, ounces into kilograms, pints into liters and others. This is a good help in understanding recipes from other cuisines or knowing your speed limit while driving a car in another country.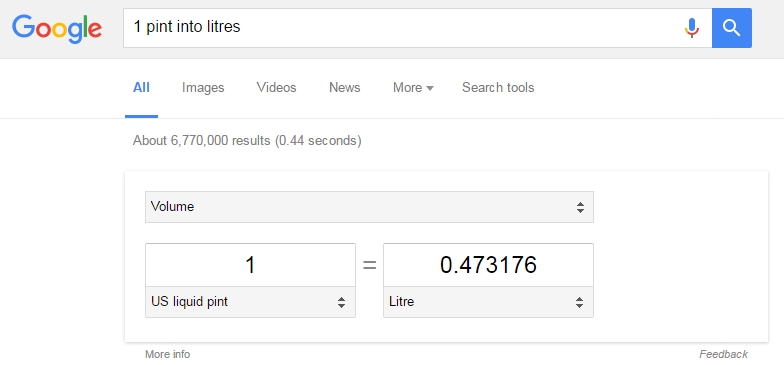 Google calculator is one of the first added features. It can understand long formulas and has rather extended functionality. Still, the main convenience here is that this calculator is available directly through Google interface with no need to launch or install third party apps on your device.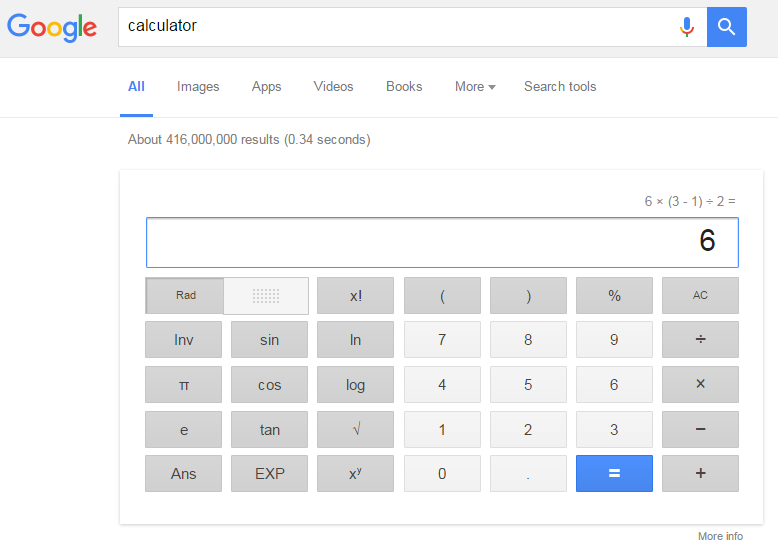 And the last feature we would like to turn your attention to is a stopwatch that goes together with the timer. It's very easy to have Google remind you of something in 10 minutes or let you know how much time it took to get the things done.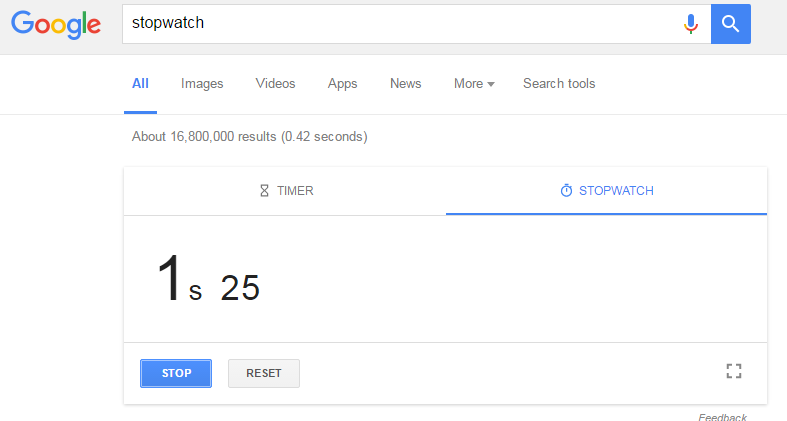 Thats everything that Google has for you for now. Stay tuned for new features!
Posted by Author
On August 30, 2016
0 Comments