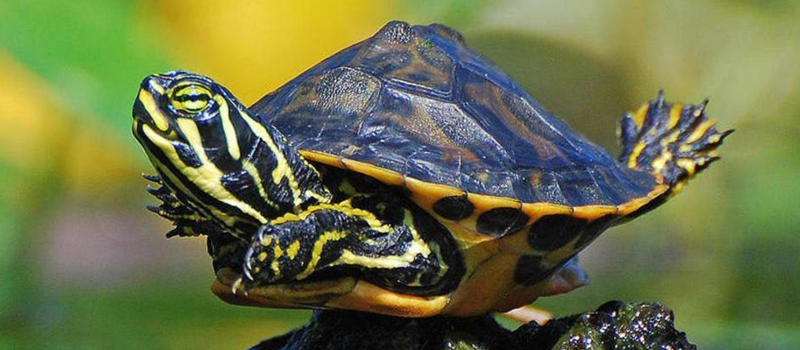 Many people complain that their computers take a long time to shut down, although machines are still new, and in most cases quite powerful. Usually blaming this problem on the hardware cannot be justified, because the cause of the slow shutdown, as a rule, lies in an incorrect operation of the operating system and does not have anything to do with the hardware part.
This article dwells on the most frequent reasons for your computer to take a long time to shut down, as well as ways to address them.
1. Malware
The majority of malicious programs or viruses may hibernate on the computer for a long time and do not show themselves, but some of them seriously hamper the work of individual programs and the operating system as a whole. This is the main reason why your computer begins to turn on, operate and shut down slowly.
To resolve this issue, it is necessary to remove all the viruses and restore damaged files and registry entries. Use anti-virus programs, and special recovery tools. Instructions how to use them can be found online.
2. Cluttering of the operating system
Operating system, no matter what it is, sooner or later becomes clogged due to the emergency shutdowns of your computer, incorrect or incomplete software uninstallations, and other activities, leaving behind any data. That is why the system should be cleaned periodically using special tools such as CCIeaner, Reg Organizer, etc. Information on how to use them can be found in abundance online.
3. Fragmentation of the hard disk
When running older Windows operating systems one should regularly (once a month) perform disk defragmentation procedure, which sorts the data in a way it can be accessed more quickly. Due to the highly fragmented hard drive, computer may take longer amount of time to shut down.
Defragmentation procedure can be performed using both special tools or built-in Windows application (the first option is preferable).
4. Startup
Windows operating system auto-starts certain programs and processes when the computer turns on. That is, certain programs run by default along with the start of operating system and necessary drivers. The trouble is that most of the programs during the installation include themselves in startup, and if the computer user does not perform startup cleaning occasionally, then in the end, system starts to launch a huge number of programs on the startup causing your computer to slow down, including slow shutting down
It's easy to cope with this problem: simply remove all unnecessary applications from Windows startup.
If none of the above helps, then the reason is something else, or the operating system is no longer able to work properly. In this case, you need to try to restore or reinstall the system. If this does not help, then the reason for the slow operation of your computer most likely lies in the hardware problems (it's rare, but it happens).
Posted by Author
On August 26, 2016
0 Comments