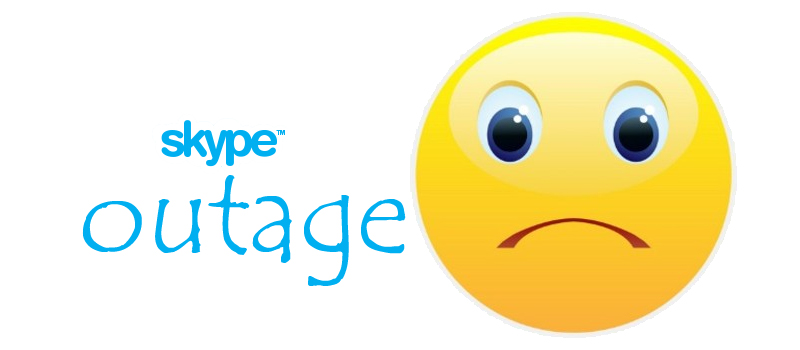 Skype confirmed that they currently have server issues and their team is working on it.
According to Skype all messages are being delivered, but the contacts presence is shown incorrectly, and consequently you might have the problem with outgoing calls.
The problem, however, seems to be regional – you can even find the outage map in the Internet to see if your region is affected.
Web version of Skype web.skype.com used to be working OK, however it became unreachable too – probably didn't cope with number of connections and got overloaded.
It looks like that Skype for Business is working fine, at least our accounts were not affected.
Posted by Author
On September 17, 2015
0 Comments