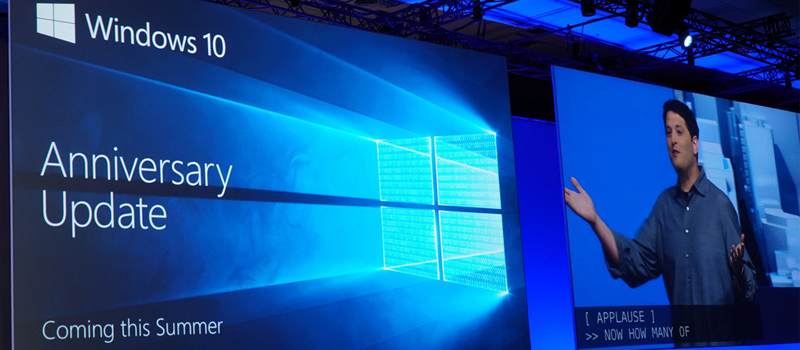 It has been a year since Microsoft released Windows 10. Today is the last day when you can update your current version of Windows up to Windows 10. It will cost you at least $119 starting tomorrow. So if you're still thinking, go ahead and review our Windows 10 related articles and make your decision today:
How to set shutdown or restart timer in Windows
Windows 10: Double click to create a restore point
How to control taskbar icons in WIndows 10?
Screen is getting dark in Windows 10? Fixed!
How to configure Action Center in Windows 10?
Multiple desktops in Windows 10
How to fix high disk usage in Windows 10?
How to change the file extension in Windows 10?
Windows 10 freezes randomly
Can't save the icon layout in Windows 10
Add programs to Windows 10 startup
How to disable lock screen in Windows 10?
Start menu is not working in Windows 10
How to install Windows 10 from the flash drive
Windows 10: new right click features
And make sure you read this one:
How to rollback Windows 10 to an earlier version of OS
For those who had made their decision and has already upgraded to Windows 10, Microsoft prepared a fresh update – Anniversary update. According to information available on Internet nearest update will bring lots of interesting, so let's see what to expect:
Cortana
There will be lots of changes\improvements relating to Cortana. Looks like Microsoft is doing tons of efforts to make it as smart as possible and to make Cortana look good comparing to it's competitors like Siri, Google Now, Alexa and others.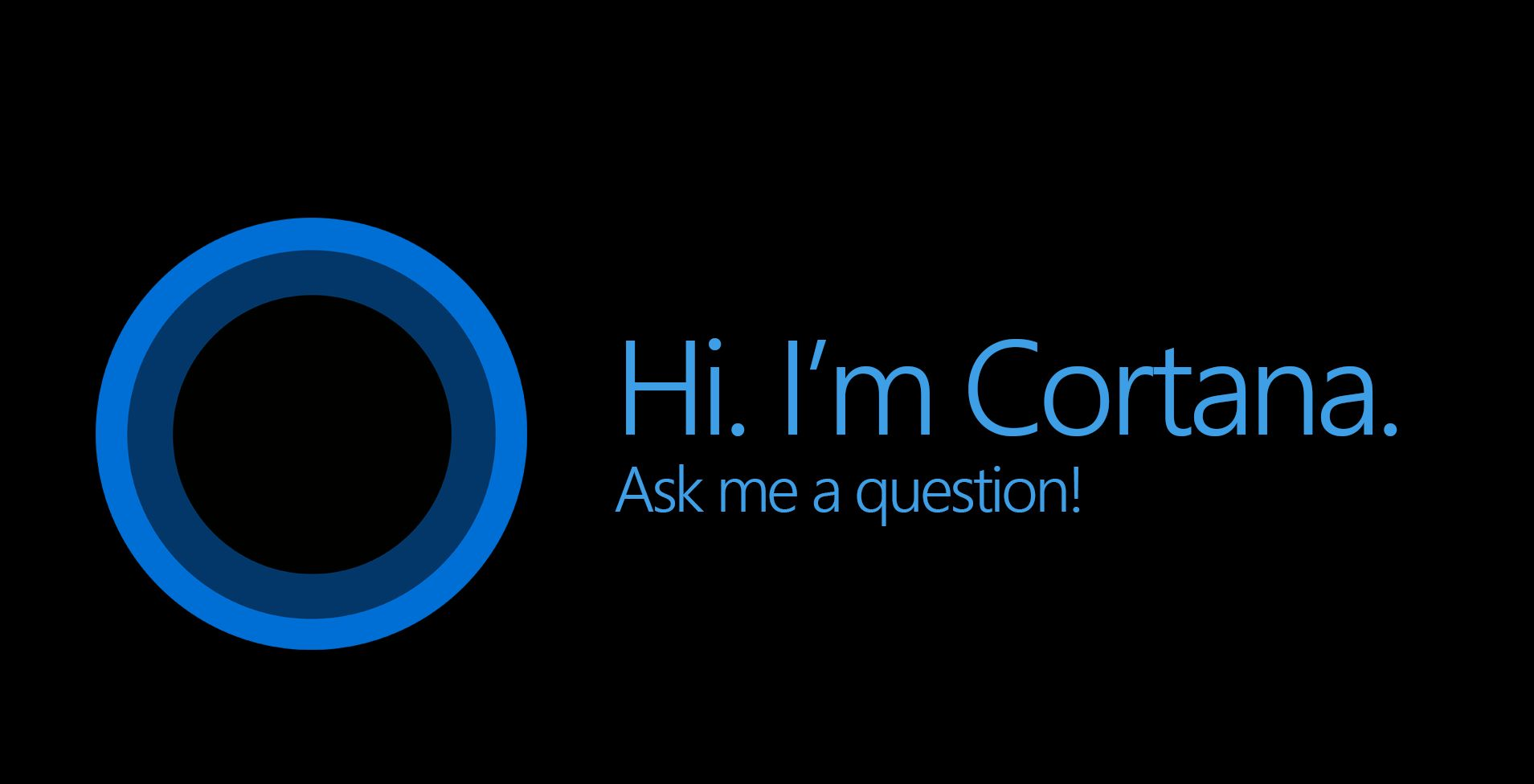 One of the the biggest changes is that Cortana will be available on Windows 10 Lock screen, so you could interact with her at any time. Cortana will be able to broadcast notification and messages from your phone both Windows and Android.
Cortana will now not just act like a search assistant. Now she will be able to understand more complicated commands than before. There were several examples provided on Internet like "Send Chuck the PowerPoint I worked on last night", or "What toy store did I visit at Build last year?", so it seem going to be a huge improvement.
Another feature, Cortana will be able to come up with different suggestions for you, depending on messages and notifications that you receive. For example add some activity mentioned in an email  to your calendar or offer you to reply some email.
Phones
As mentioned earlier Cortana will be able to interact not only with Windows Phone but with Androidtoo as an app is already available on Google Play.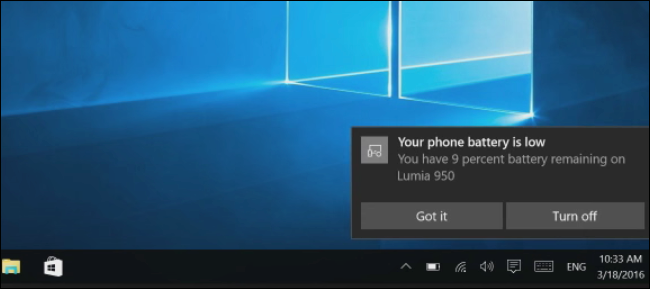 Cortana can mirror all your Android phone's notifications to your PC, giving you all your notifications in Windows 10's Action Center. You'll also see a notification on your PC when your smartphone has low battery power, so you'll know when to charge it. Cortana will offer "find my phone" feature that can remotely geolocate your phone on a map or ring it if you lose it in nearby. Ask Cortana for "directions to [place]" on your PC, and you'll see those same directions on your phone. These are just the current features, too, so you can expect Microsoft to add more.
Windows Store
It is well known fact that Windows Store is really poor place if compared to Apple's App store and Google Play for Android devices. Nevertheless, Microsoft promises that with an Anniversary Update things will start changing really fast.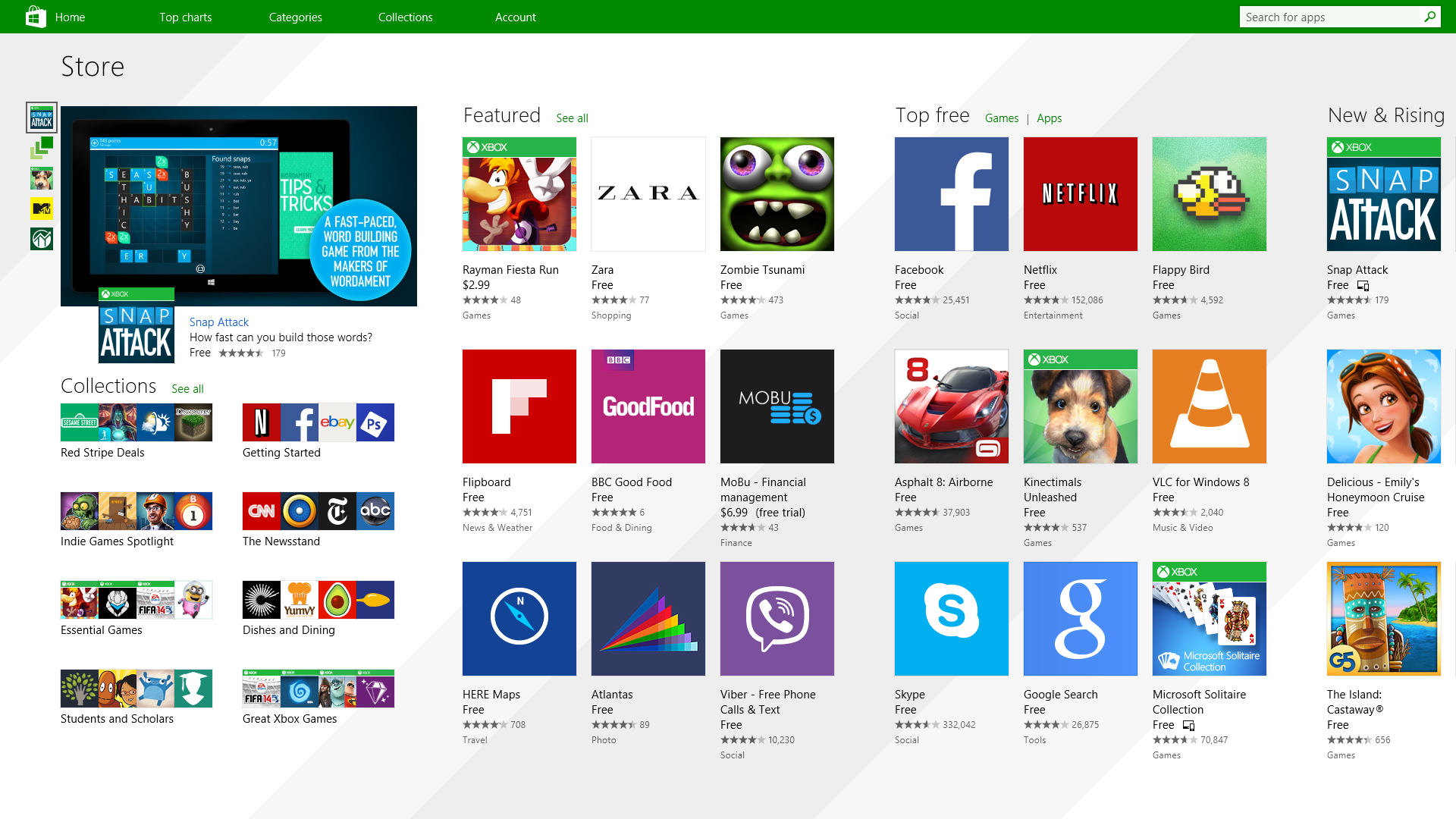 Microsoft reviewed the way apps are added to the store, and now developers should have less or no limitations, they will just need to convert app to a UWP. Same with the games.
EDGE
Another memorable change that we will see after an update is Microsoft EDGE will now support extensions. Unlike all other browsers (Chrome, Firefox, Opera, Safari) EDGE did not support any extensions. Tons of users have their must-have extensions that they use on daily basis. This caused EDGE dramatically lose popularity (even lower than IE).
These were changes that we consider to be the biggest in Anniversary update. Of course there are more changed but we will take a look at them closer after the update itself.
Posted by Author
On July 29, 2016
0 Comments