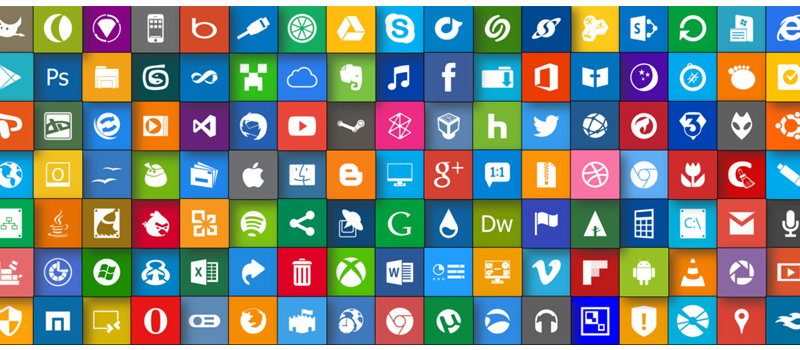 If you are one of those users who prefer to manage your desktop icons in a certain, your own way, Windows 10 might have a surprise for you. Lots of users report that this OS has issues saving icons layout, so saving icons position on Win 10 desktop might become tricky.
Usually you might notice the problem if you group your icons in different parts of your desktop, but once you restart the computer they are reordered automatically to some default position. Different users cope with the problem in different way.
We are not talking about the situation when icon auto arrange is turned on. We will take a look at two simple solutions inherited from Win 8.
So, fixing icons' layout in Windows 10. – The easiest way.
Order your icons as you like.
Close all the apps.
Open any text or photo editor and try to log off from Windows, without closing the editor.
Warning message will appear offering to force close the editor or to cancel the log off procedure.
Hit "Cancel" button.
Now close the editor and restart the computer. If the problem is resolved – enjoy.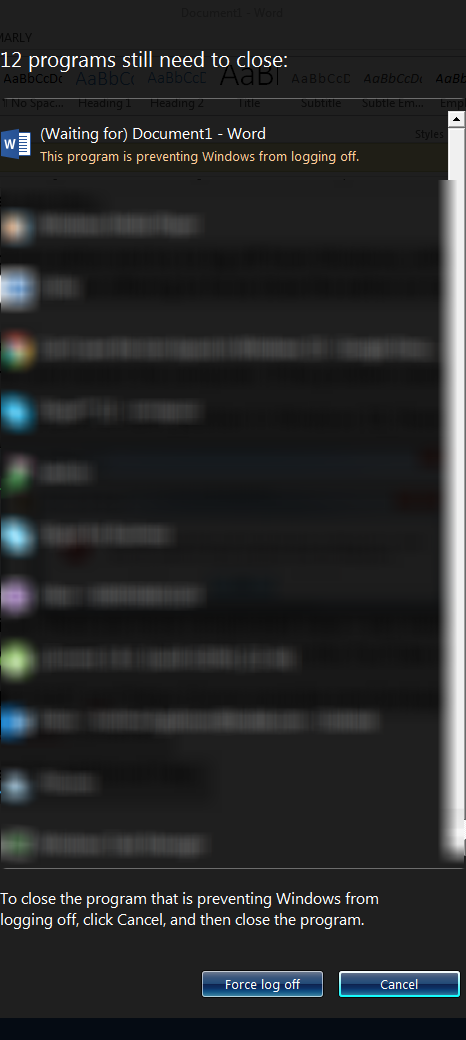 In case you are still not able to save the icons' position in Windows 10, there is a more complicated way.
Order your icons as you like.
Now right click on the Desktop and hit refresh.
Now right click on taskbar and run Task Manager.
Find explorer.exe process and right click on it, choose End Process Tree.
Restart your computer and check the icons position.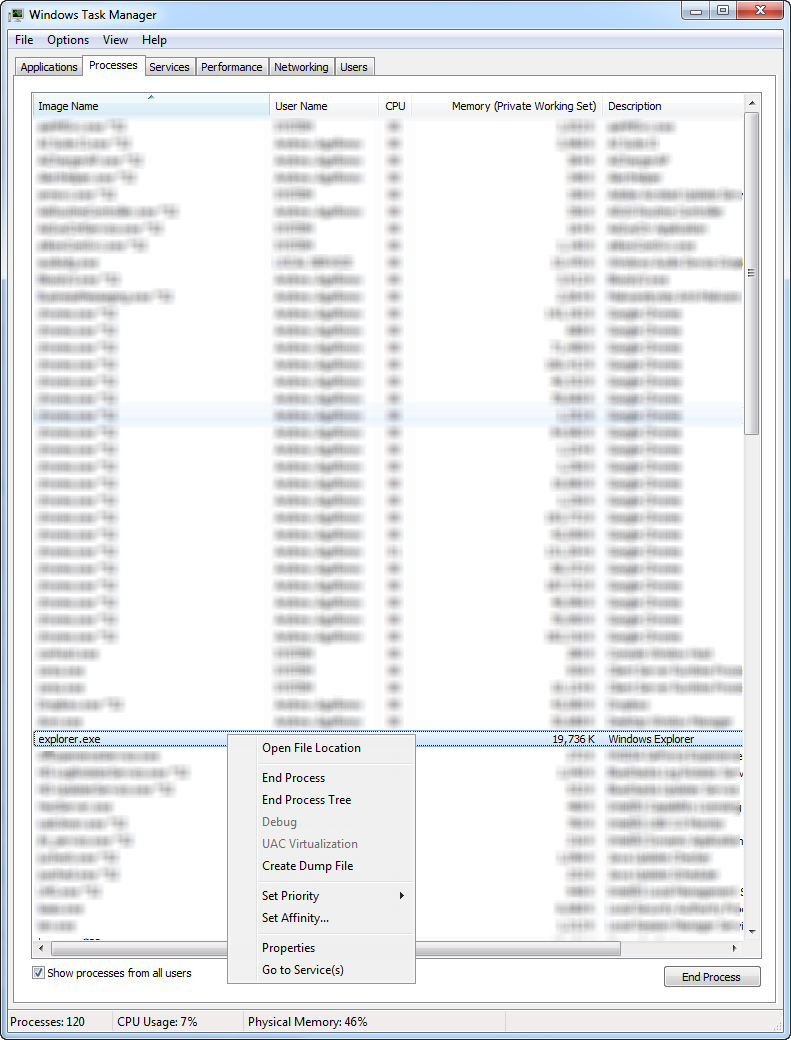 If the problem is still not fixed, there are even more complicated solutions – you would need to change the registry settings. For example, you can use the solution from this YouTube video.
Posted by Author
On May 12, 2016
0 Comments