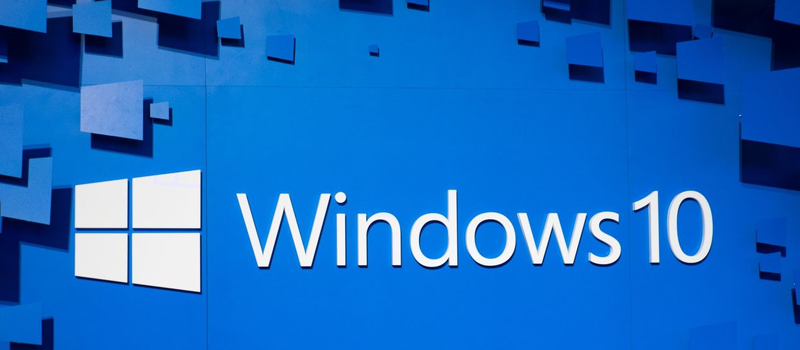 Traditionally, users are very cautious when it comes to changing the OS that's why Microsoft didsomething, they have never done before. – Over a year, Windows users had a chance to upgrade their OS up to Windows 10 for free. Everyone could try the new Windows system, check if it was good for you or not and make sure that Windows 10 is comfortable to use. (I think lots of people remember the release of Windows 8 and lots of criticism Microsoft received due to their innovations). Now, the trial is over and everyone who did not upgrade their Windows would need to pay $119 to receive Windows 10. There are thousands of people, who were postponing the upgrade till the last moment, or even didn't know that Windows 10 free upgrade would ever end and now are frustrated about extra hundred dollars they would have to spend on something, they could get for free just last week. Good news! Microsoft left a small hole on their website that still allows you to get this upgrade for free.
Microsoft decided to prolong the free upgrade for people who use assistive technologies, since Windows 10 has lots of improvements in accessibility and even more are to arrive with forthcoming Anniversary Upgrade. We have already had a small review of new features in Anniversary Upgrade, though it was focused mostly on entertainment features. Microsoft, however, worked hard to make Windows 10 more user friendly for people with disabilities, and made lots of improvements. The list of the changes was published in Microsoft blog .
The Anniversary upgrade should be released in a few days, and is expected to be the biggest upgrade of Windows 10 that has been released within the year of its existence. So if you, for some reason, have not yet upgraded but want to get Windows 10 for free, we have the last chance for you.
Navigate to the special page on Microsoft website

You will find the information about the reasons why Microsoft left this possibility for free upgrade:
For the general public, the free upgrade offer for Windows 10 ends on July 29. However, if you use assistive technologies, you can still get the free upgrade offer even after the general public deadline expires as Microsoft continues our efforts to improve the Windows 10 experience for people who use these technologies.
With the Windows 10 Anniversary Update, we've taken a number of steps to improve the accessibility of Windows 10 accessibility. To learn more, read our blog that details some of these improvements.
Before you upgrade, please check with your assistive technology provider(s) to learn more about their software compatibility with Windows 10.
If you want Windows 10 now and are ready to take advantage of the free upgrade offer, click the button below to get started.
Yes, I use assistive technologies and I am ready for my free upgrade to Windows 10.
Hit Upgrade Now button and get your Windows 10 copy.
We don't know for how long Microsoft is planning to keep this option open, so don't miss this, possibly, the last chance for Windows 10 free upgrade.
Posted by Author
On August 1, 2016
0 Comments