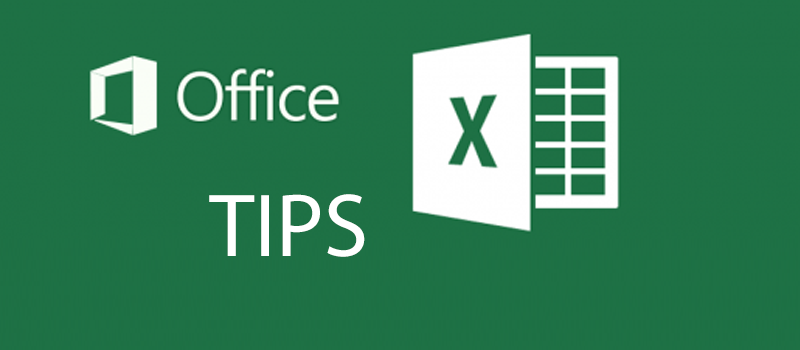 Microsoft Excel offers multiple tools to work with your spreadsheet. It also allows to style your document to look nice when you print it or export it to PDF or any other format.
Microsoft Excel provides quite big list of preset styles. By default, they can be found on main panel in HOME menu: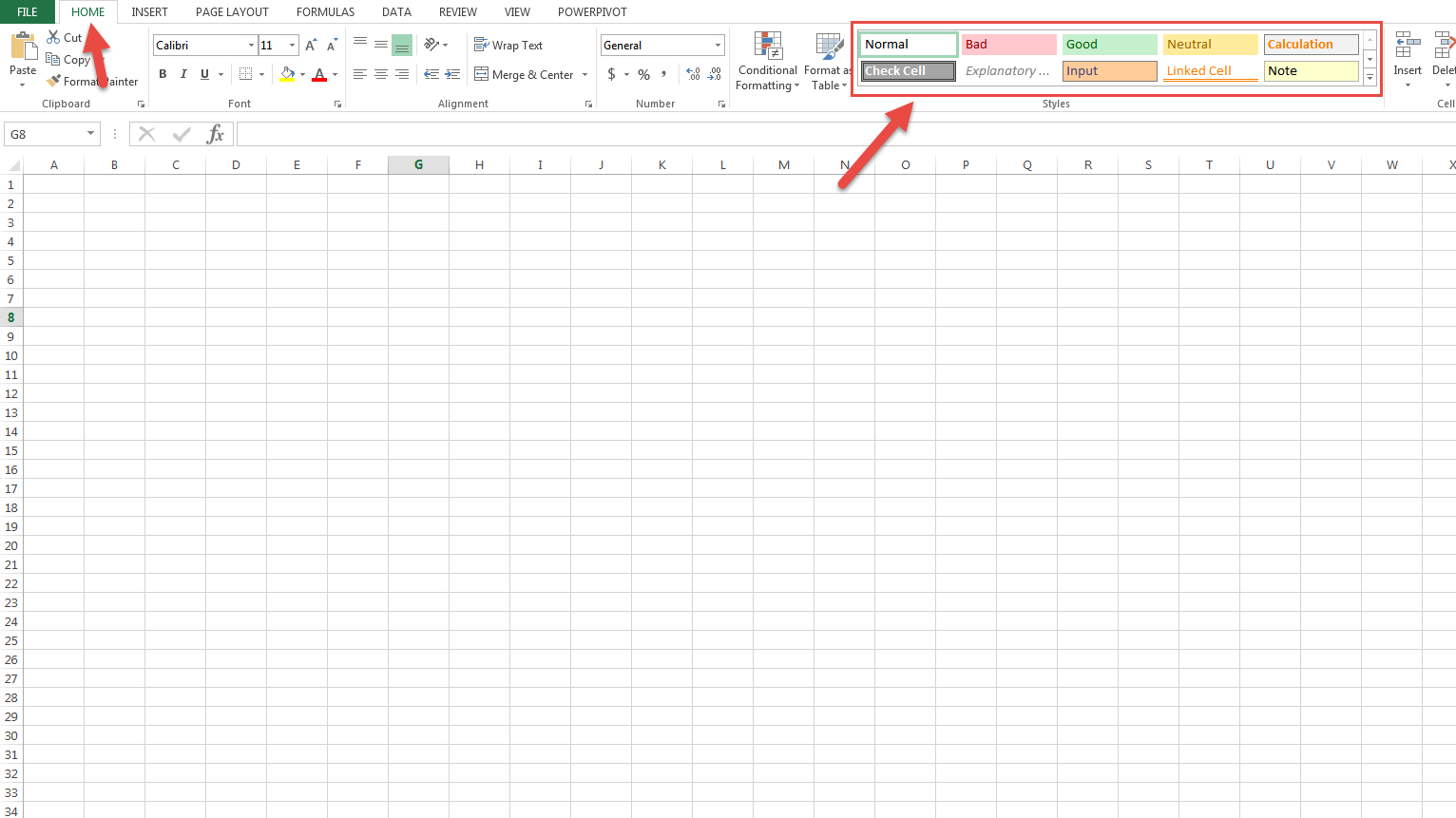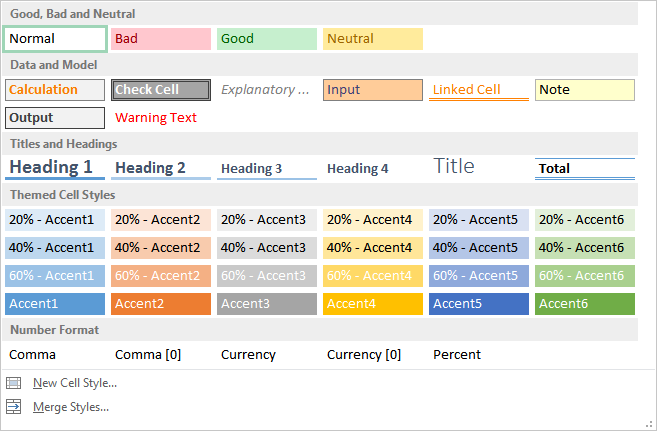 Selecting part of the table in the spreadsheet and applying different styles to them will make your document not only look good, but will make it easier to read data.
You might want to create your own style depending on requirements of the project you are working on.
To create a new one, just expend styles menu and click on New Cell Style…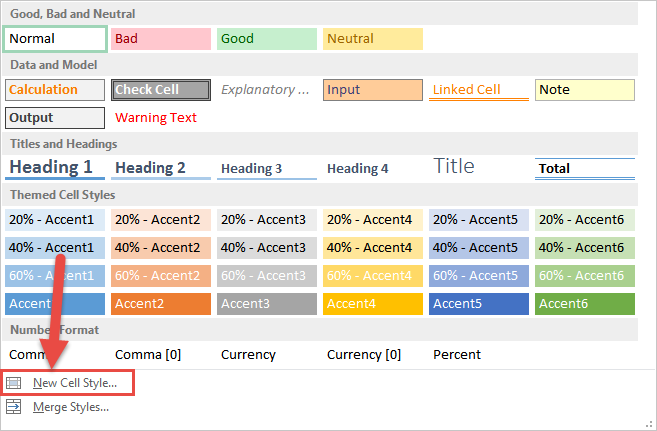 You can also modify existing styles if you find one looking almost the way you need it.
To do that just right click on the style and choose Modify…

Click on Format… on the pop up windows.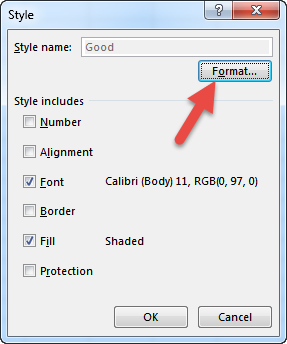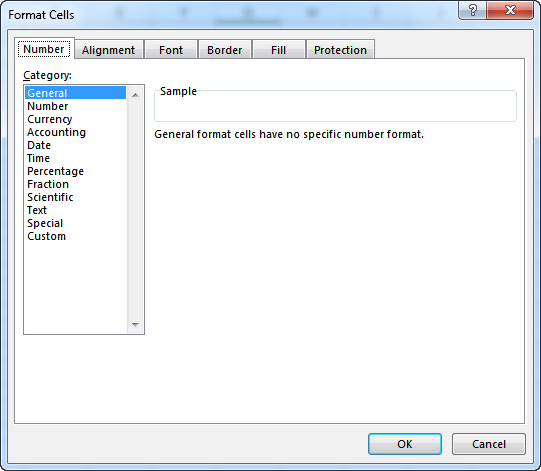 It is also worth saying that you should be careful modifying Normal style as this can be considered to be a default style. We would recommend no to modify it at all.
Posted by Author
On June 16, 2016
0 Comments