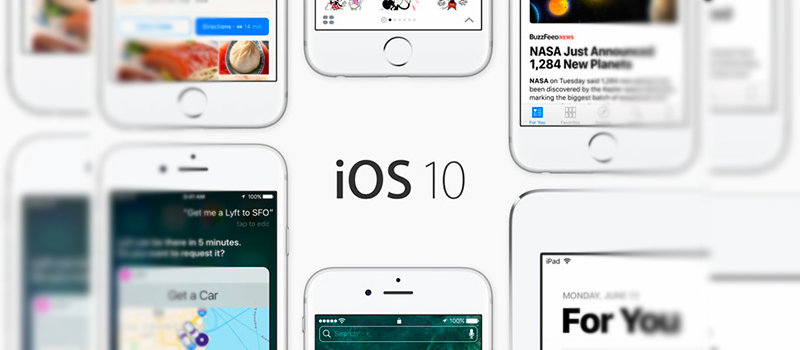 Hi guys! Hot news!
On WWDC in San Francisco Apple has introduced new iOS firmware, iOS 10. New iOS features quite a few fundamental changes. Let's see what's new in iOS 10 from Apple.
Interface
Let's start with an interface. iOS 10 features new LockScreen. Now when you take your iPhone it will automatically turn on it's display. To reach a camera – simply slide your finger to the left, sliding a finger to your right will activate widgets menu.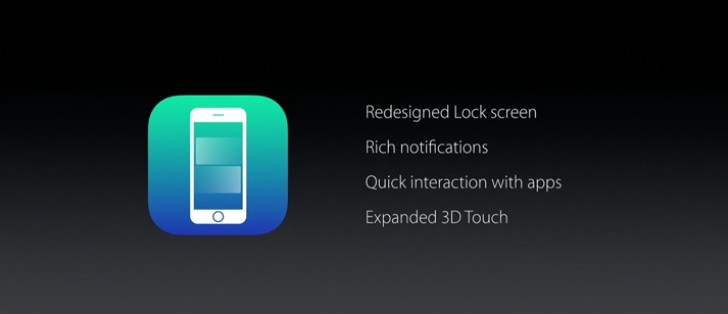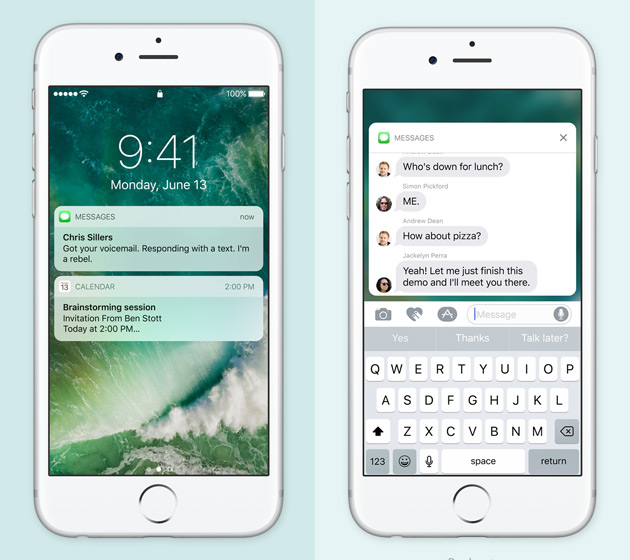 Notification center was also redesigned now featuring bubble-like notification view. Control center will now consist of 2 panels.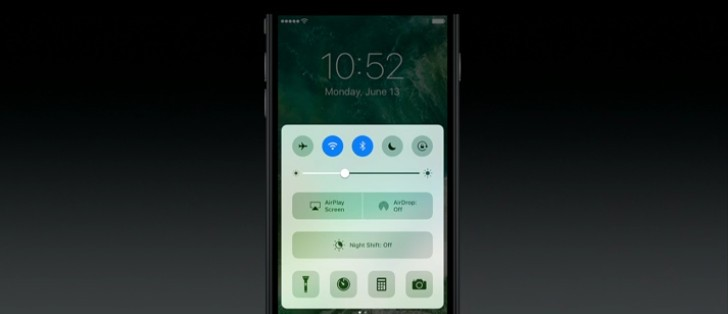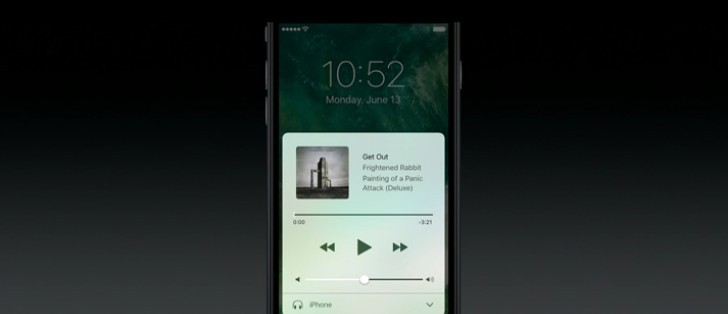 3D Touch became more functional showcasing more info if used on Notifications or Apps.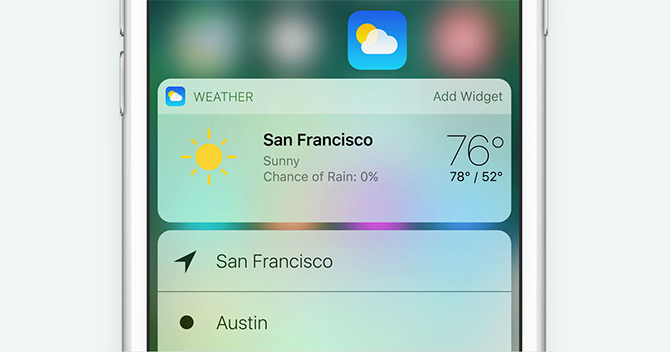 Siri
Developers have tweaked Siri now boasting new features. This is the biggest Siri upddate since its launch. Now Siri is able to communicate with third party apps, send messages with WhatsApp, or get you an Uber taxi.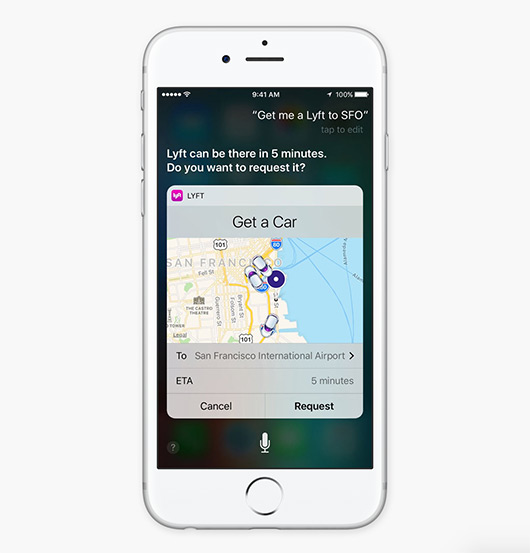 Siri can even search your photos, including those stored in third party apps, use VoIP apps and make payments for you.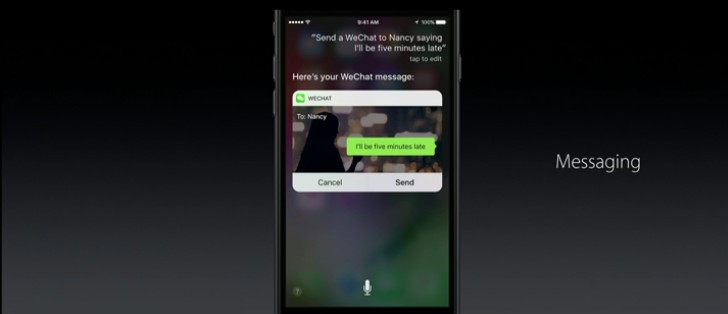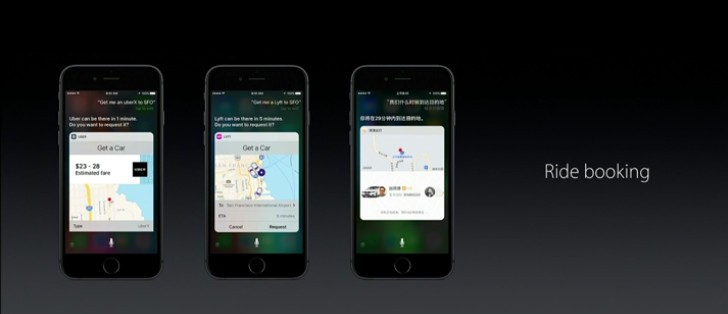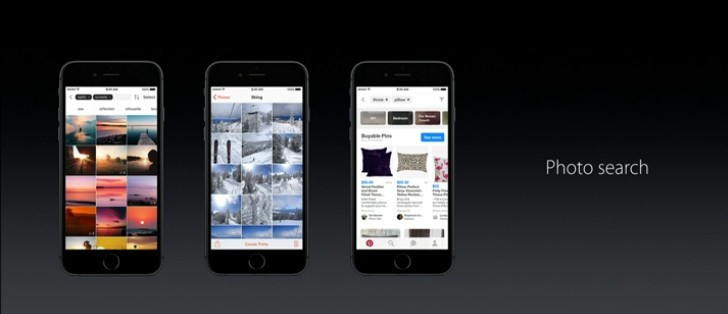 Siri now communicates with Slacks, WhatsApp, WeChat, Uber, Lyft, Didi, Shutterfly, Pinterest, Runtastic, RunKeeper, Square, Vonage and Skype.
QuickType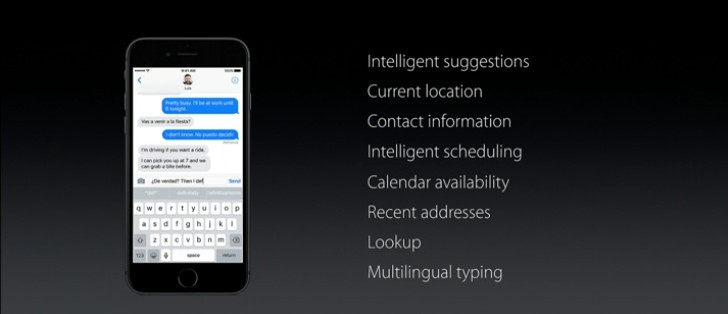 Standard iOS keyboard has received new updates, based on Siri AI. Now it feels like keyboard know what you want to say or reply. It ''reads'' your messages suggesting a reply, creating an appointment or  sharing your location. It now features multilingual voice input.
Photos
Photos App now features  several new perks long ago familiar to Android users. Now photos may be viewed on map, showing location taken at. As well app features face recognition.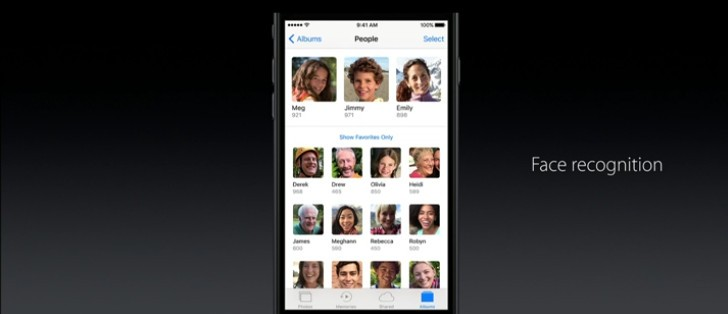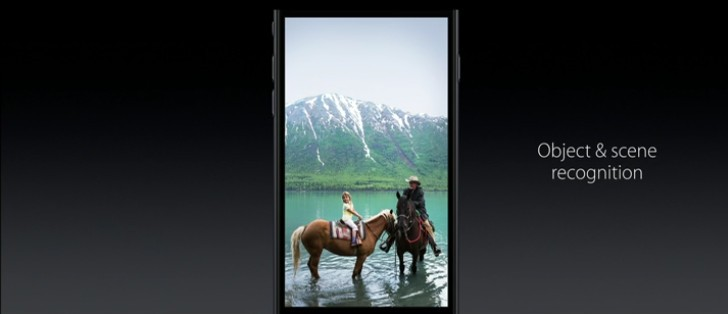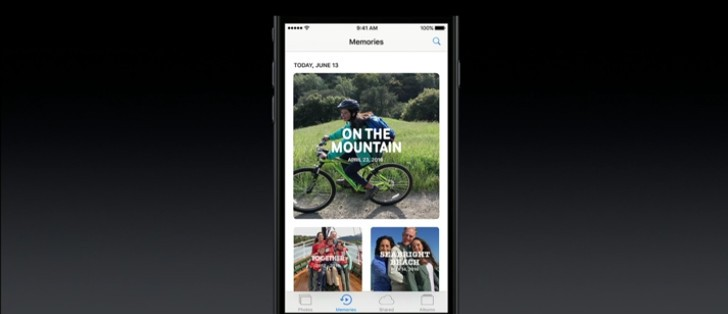 App can sort pictures by faces and places taken at.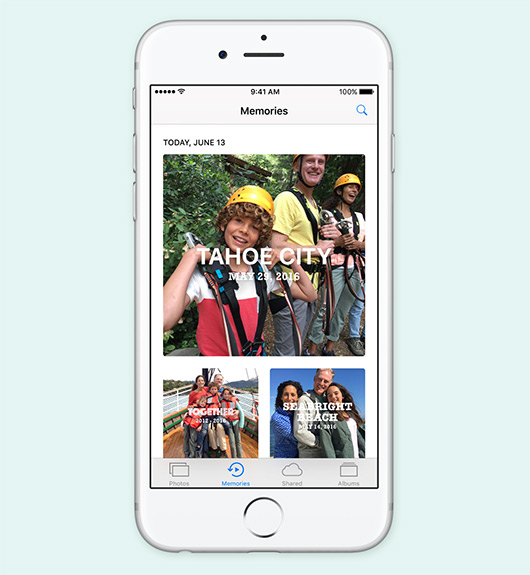 You can now create a slideshow from your photos using your photos and Apple Music content right from inside the app.
Maps
Maps app received it's own polish. It now features updated navigation interface to improve your daily commute, offering best ways to go about town. Maps app will now suggest hotels, pubs, restaurants in the neighborhood and can book 'em for you.
Apple Music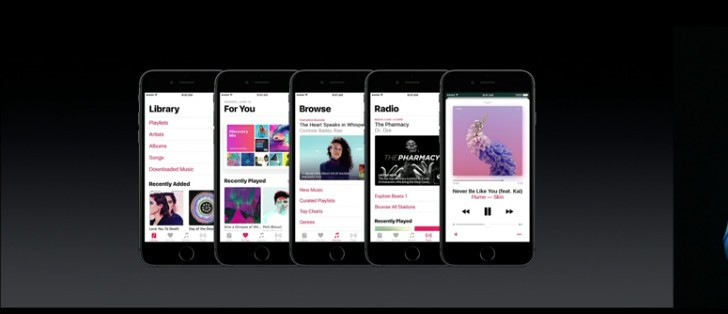 Apple music received a new look presumable helping you to find music easier. You  can now organized and customize app based on your preferences.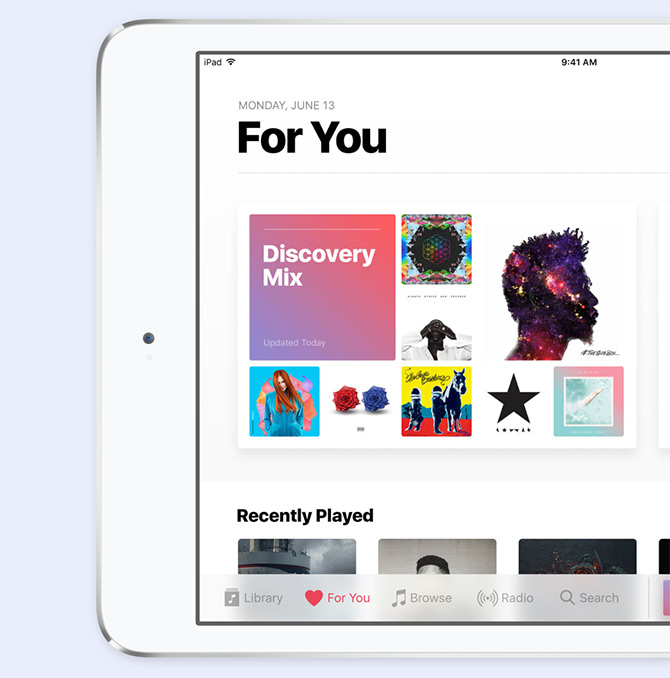 News App
Just like with Apple Music News app received its own new interface. You can easily create your own sub groups.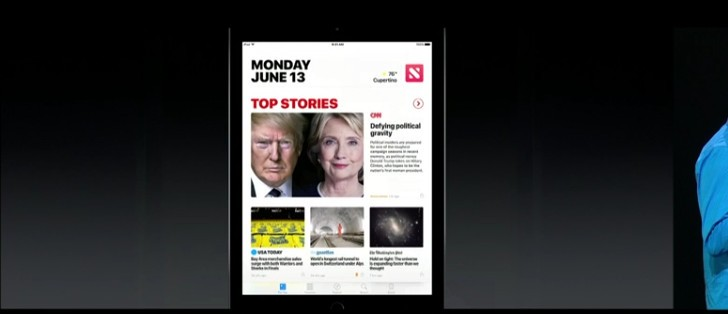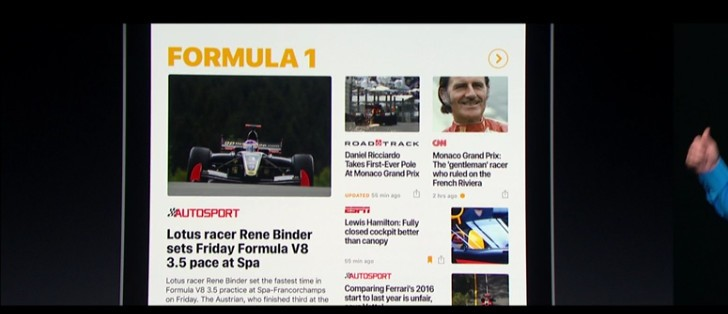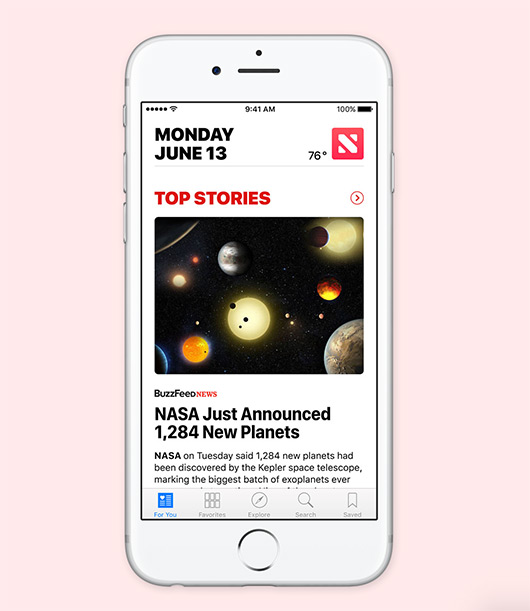 News app is now compatible with subscriptions, both free and paid, so that you can view all your content in one place.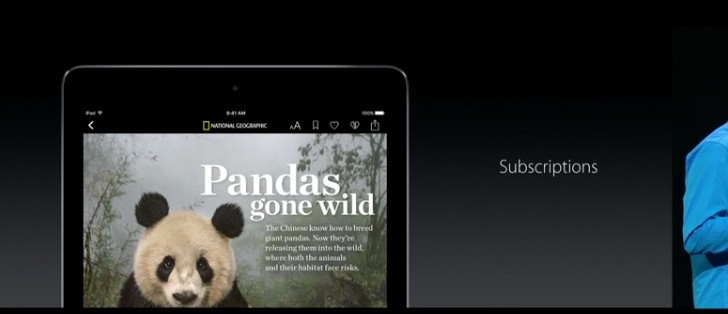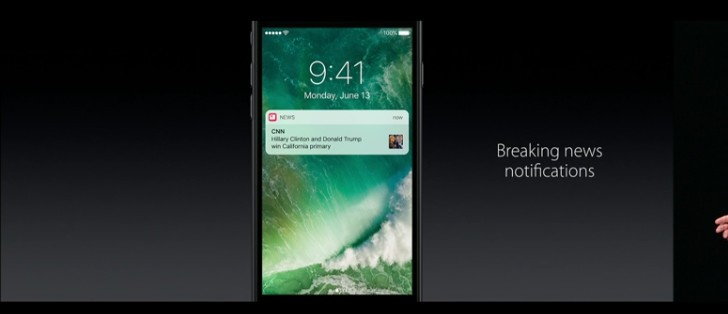 Home app and Home Kit
Home app makes it easier for you to control your smart devices at home. It does support the majority of smart devices on the market today allowing you to control and run your smart home from one app: lights, security, AC, cameras, sockets and much more. Home app also supports 3D Touch.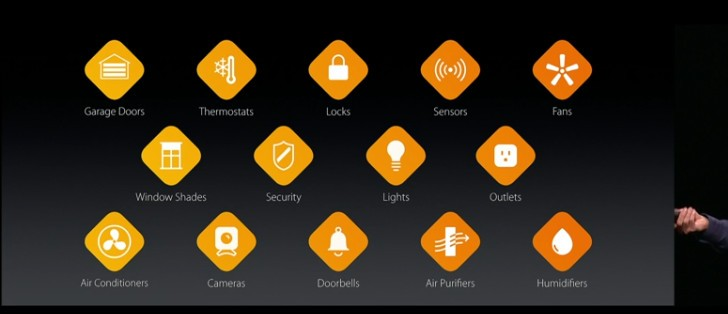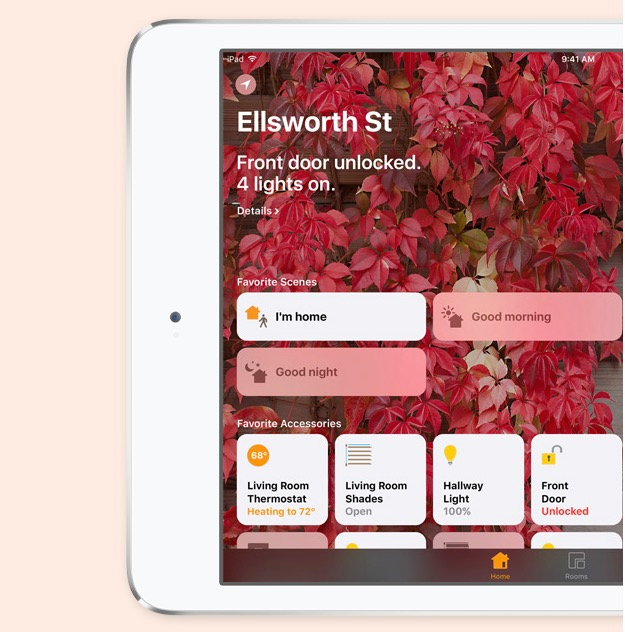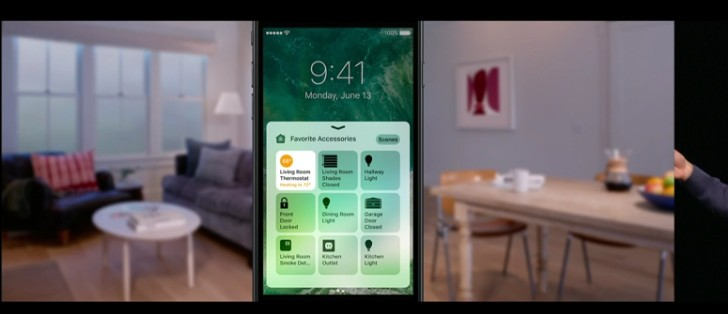 Phone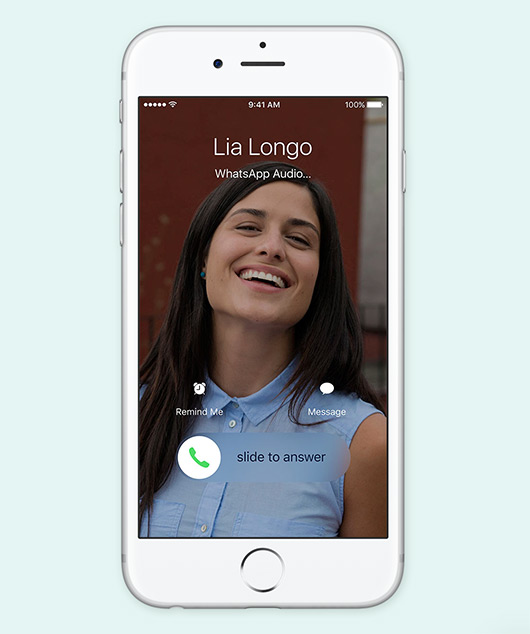 Let's not forget that iPhone is also a phone, haha. Apple has added few new features to Phone app, with API now available for third party developers.
Now all third party VoIP apps have an ability to use a standard iPhone call screen by default. Skype, Viber, WhatsApp and all other VoIP apps will receive notifications from the lockscreen with a photo of caller. Users will have an ability to call using any desired service right from the contact page.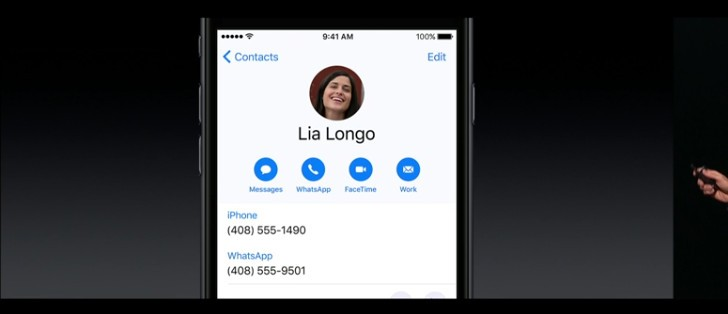 Voice mail will show you a full transcription of a voice message if desired.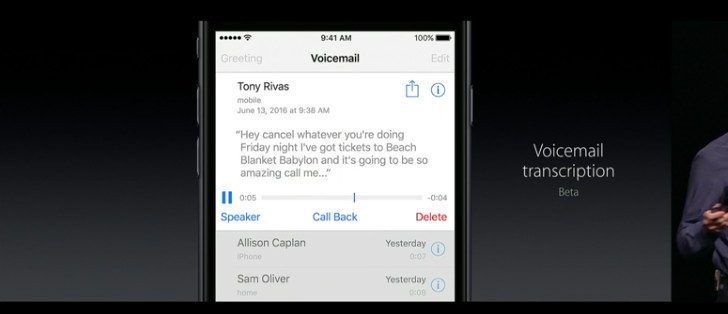 App now features an ability to recognise possible spam calls by phone number and notify user.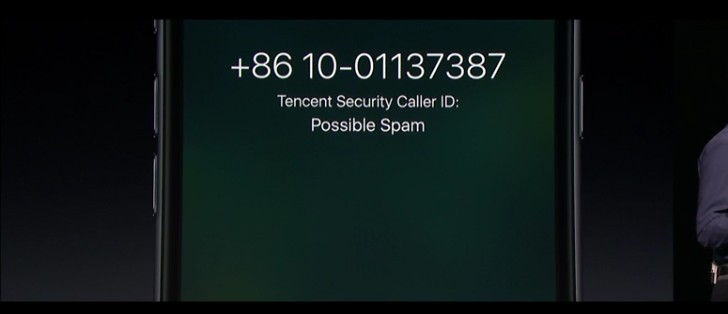 Messages
Finally, Messages App has received updates on its own. It will now support GIFs, hand-writing, URL previews (including youtube), and video play right from the app. Any support media file will be played or open right from inside Messages.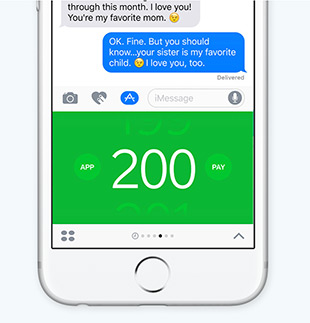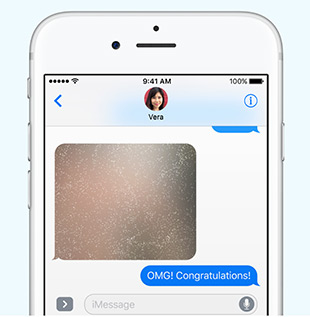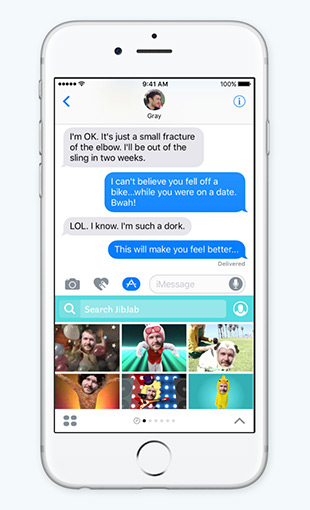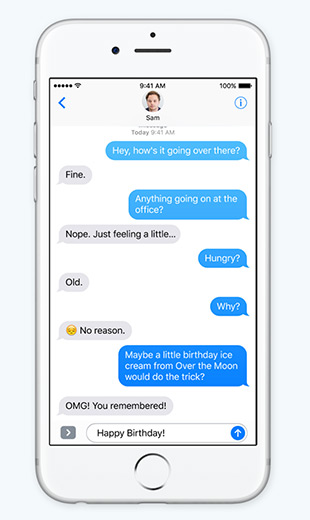 You now have a quick access to your photos and camera apps right from inside Messages app. Interface does look gorgeous.
Emojis keyboard now features a whopping amount of smiles, with an ability to replace any word with an Emoji character just by tapping on it.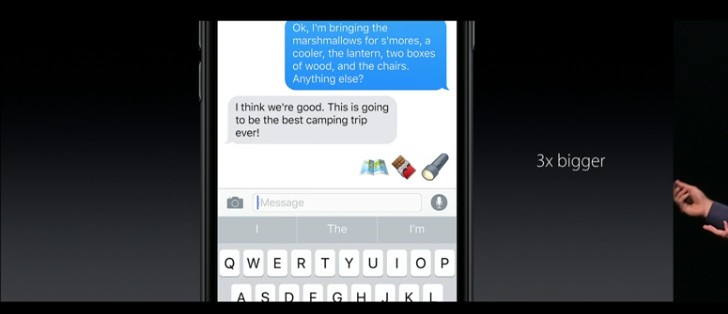 iMessage now Digital Touch when ppl chatting see what is being typed or drawn in real-time.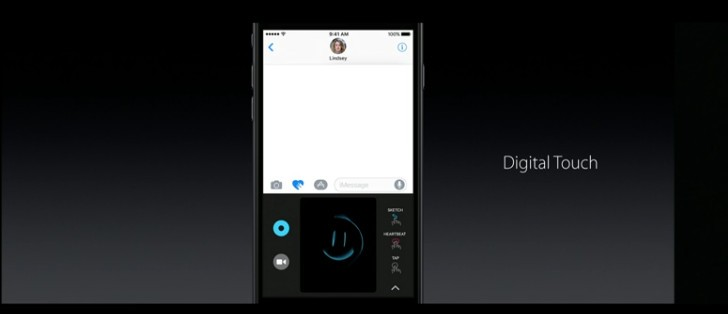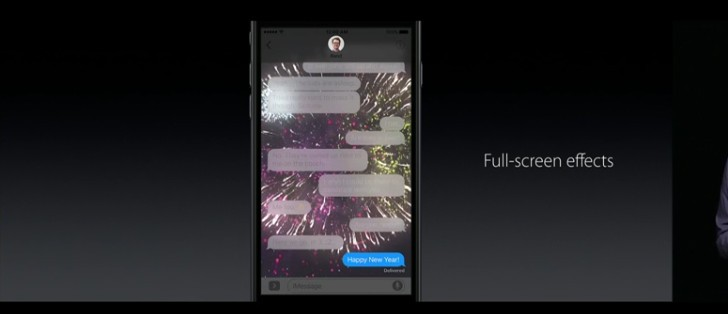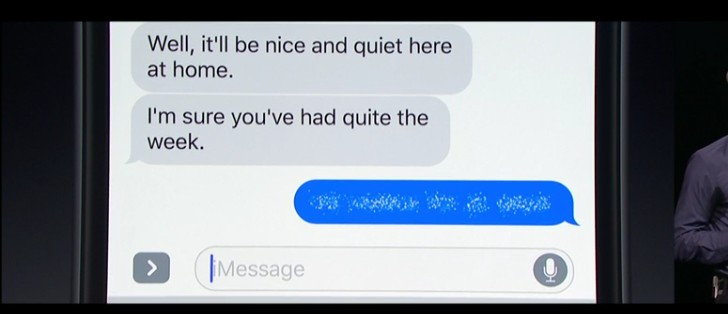 Messages App API is now shared with third party developers, so we may soon expect new exciting apps rolling out in the AppStore.
…more
Notes collaboration will allow cross-device communication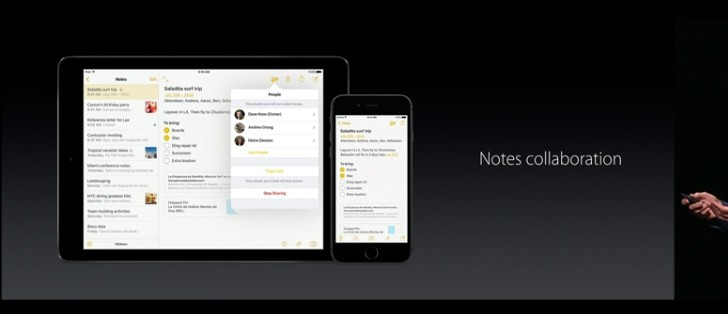 Mail now supports conversation view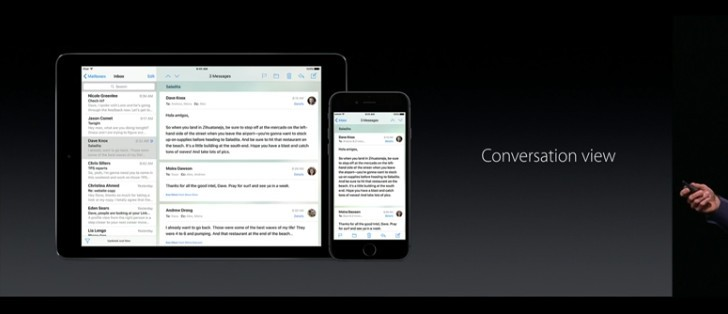 Live Photos can now be edited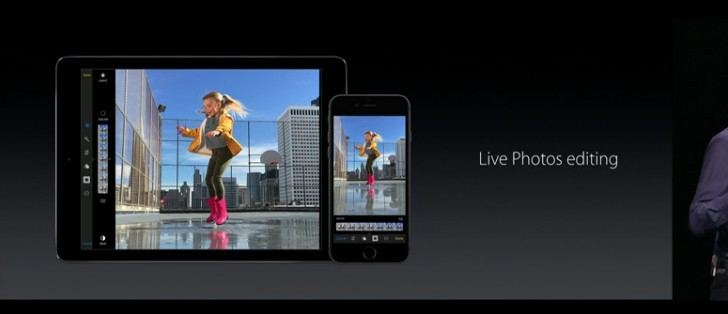 Safari received a split-screen functionality on iPad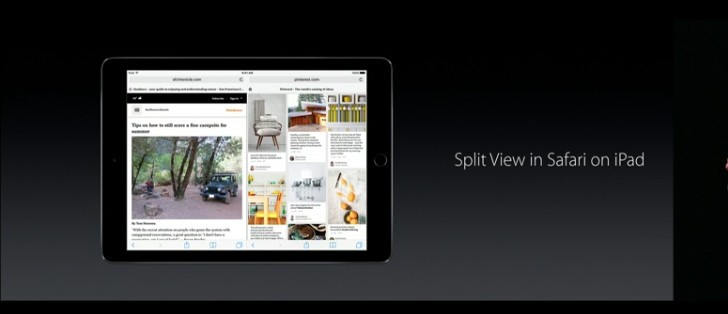 With iOS 10 release Apple updated its confidentiality policies and implementation when no data is stored neither in cloud not on Apple servers simply being transferred from one device to another.
Compatibility and release date
iOS 10 will be available to all devices depicted in the picture below in Fall 2016.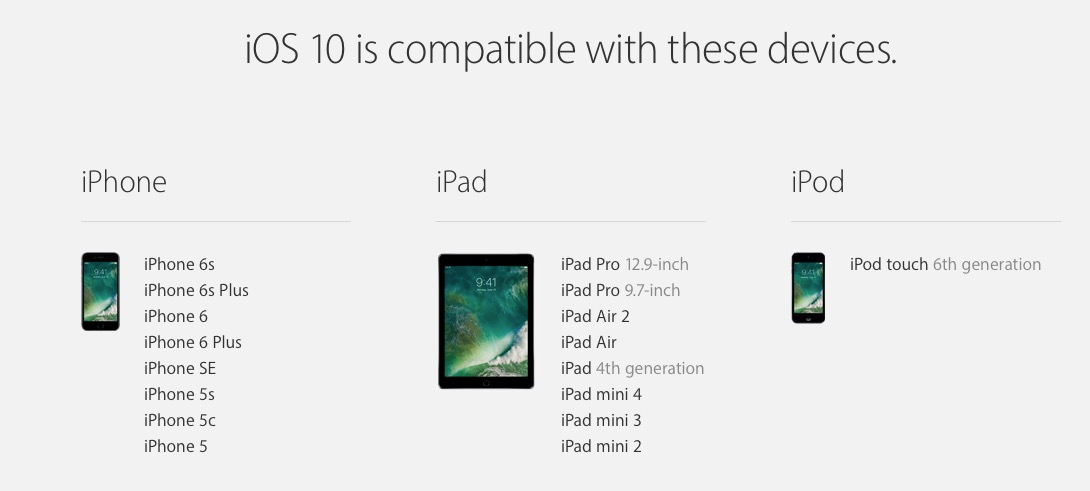 Posted by Author
On June 15, 2016
0 Comments