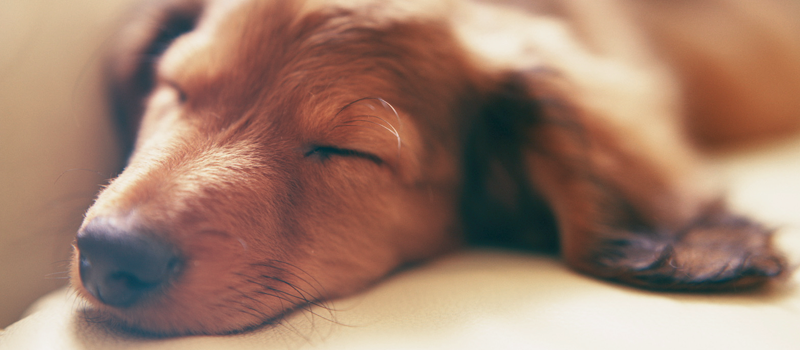 Sitting through the boot-up process waiting to use your computer is a dying habit due to both fast-paced age and technology leap. We now save our time by putting computers to sleep or hibernating them instead. The next time you go to boot your computer, you'll have to sit through the boot-up process, manually relaunch all the programs you were using, and reopen all the documents you were editing.
Modern machines whether it's desktops or laptops are meant to be used this way. This is also true for any operating system on board. Now you do not have to worry about closing your programs and saving your documents. Both sleep and hibernate will preserve your session. When you come back and press power button device will start back up within seconds welcoming you with your stuff ready, just as you left it.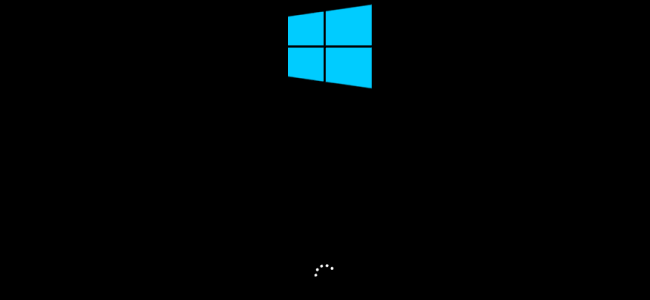 Difference between Sleep and Hibernate
Sleep puts your computer into a very low-power mode, saving its current state in its RAM. Your computer continues drawing a small amount of power to keep that RAM powered on. When you turn on your computer, it can immediately resume from where it left off in just a second or two.
Hibernate, on the other hand, saves your computer's state to the hard drive, and shuts down completely. Your computer won't draw any additional power, like it does with sleep. When you turn your computer back on, it will load the data from the disk into RAM and resume from where it left off. You'll go right back to where you were with all your programs and documents open. It'll take a bit longer to resume, but it won't take as long as booting up if you had shut down your computer. How long it takes depends on the speed of your hard drive–if you have a speedy solid-state drive, it should be pretty quick.
In other words, Hibernate is literally the same as shutting down your computer–only with all your work saved exactly as you left it.
The only real downside to using sleep is increased power usage. On a desktop, this is extremely low and will only add a few cents to your monthly electric bill, on average.
On a laptop, sleep will continue draining the battery bit by bit. But laptops are generally configured to automatically hibernate after a few hours, so they won't just sit losing battery power forever. Sleep mode means you can pick up your laptop and use it much more quickly, which could actually save you battery power over sitting through a long boot process several times a day.
Either way, if you're concerned about electricity usage, you can just hibernate your computer instead. Hibernation will use no more electricity than simply shutting it off.
How to Sleep? How to Hibernate?
On Windows go to Control Panel > Hardware and Sound > Power Options > Choose What the Power Button Does to choose what happens when you press your computer's power button.
You can also select Sleep or Hibernate from the Power menu. However, you must re-enable the Hibernate option on Windows 10 before it will appear there.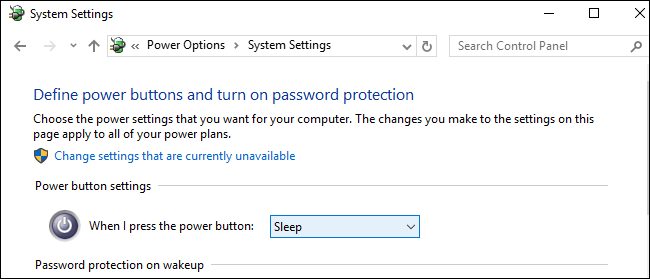 Hope this was of interest, stay tuned to articles section of our webpage for more tips and tricks.
Posted by Author
On June 9, 2016
0 Comments