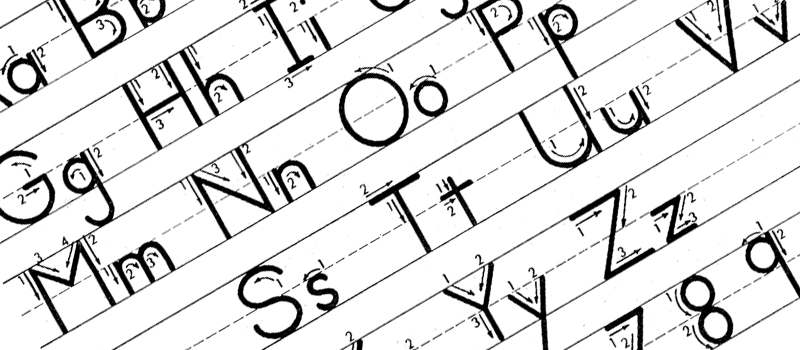 I'm sure that at least once you faced the problem when you had Caps Lock triggered while typing some text in MS Word or any other text editor. This is very irritating having to retype everything again in lower case. Or maybe you have all text in lowercase and you need to make every letter capitalized or just transform the text to title by changing the case to proper. There can be many combinations and motives, but in any case you should know how to transform text from proper to lowercase and vice versa if you don't want to retype every letter.
We decided to save your time and nerves by sharing useful MS Word key combination – Shift + F3.
Let's assume you have all text in lowercase. By pressing this combination once, MS Word will transform the selected text to proper case.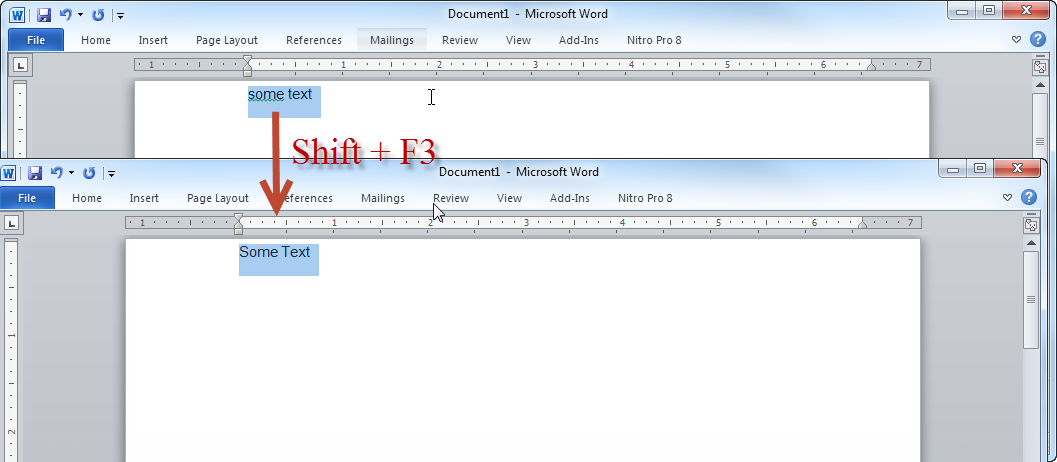 Pressing the combination again will evolve the selected text to all caps.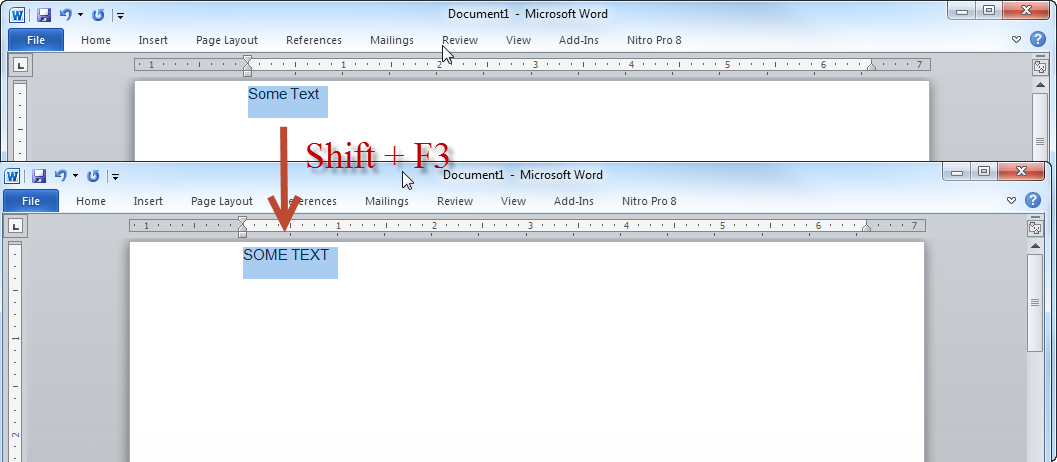 And hitting the keys for the third time will turn all the letters back to lowercase.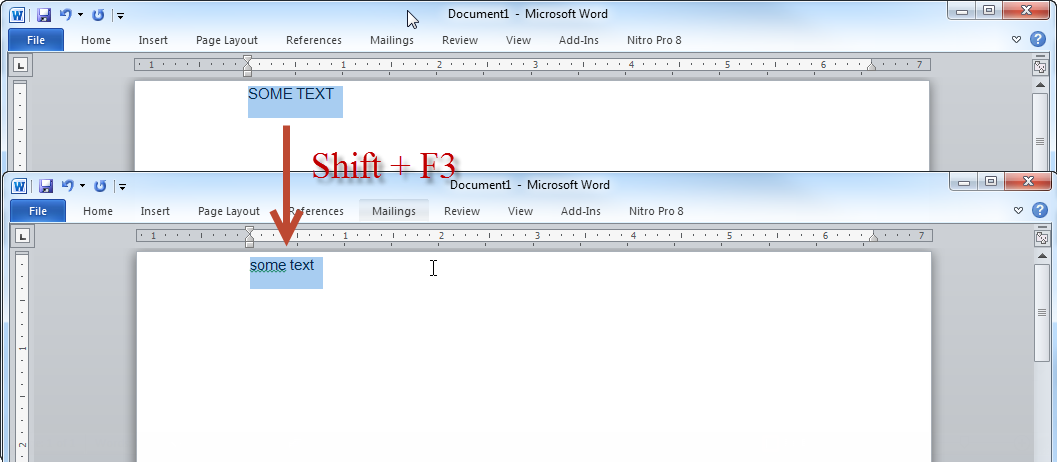 Posted by Author
On June 7, 2016
0 Comments