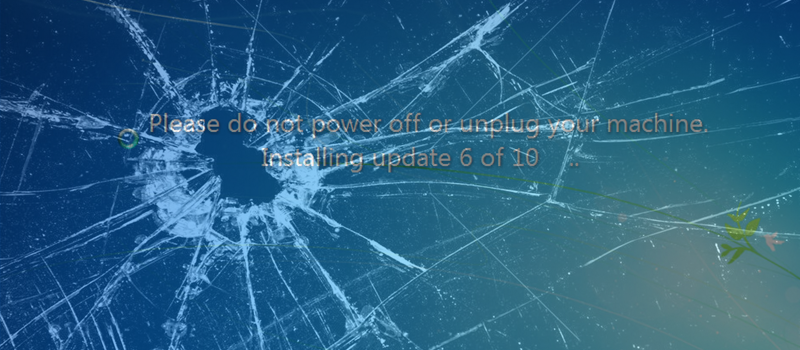 Software market is a fast developing field and everything is getting changed all the time. The applications are getting improved and fixed, and developers are sending updates for you to make sure you are using the latest version. Sometimes updates go smoothly and sometimes they bring you troubles. But when we are talking about Windows updates, it's always a headache.
How many times have you seen this starting your computer in the morning? Instead of making the world better or just making money you have to wait till Windows updates are installed.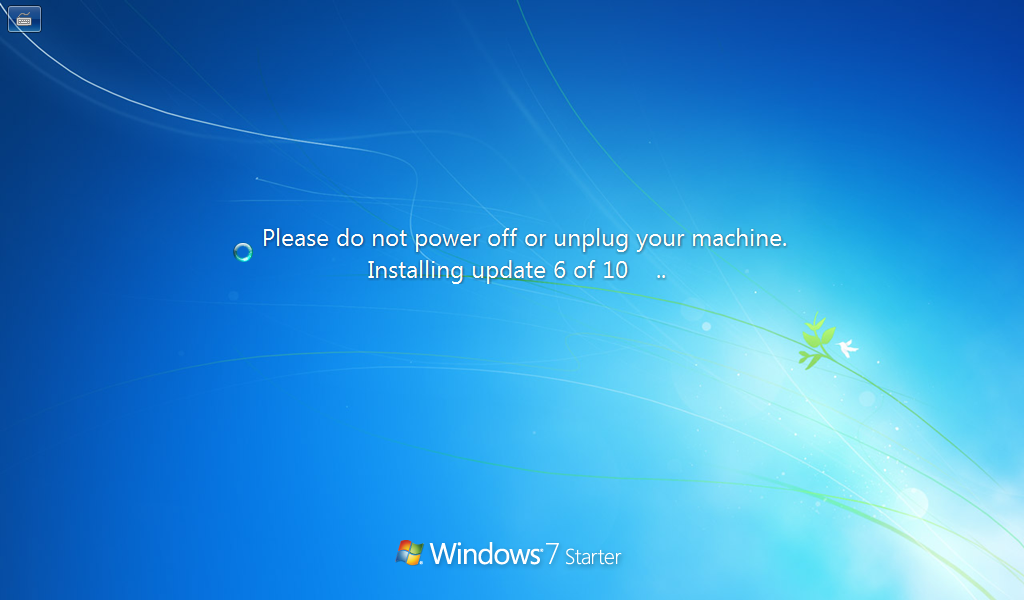 Or this screen that pops up all day long, and you snooze it till you get notified that your computer will be force rebooted in few minutes. This may cause huge problems if you are rendering some video materials or uploading files, or even worth, having a meeting or presentation.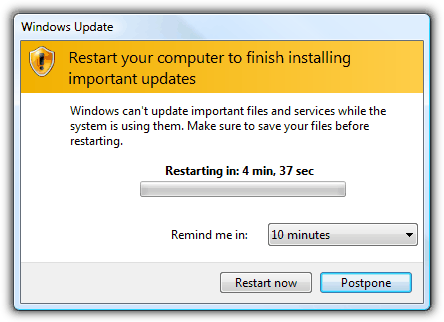 To avoid these situations, make sure your automatic updates are completely deactivated.
Go to Control Panel and find Windows Update category.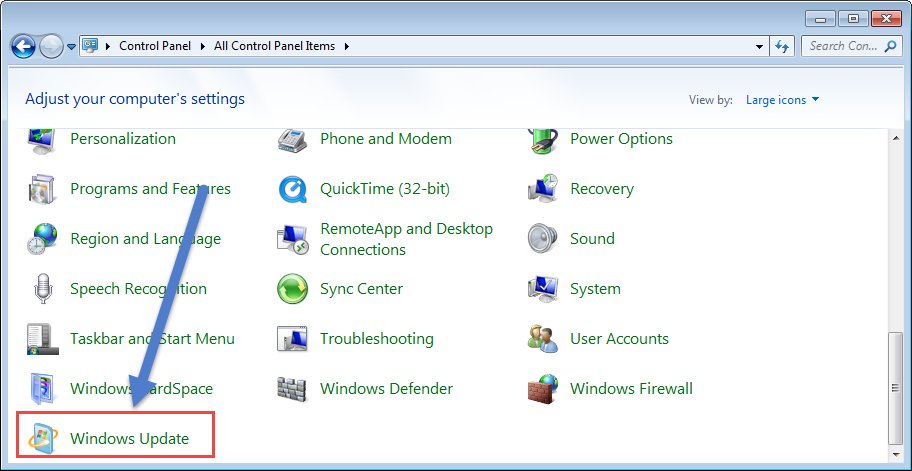 By default, it will be set to Install updates automatically (recommended) but this needs to be changed.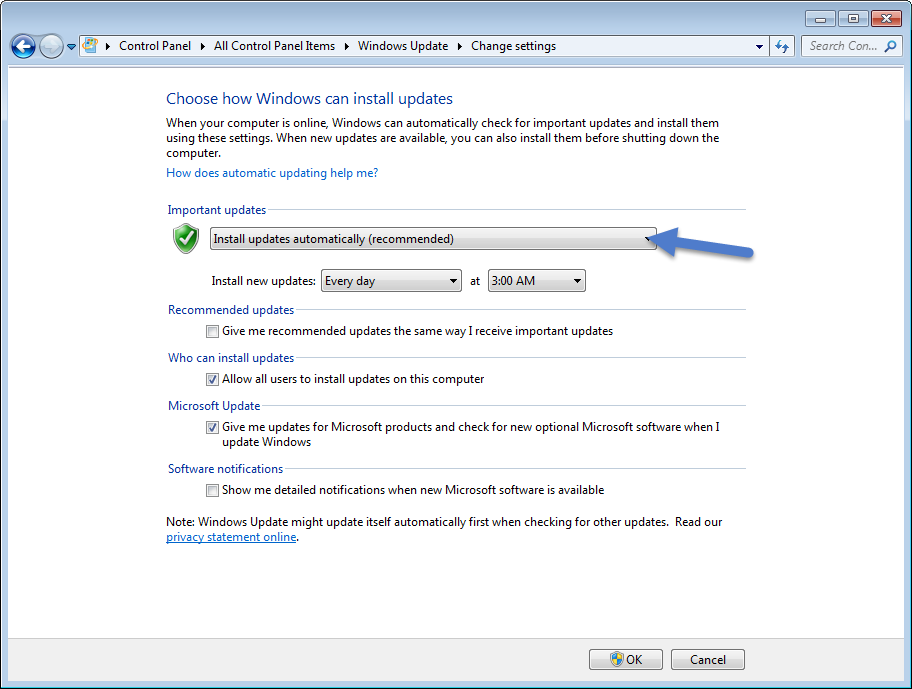 Click on the drop down menu and choose Never check for updates (not recommended) and save changes.

This will guarantee that Windows updates will not spoil your day. The best time to start manual update process is on Friday before leaving your office.
Posted by Author
On May 19, 2016
0 Comments