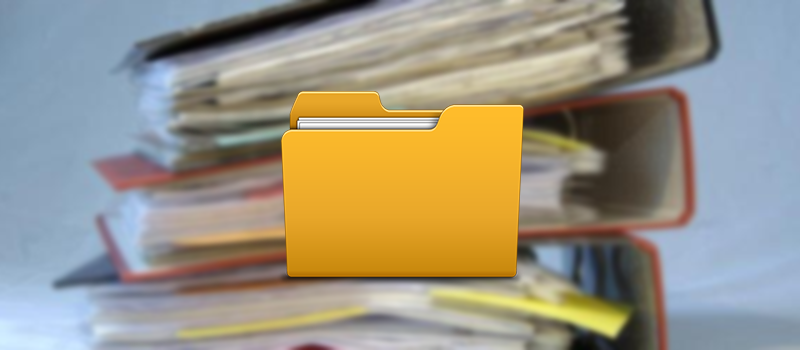 Every PC user has experienced at least once the situation when a hard disk runs out of space. This forces to urgently search for the files and folders that garbaged your disk space and thus prevent you from installing a new game or even make your operating system work slower if you run out of space on a system drive.
So you open your Windows Explorer and start searching for big files and folders and here is where you see the problem – Windows Explorer does not calculate folder sizes in its details grid. This forces you to check each folder size manually again and again. Even if you use Alt + Enter as a shortcut for folder properties, it will not save you much time and nerves. And if you have more than five folders deep in hierarchy, this will not help at all, especially when looking for something big in Windows user profiles that may have hundreds of folders.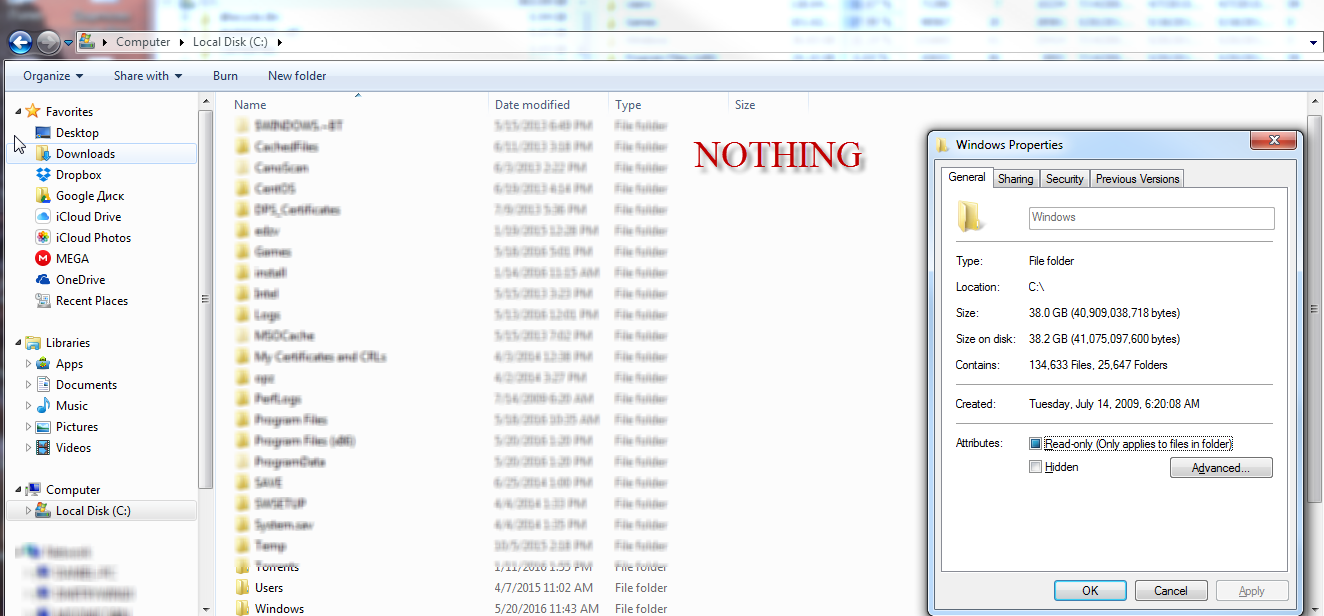 To save your nerves and time we recommend you to use a freeware tool called Folder Size. Well, the name of the tool speaks for itself. It runs as a separate toolbar calculating all the sizes of folders that are currently displayed in Windows Explorer. It can be used to navigate between folders, but you cannot delete or copy files with it. Though you can easily do that in Windows
Explorer, because navigation in these two windows synchronizes automatically.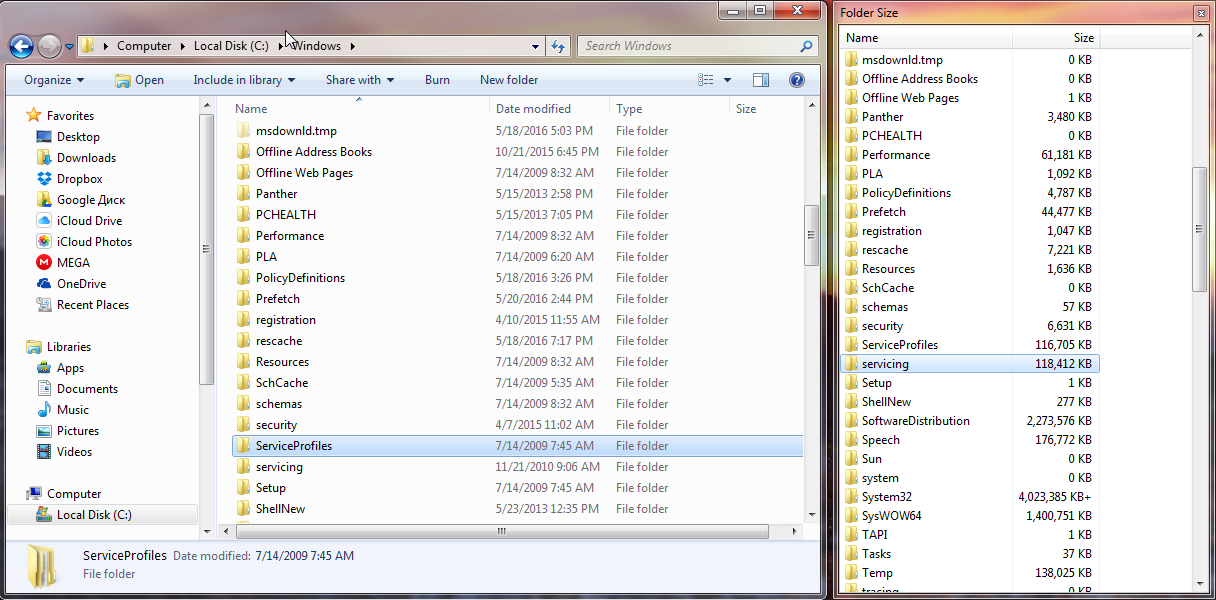 The program itself is located in the taskbar where you can trigger to show/hide the toolbar or whether you would like to start the program automatically with Windows or do that manually.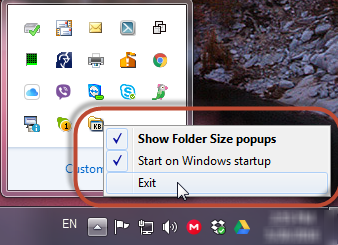 Hope this saves you time and efforts and increase your deleting skills.
Posted by Author
On May 20, 2016
0 Comments