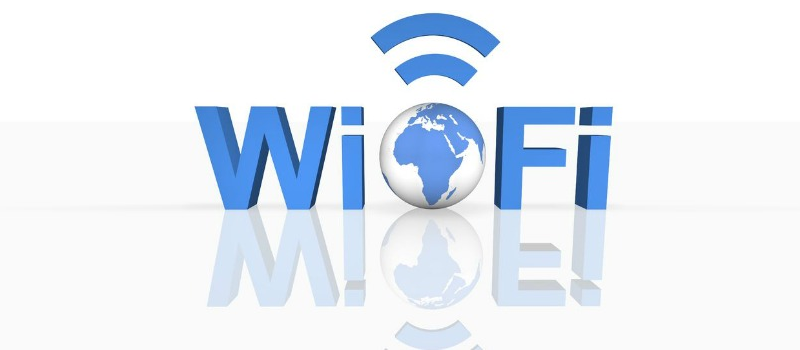 If you need to connect new device to your Wifi network but you do not remember it, you can alway find it out with any computer that once was connected to that Wifi network.
Right click on the network indicator and choose Open Network and Sharing Center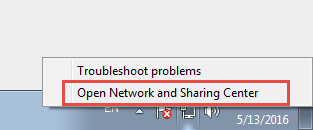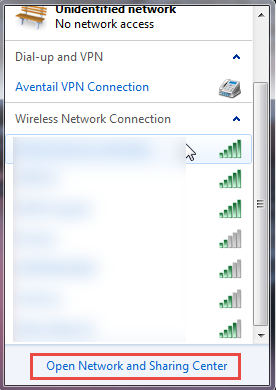 Or find this menu in Control Panel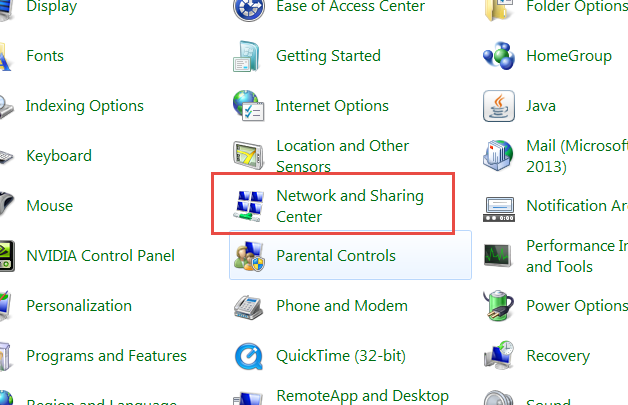 Go to Manage Wireless Networks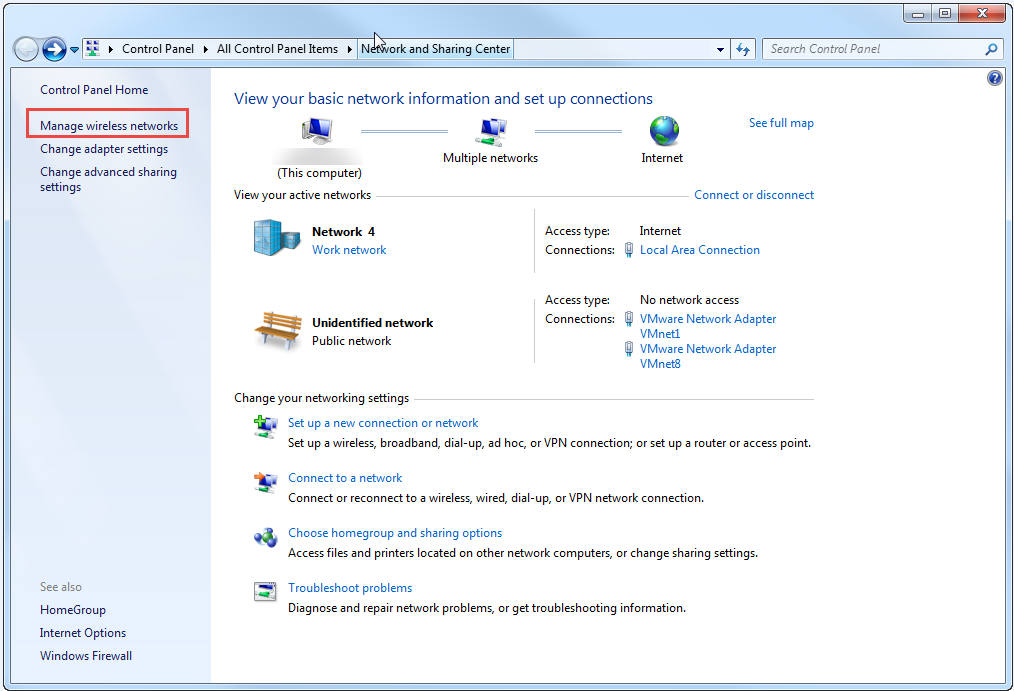 There might be a huge list of networks, you need to locate the one that you need and access network properties.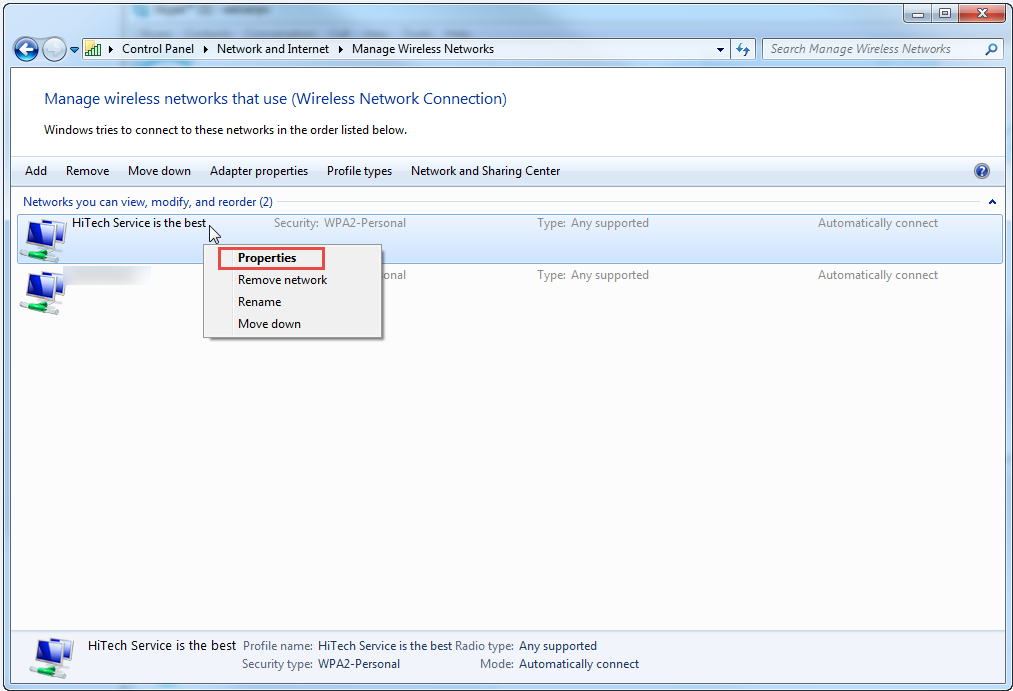 Switch to Security tab and check Show characters box. It will show you the password.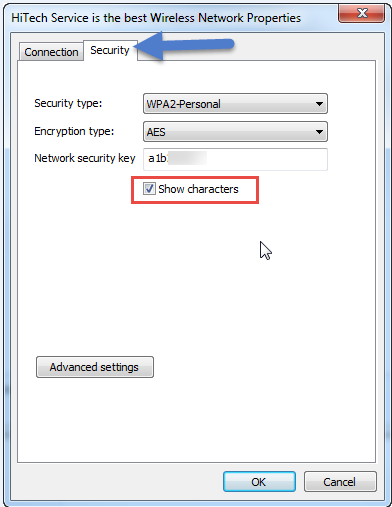 Posted by Author
On May 13, 2016
0 Comments