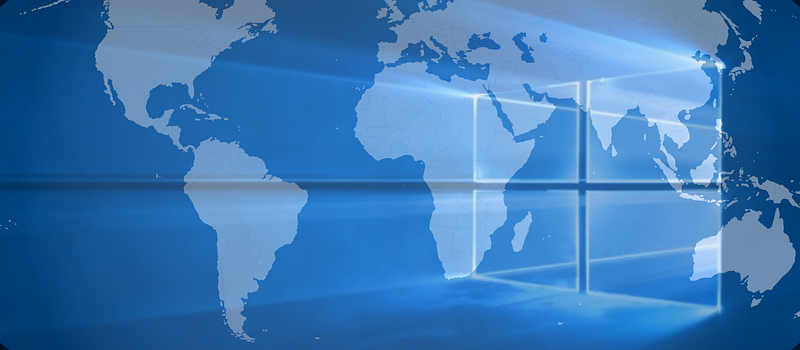 For many people, who use Windows OS on their computers, English is not their native language. Still most of them have this language installed, since it is one of the most used languages for international communication.
One can easily switch between languages, while working on a PC using keyboard shortcuts like Alt + Shift, but not many people know how to set default language for the sign-up screen. It becomes annoying over time – switching through languages every Windows login, so we decided to share with you how to save some of your nerves working with this operating system.
So, if you want to set a different language as the default one for Windows Welcome Screen, navigate to Region and Language settings under Control Panel, or use Windows + R combination on your keyboard, type in intl.cpl and click OK.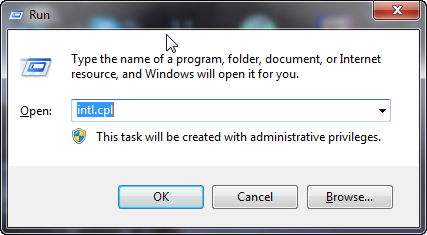 When in the tool menu, navigate to Administrative tab and click on Copy settings… button.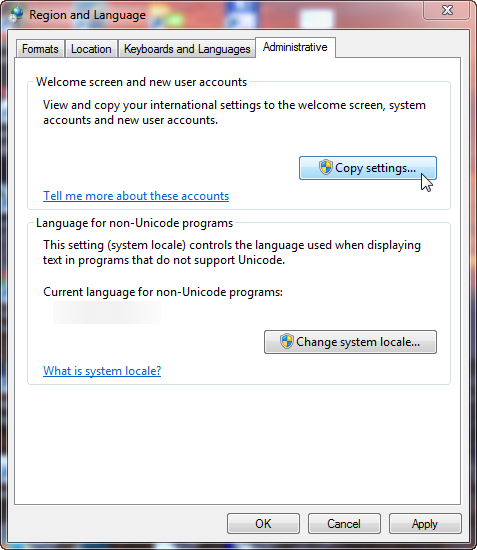 Let's say you have your main user set up with Spanish as default input and display language and you want to make it the default language for input and display on your welcome screen as well. So, just put checkmarks on the bottom of the window that appeared for desired options and click OK.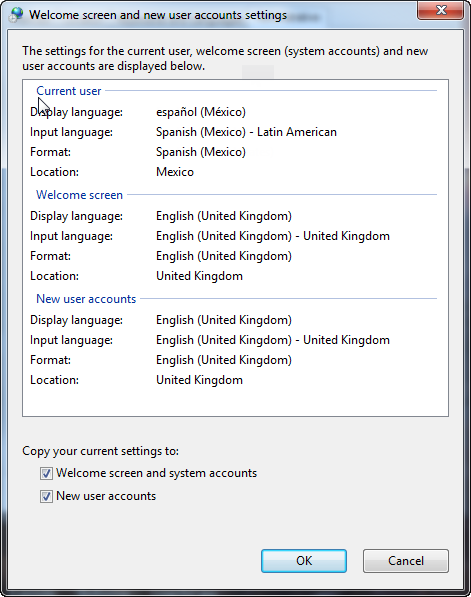 The changes will take effect after the computer is restarted, so go for it and enjoy your new tweak.
Posted by Author
On May 11, 2016
0 Comments