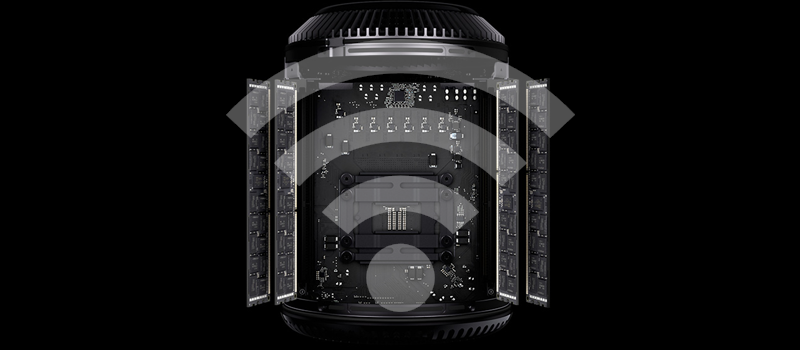 Even though Apple works hard to create devices that are user-friendly, efficient, and most reliable, sometimes it so happens that even all-praised MacBookPro fails.
Let's say that you brought your Mac back from sleep only to see that your wi-fi is off, and in fact will not turn back on, even after reboot. Users reporting this problem refer to a message by OS X "Wi-Fi: no hardware installed". Luckily we have a fix!

What really happens with OS X at this moment is that your device lost track of hardware components (wi-fi module in this case) and failed to power it up. You can fix this easily by resetting System Management Controller (SMC), which requires pressing a couple of keys (oldskool!)
SMC is a subsystem in OS X that helps to control power management, charging, batteries, graphics card management, sleep mode, indicators, and pretty much all hardware of your device.
When your computer goes in and out of sleep mode, SMC controls what devices should be powered down to prolong battery life. Due to a sudden flick of chance SMC may misinterpret the signal and think that Wi-Fi adapter should stay powered off even when your device comes back from sleep.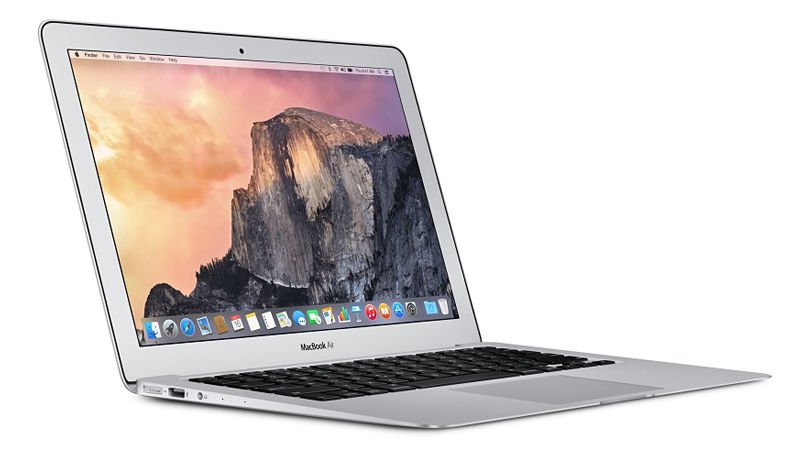 Resetting SMC on newer MacBooks without removable battery:
Plug the laptop into a power source
Press and hold all of these keys at the same time: Control + Shift + Option + Power
Release the keys
Press the Power button to turn it back on
Resetting SMC on older MacBooks with removable battery:
Unplug the laptop
Remove the battery
Press and hold the power button for 5 seconds
Put the battery back in and turn everything back on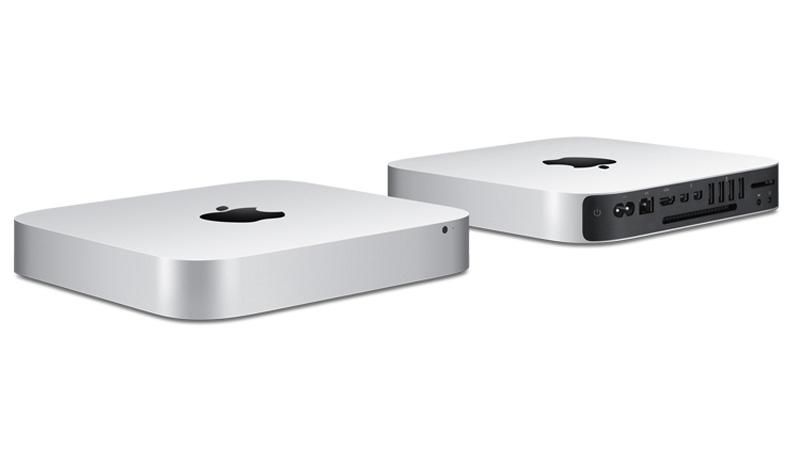 Resetting SMC on Mac Mini, Mac Pro or iMacs:
Turn it off and unplug from the wall
Wait 15 seconds (or a few more to be sure)
Plug it back in and turn it on
Hope this helps! And in case of any hardware related issues with Macs try resetting SMC first before travelling to your local repair shop! Might save you time and money!
Posted by Author
On April 20, 2016
0 Comments