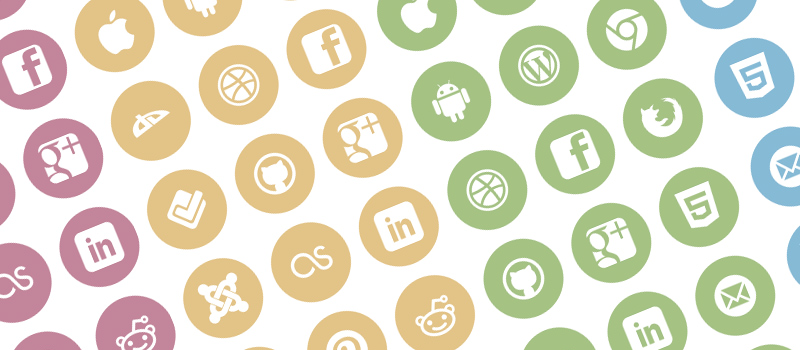 We had many articles about computer optimization so if you followed our advice your computer should be as fast as F1 car or it's time for you to buy a new PC. Actually on our website you can also find articles about choosing a new PC configuration either, but what we missed, for some reason, is the set of articles about personalization of your Windows system.
Few weeks ago we went through the creation of batch files and came to conclusion that it's enough to have just 3 icons on your desktop to run and close multiple programs – one for launching business apps, the second one for closing those and opening entertainment programs and the third one to terminate everything and turn off your computer. Batch files, however, don't look very appealing that drove us to the idea of creation an article on creating custom icons.
So if you are tired of standard icons, but don't know how to change those, our article is for you.
As an example we'll take a batch file.
Our first step will be to find a picture that we want to use a new icon.
You can go to Google and find a file you like.
Right click on it and choose "Save image as…"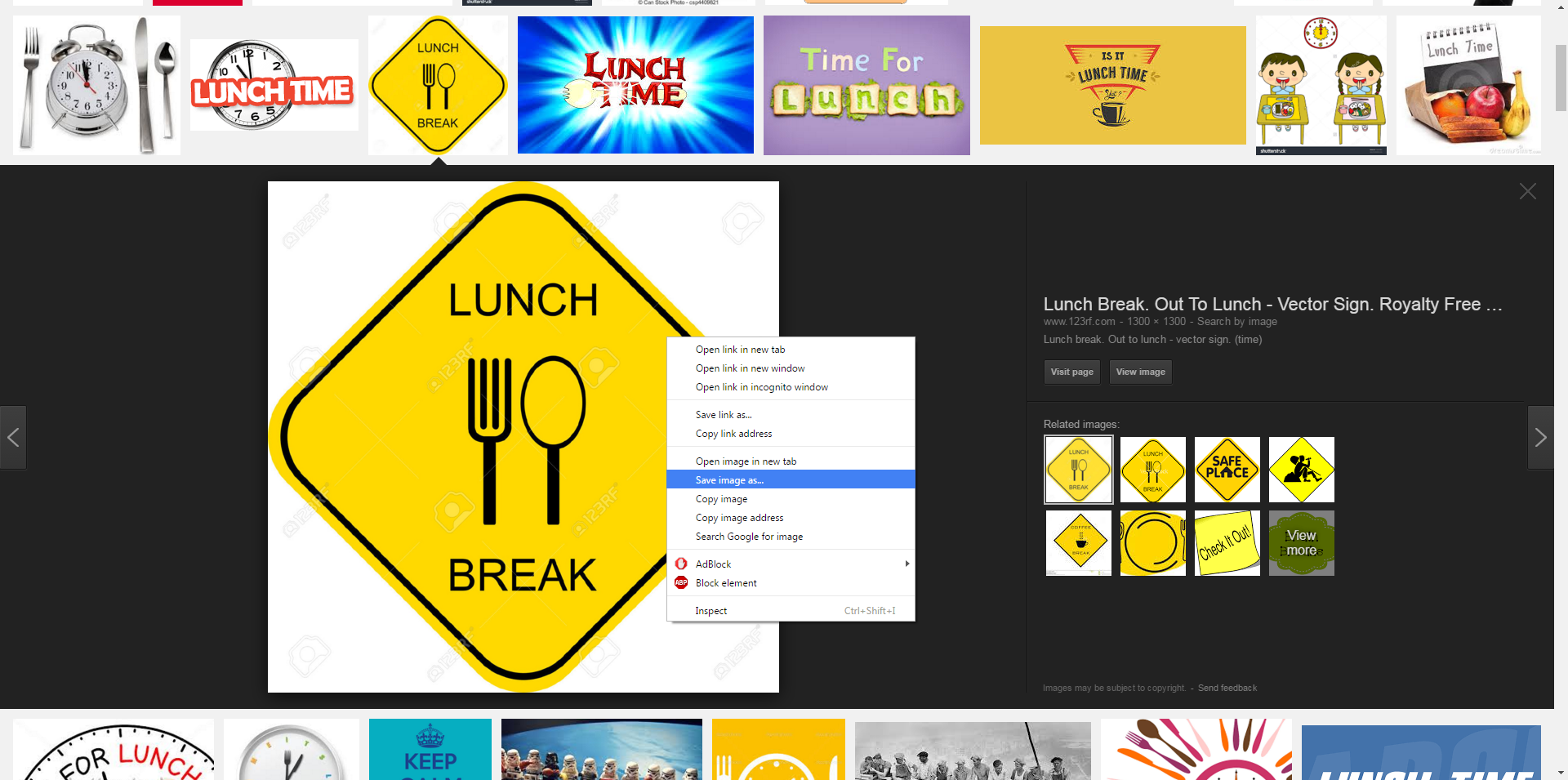 Good news is that you don't need to resize the picture or anything, all you need is to save it as bmp and rename it afterwards.
Once you have an image on your computer, right click on it and hit Edit.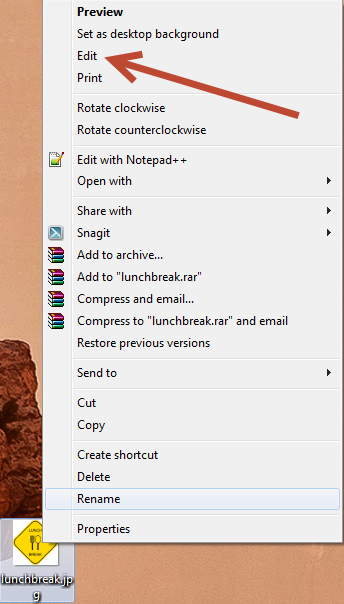 The file will be opened in paint.
In left upper corner hit on settings, then Save as… and choose BMP.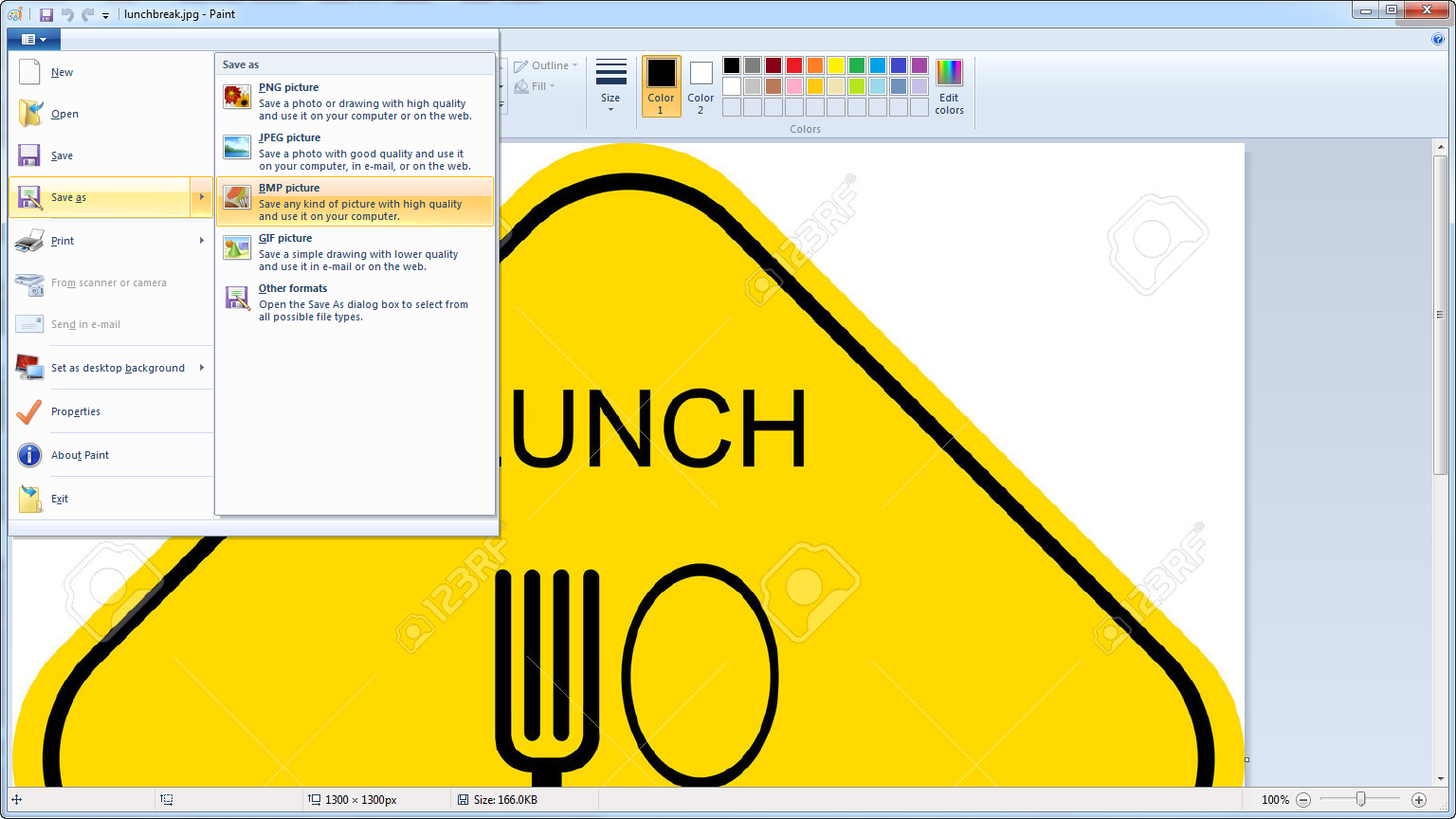 The last step will be to change the file extension to ico.
Right click on BMP file, choose Rename option and type ico instead of bmp and hit enter.

You will have a warning error message, but ignore it and hit Yes.

Now the preparation is done and all you need to do is to choose this file as an icon.
Right click on your batch file and hit Properties.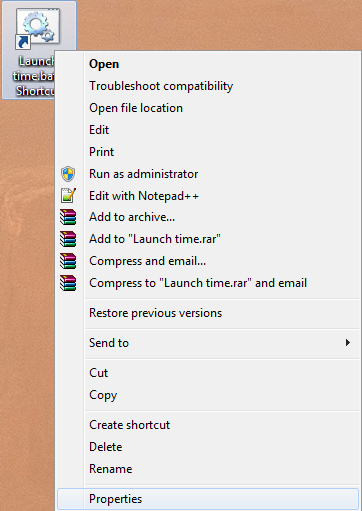 Now hit "Change icon" button.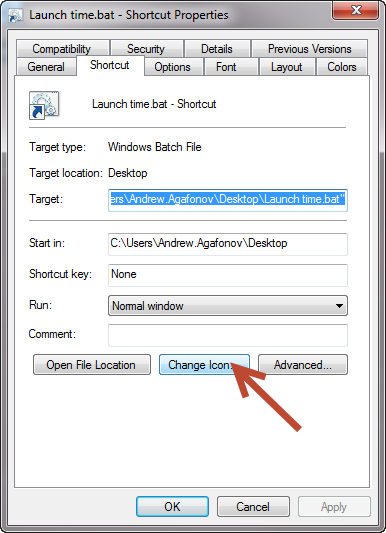 You will see the list of standard windows icons, hit browse and find the ico file we created earlier and hit OK.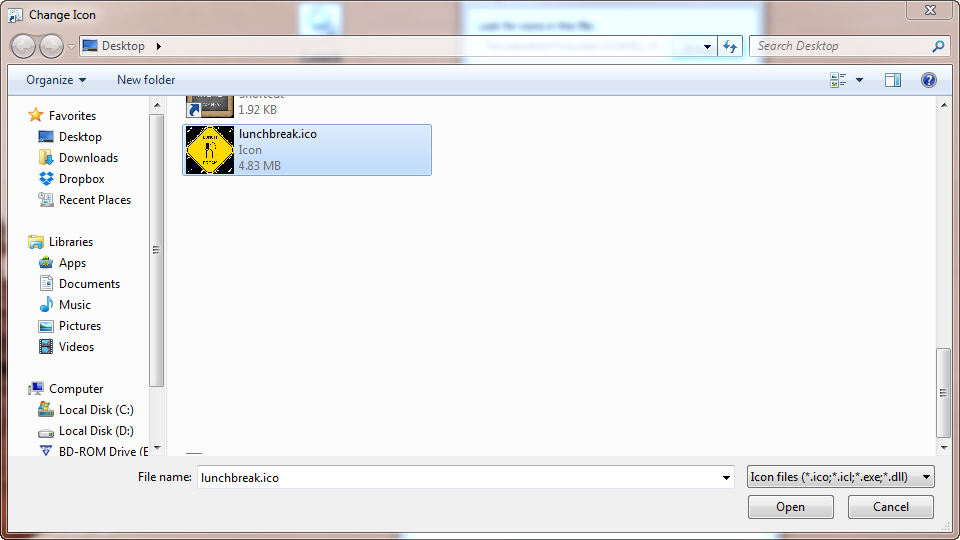 Done, you have a new icon for your batch file. You can do the same thing will all the icons you have and totally customize your Windows appearance.
Posted by Author
On April 19, 2016
0 Comments