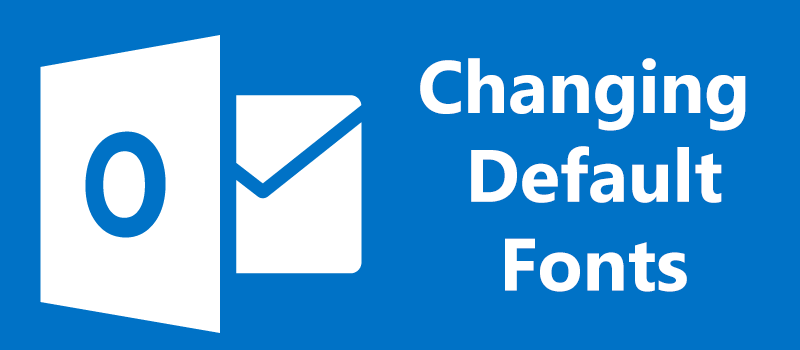 MS Outlook is one of the most popular email clients widely used by both – large companies and individuals. Maybe it's because it has lots of features for end users and good managing abilities for administrators, but we are sure that you are not using even 30% of these.
If you are using Outlook on a daily basis for your business and individual correspondence, you should know that setting up, changing styles and fonts in letters may become a bit annoying. So we decided to improve your experience by unrevealing one of the basic, but so useful features – changing default themes, styles and fonts in your letters. This will not only save you some time, but also provide positive impression on the person you are writing to, by vivid and well picked design instead of boring default style.
So, first go to File at the top left of your Outlook client and click Options.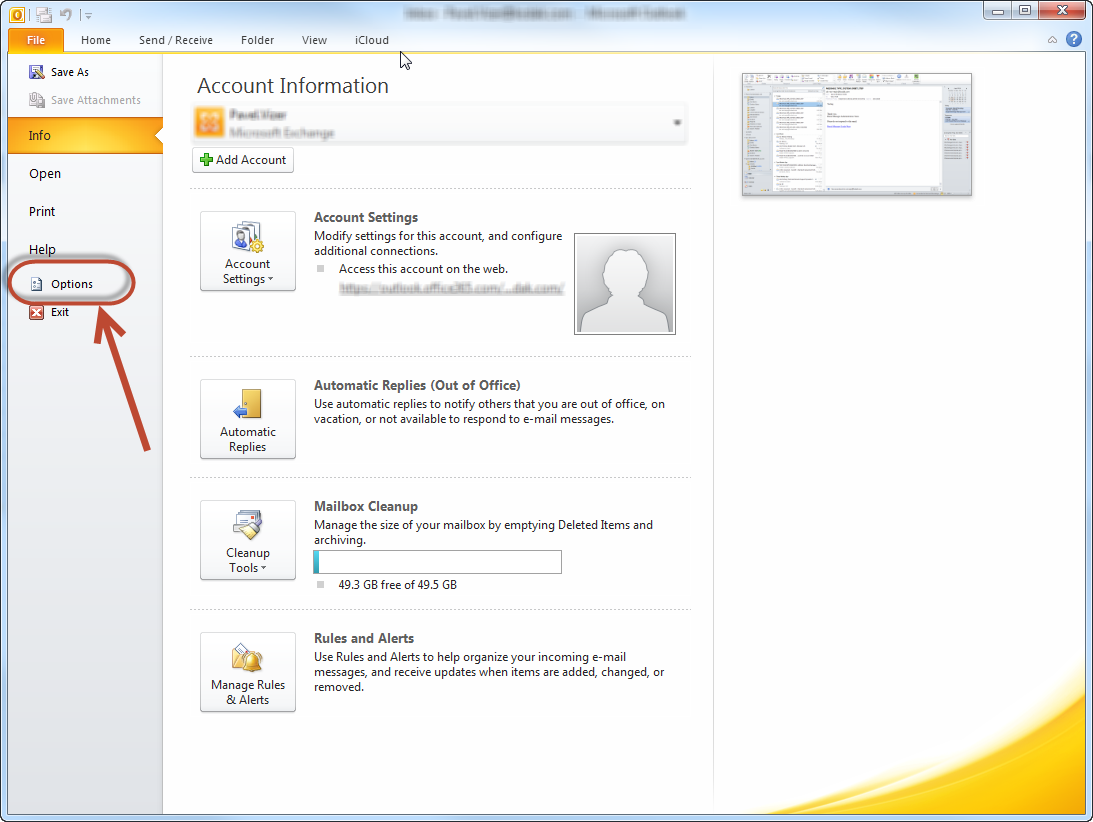 In the pop-up window that will appear, navigate to Mail tab and click on Stationery and Fonts…button under Compose messages section.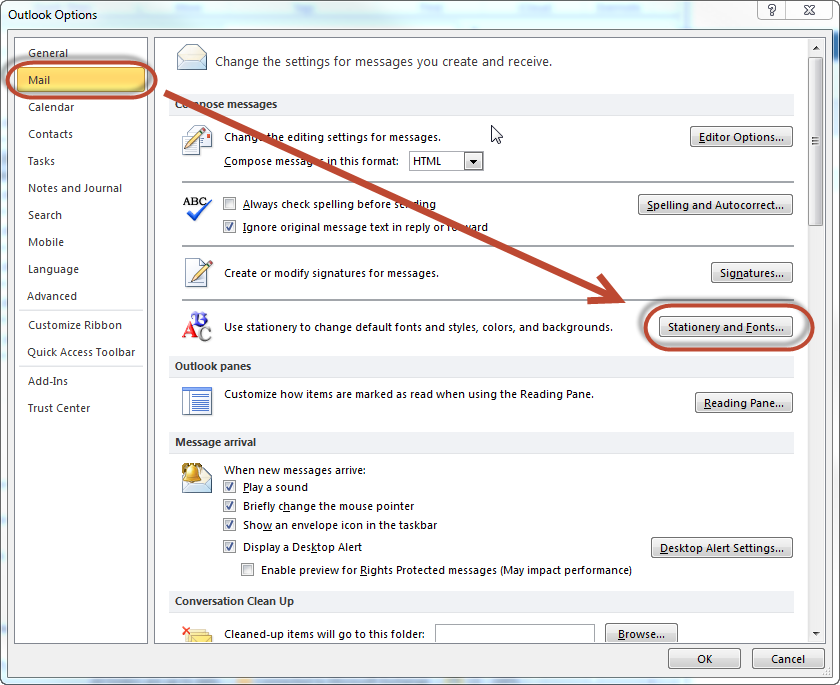 Here you can pick a theme and set it as a background for your e-mails, change fonts for new messages or replies.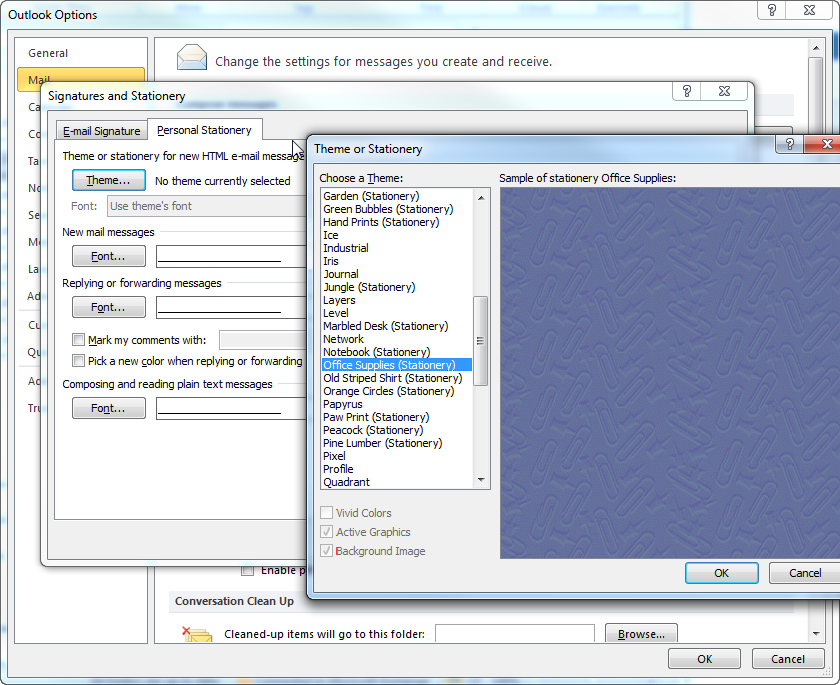 Just use your imagination to make your messages look appealing and professional with these tips from our team.
Posted by Author
On April 18, 2016
0 Comments