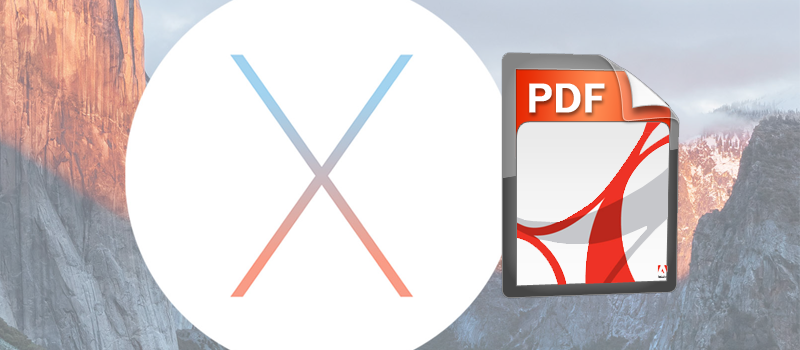 Hi!
This article will dwell on a trick for how to combine several images into one .pdf file using simple native OS X Preview app.
Say you are submitting various documents to a house contractor or sending docs for review. Of course you could just attach them one by one to your email or anywhere else however this might be annoying to the recipient. As well you might end up zipping them all in one file though this can also trip up some users.
A win-win would be placing all your documents in a single file for your recipient. How do you do that on Mac?
Usually scanners will import your file as images. It's fine storing them one by one, however if you want to share them with someone else, then placing them in a single PDF file is ideal.
Native Preview app on Mac might seem like a tiny tool, but in fact it is quite powerful, and quite capable for the job of converting images into single .pdf.
So to convert several images to .pdf first locate and select them in Finder and choose open with Preview app.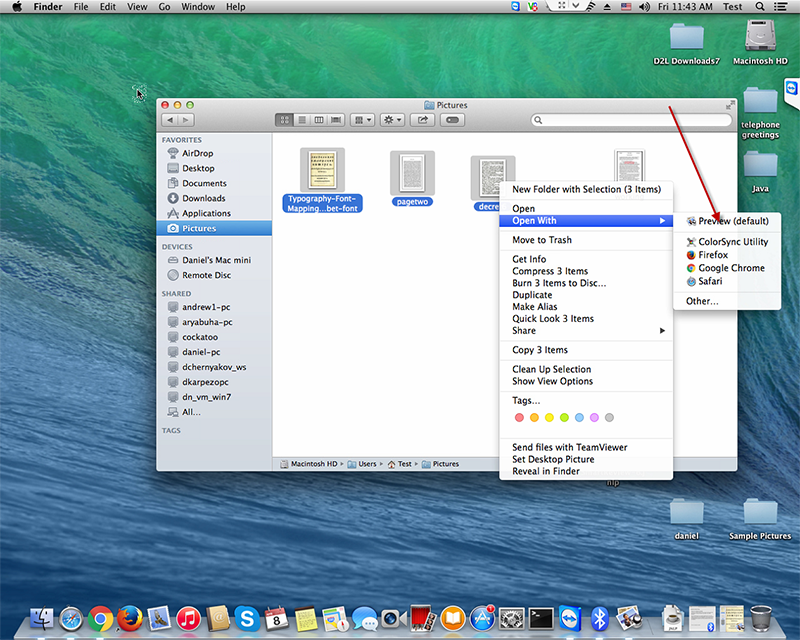 This will open files in Preview app showing 3 of them (in my example) in the left column. In fact from here on you can drag and position them in desired order.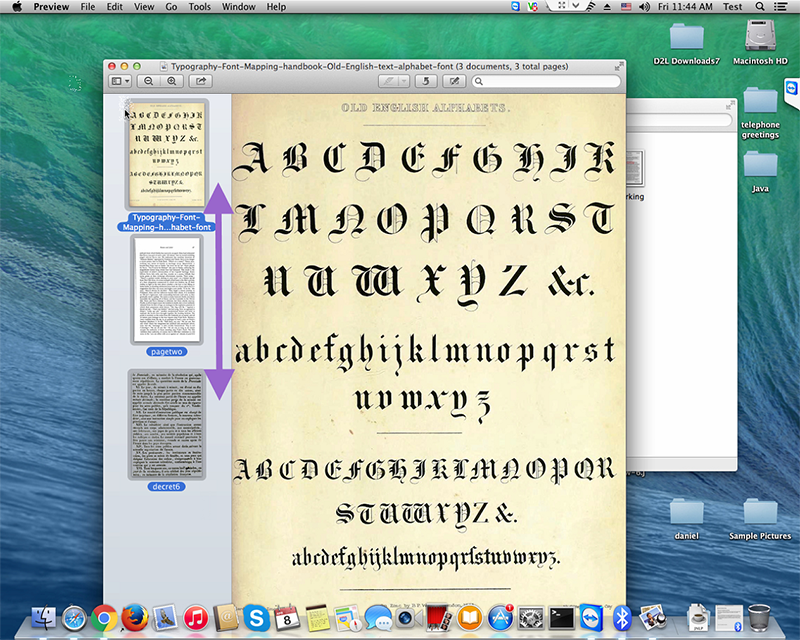 When you are ready to merge these files in selected order to one .pdf, click on File -> Print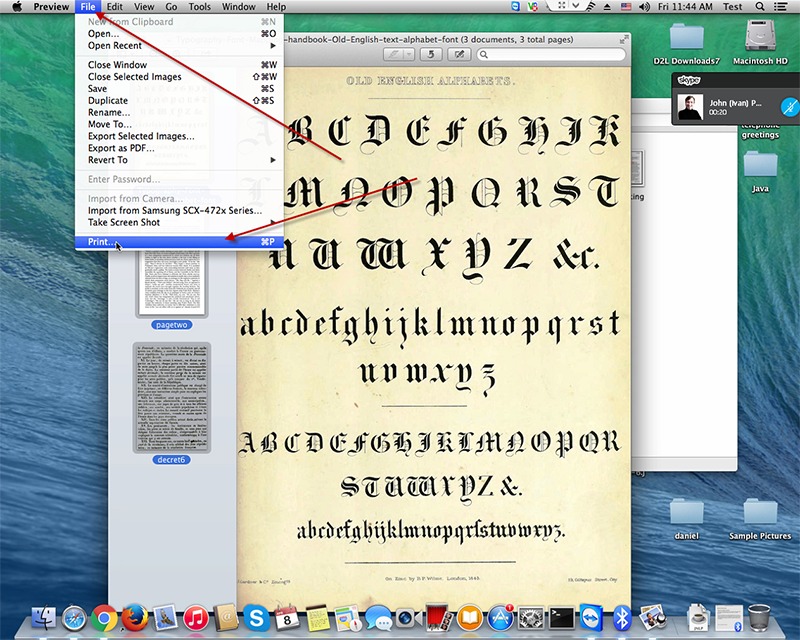 On the next screen click on PDF dropdown menu in the bottom left corner and choose Save as PDF.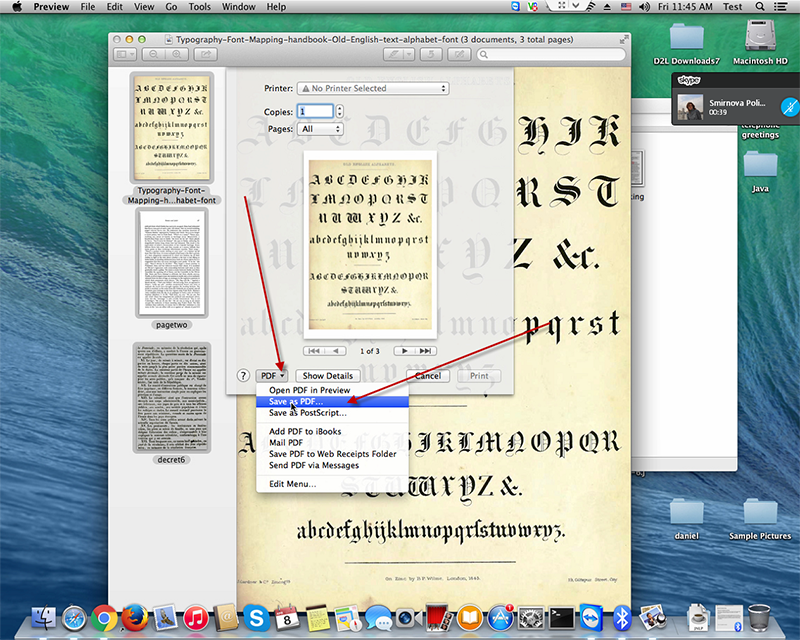 Choose destination location and file name. You can additionally apply security measures, like password, in Security Option menu, and finally click Save button to save merged files in .pdf.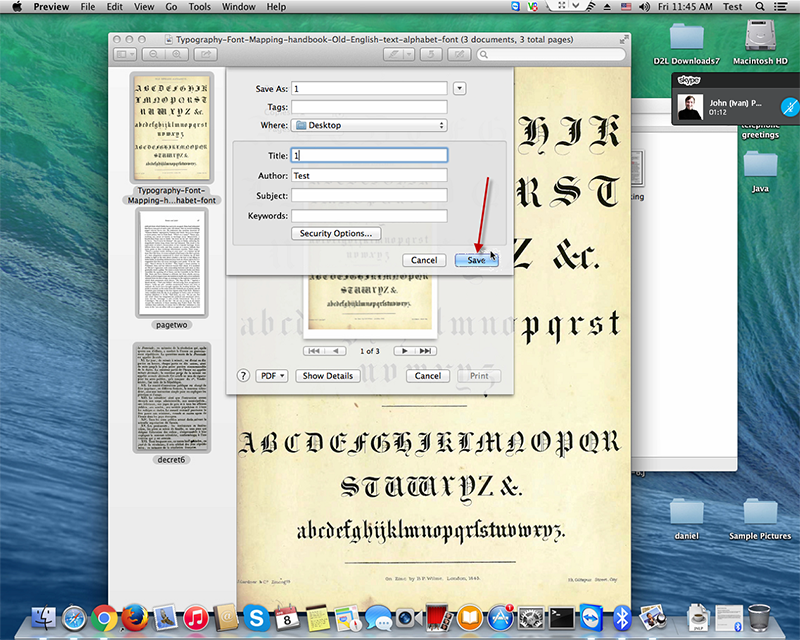 Hope this helps! Stay tuned for more tips & tricks for OS X!
Posted by Author
On April 8, 2016
0 Comments