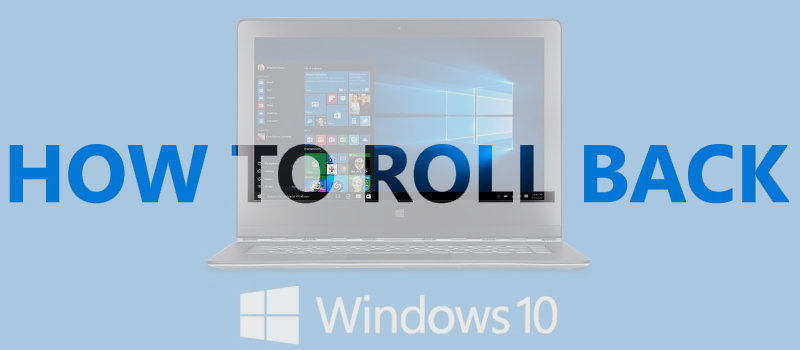 All Windows users are aware of Microsoft giving out its latest operating system, Windows 10 Home Edition, for free. In most cases the installation of the new OS is delivered to the target computer as a system upgrade of Windows 7 or 8, but what to do if this upgrade was installed without your intension? Or maybe you just did not get positive experience from Windows 10 and want to return to the previous operating system? Your option here will be to reinstall Windows from scratch following instructions from our previous article, or to do a rollback, that is actually faster and and leaves your files untouched.
There are multiple tools and ways to downgrade from Windows 10 back to Windows 7/8, we decided to give our vote to a free and user friendly tool called "Windows 10 Rollback" by Neosmart Technologies.
Just download the ISO image of the tool, burn it to CD/DVD drive or copy it to USB and boot your computer from it.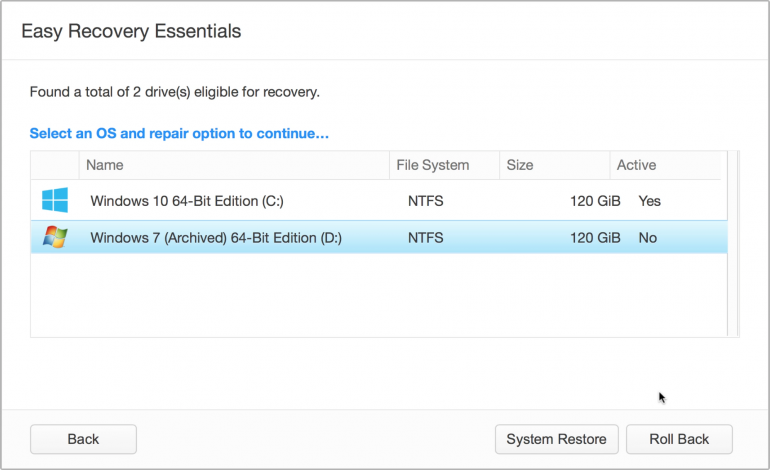 The tool will automatically start and scan drives for available Windows versions and will give you the option to roll back to your previous Windows version. The process is very quick, simple and transparent.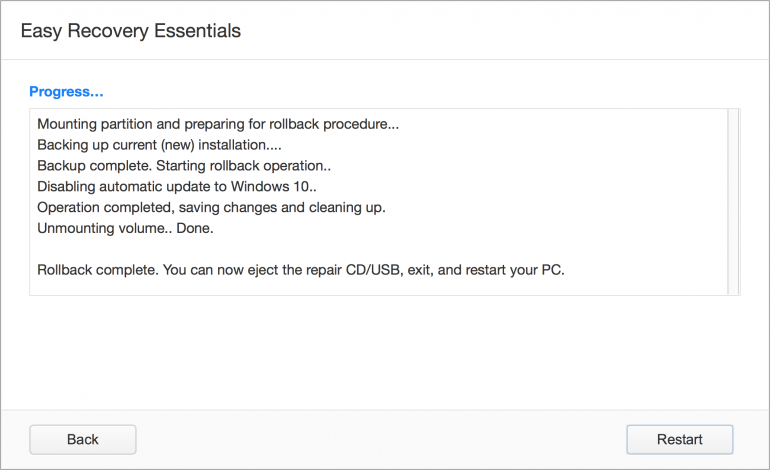 The tool also allows not only to perform a rollback, but also to ensure that Windows 10 will not install itself again without your consent. Also, it allows you to revert the OS rollback, upgrading it  back to Windows 10, if you change your mind again (actually you can roll back and upgrade every hour if you want to).
This demo will help you if you did not catch something while using the tool, or you can always ask our professional support specialists for help. Good luck in your rollbacks, your HiTech Service team.
Posted by Author
On April 11, 2016
0 Comments