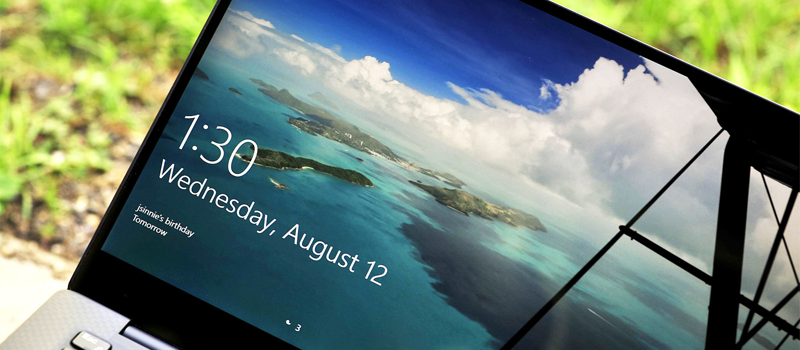 No doubts Windows 10 new lock screen has pretty nice pictures, but swiping up the screen with your mouse every time you launch or unlock your computer can be very annoying. So if you want to skip this step, you can turn the lock screen off by creating a few changes in your Windows settings.
Telling the truth, that was one of my first customizations on laptop, as the swipe up might be very inconvenient for touchpad users.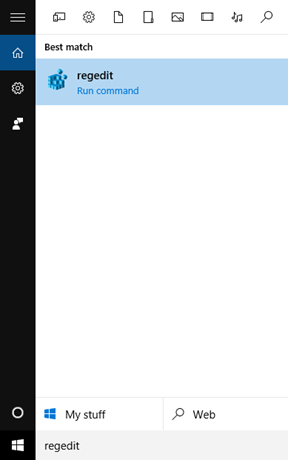 In Registry Editor, on the left, you will have a folders tree, find the following folder
HKEY_LOCAL_MACHINE\SOFTWARE\Policies\Microsoft\Windows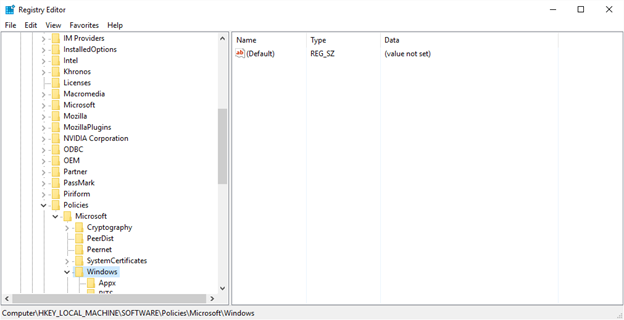 Now Right click on the Windows folder and choose to create a new key with name "Personalization"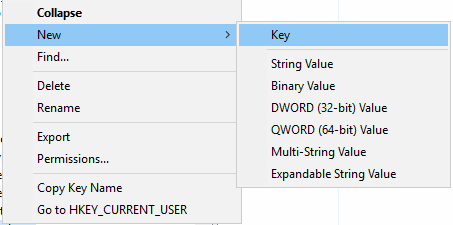 Once created, navigate to the right part of the screen, right click and choose New – DWORD (32-bit) Value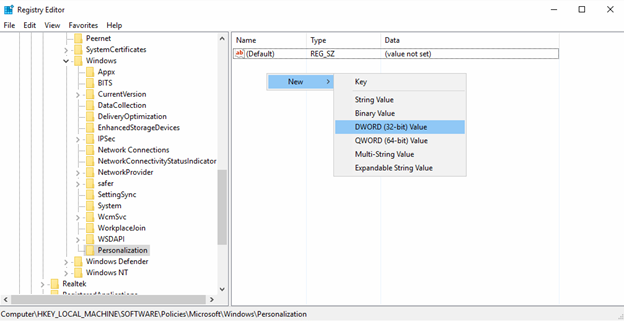 Set "NoLockScreen" as name and double click on it to input the value.
Set value – "1" and hit OK to save it.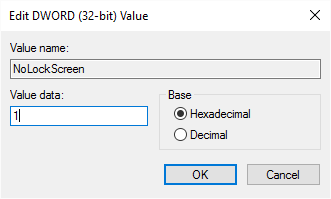 Now restart your computer and if everything was done correctly your lock screen would go away. To restore the lock screen, just go back to the registry and set value 0 for NoLockScreen parameter.
Posted by Author
On April 7, 2016
0 Comments