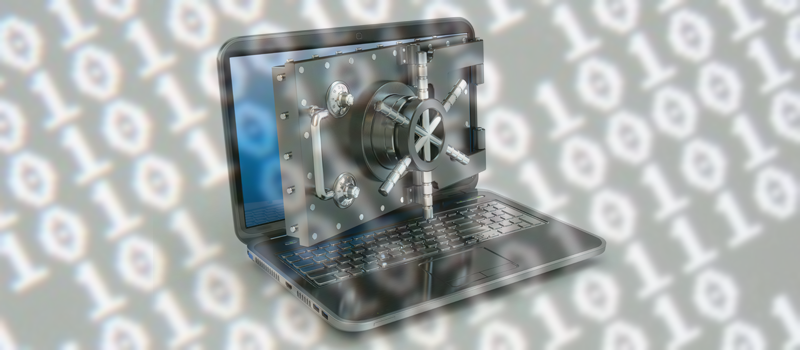 A big part of our articles was devoted to increasing security of your devices – password protection, antiviruses, safe Internet browsing, etc. Today we want to talk about another potential threat to your computers – ransomware. You are lucky if you've never had this type of viruses or never heard about them.
The whole idea of these viruses is to restrict your access to your system or to your files and make you pay a ransom to get these files back. In the beginning, these viruses were restricting access to popular social networks and even after paying the ransom you wouldn't get access to your favorite website – they were easy to fix, as all you needed to do was to clear Hosts file in your Windows. With time ransomwares evolved and looked like banners, locking the system and demanding money. You could restart your Windows, go to the safe mode, run an antivirus and forget about the problem. The new step of evolution for these viruses was encryption – the ransomware was encrypting some specific type of documents, for example your photos or MS Office files, and you had to pay money to get an encryption key. To decrypt your files you had to upload an encrypted file to the antivirus laboratory like Dr.Web and if it wasn't in their database it would take some time for them to find the encryption key. No wonder that thousands of people preferred paying money to get their files back ASAP. The viruses brought their creator millions of dollars before they were taken seriously.
At this moment, the ransomware can encrypt your whole system and your drives completely and that makes very hard to get your files back without a ransom if your system is infected.
So what you can do is to think in advance and try to prevent this problem.
Not so long ago, Bitdefender released Anti-Ransomware, an application that is aimed at protecting your computer from being infected.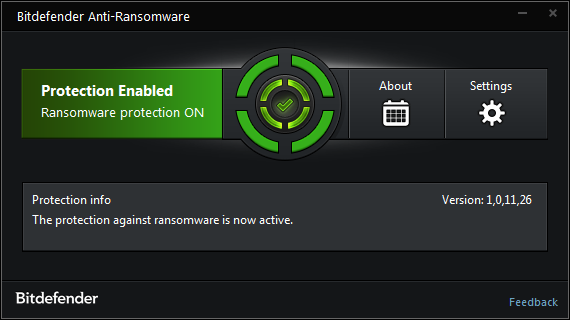 After the installation, the program will be launched automatically with your Windows and will protect you from CTB-Locker, Locky and TeslaCrypt viruses.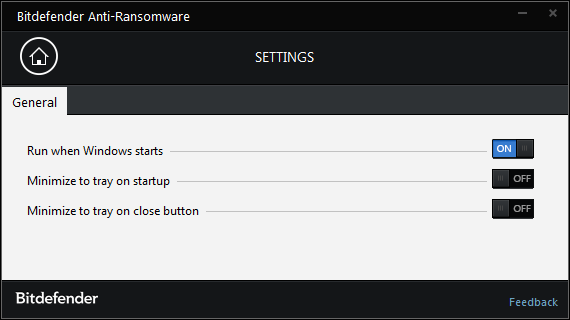 Pay attention, that this is not an antivirus and cannot protect you from ordinary Trojans or other threats, but having this program installed might save you few dollars, so it can be a good addition to your system protection suite.
Posted by Author
On March 31, 2016
0 Comments