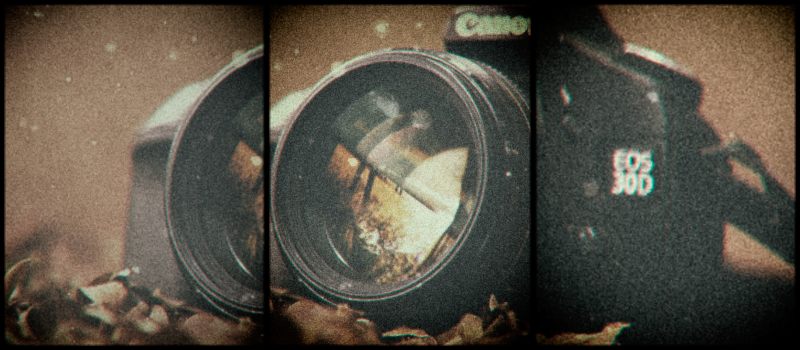 This month Google has made a huge present for all photography enthusiasts. They have made one of their products – Nik Collection software – absolutely free.
What is Nik Collection? This is an addon that consists of several image post processing applications. This addon can work with different image editors including Photoshop and Lightroom.
Worth mentioning that before making it free, Google sold it for over $400.
Nik Collection is avalible for borth OSX and Windows users by the following link https://www.google.com/nikcollection.
If you are not aware what Nik Collection does, just watch the introductory tutorials and I am sure you will start using it.
Posted by Author
On April 1, 2016
0 Comments