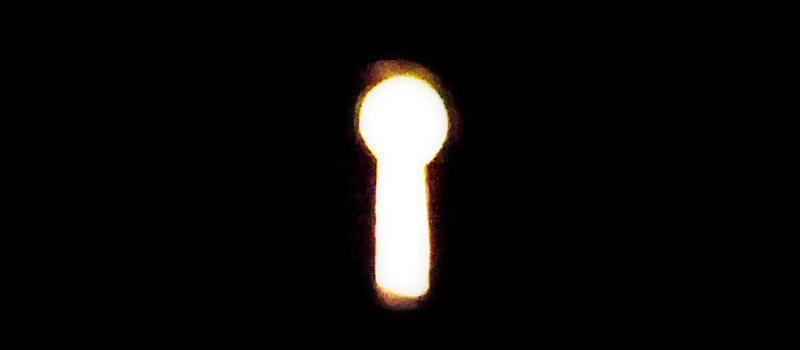 Have you thought about what happens to your phone when you step out for a minute from you desk and leave the phone there. There is a chance that someone may quickly check what is stored on your phone. Just set a screen lock on your phone and be sure that no one will be able to access it without your permission.
Let's see how this can be done on popular smartphone operating systems: Android, IOS and windows.
There are multiple third party apps that allow using your voice or camera to unlock your phone, but we will be talking about default options of your system.
Android
The most popular phone system is Android so we will start with it. Note, that there can be slight differences depending on phone manufacture (as some of them apply their own builds) or Android version. We have been using device that is running default Android build.
First of all access setting screen of the phone via notification center or icon in All apps screen.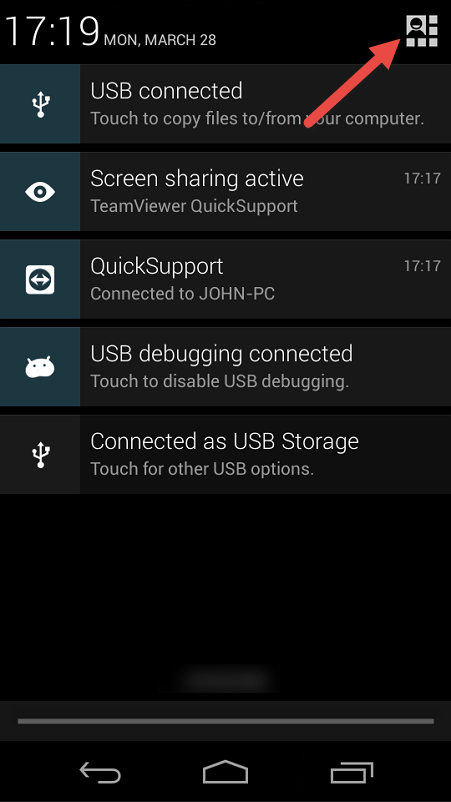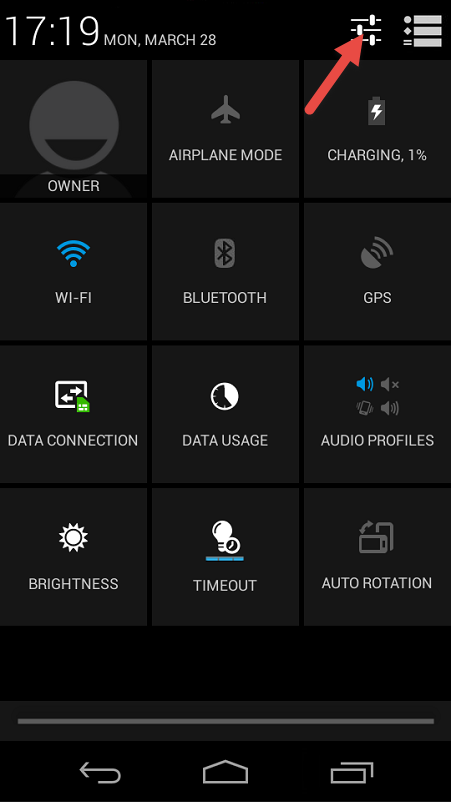 Scroll down through menu option and find Security.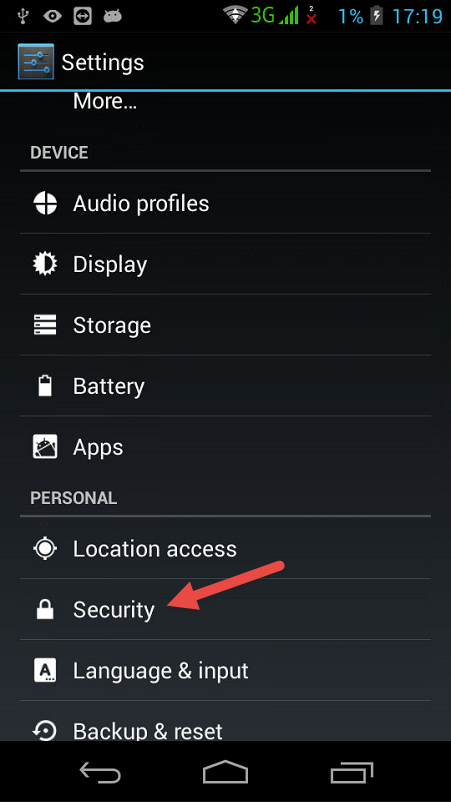 Look for Screen Lock option.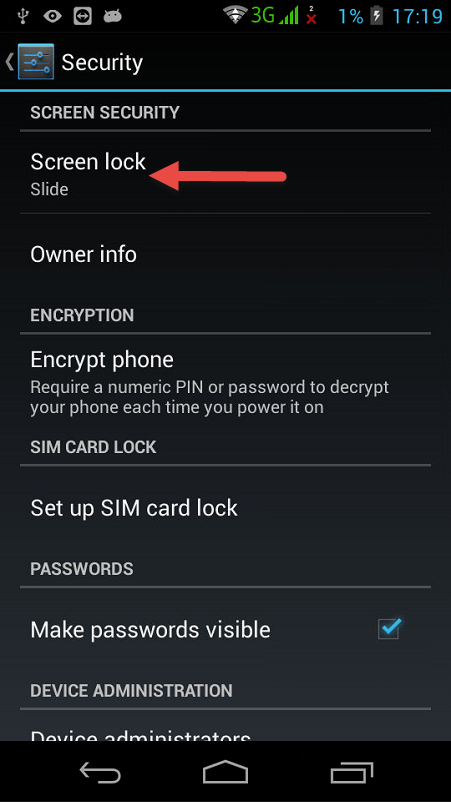 There will be several options that will allow to unlock your phone with pattern, numeric pin or password (alphanumeric pin). Choose the one you like, set the password and apply changes.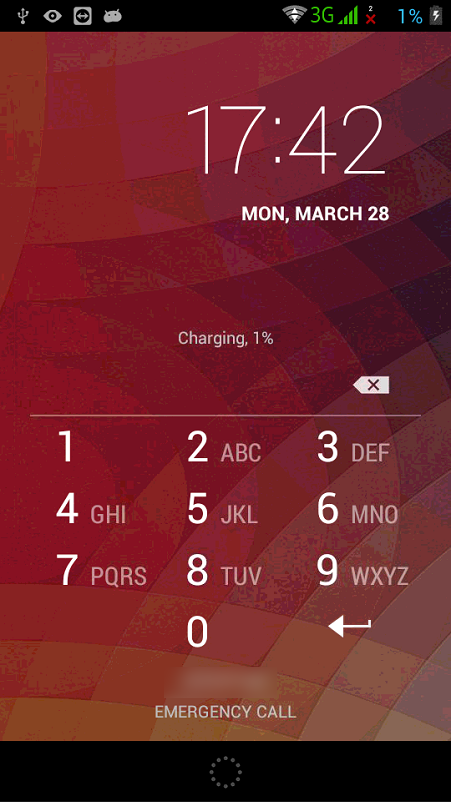 IOS
It's even easier to set up a lock screen protection on IOS. Simply access setting on your device and scroll down till you see Passcode option.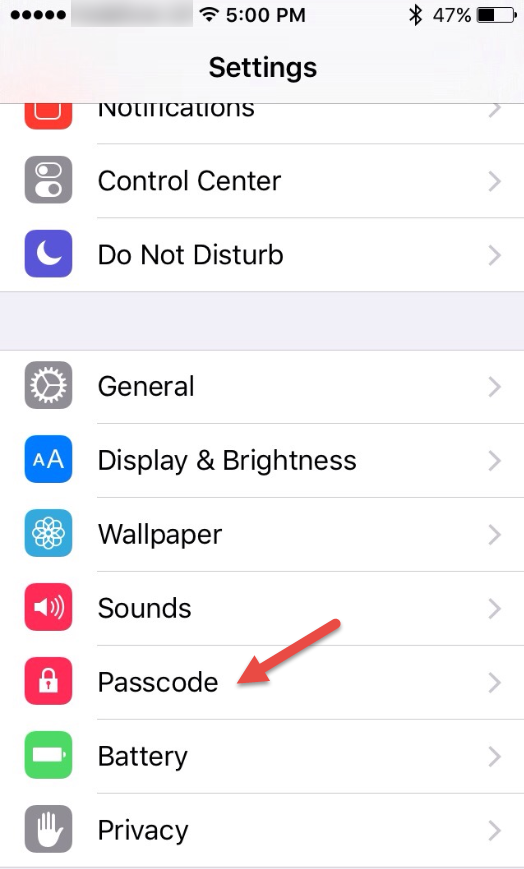 Then tap on Turn Passcode On in order to active this feature.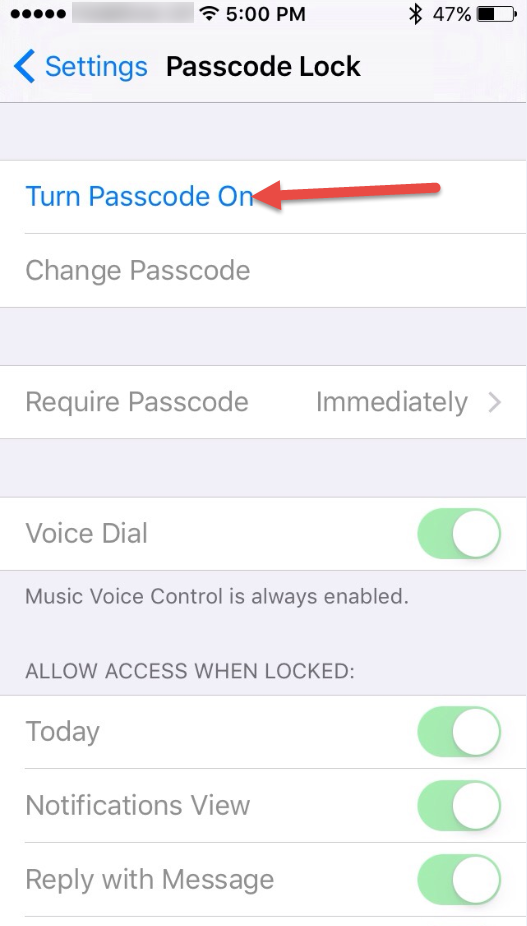 Enter desired pin and the setup is complete.

Windows
For Windows phones, access settings via notification center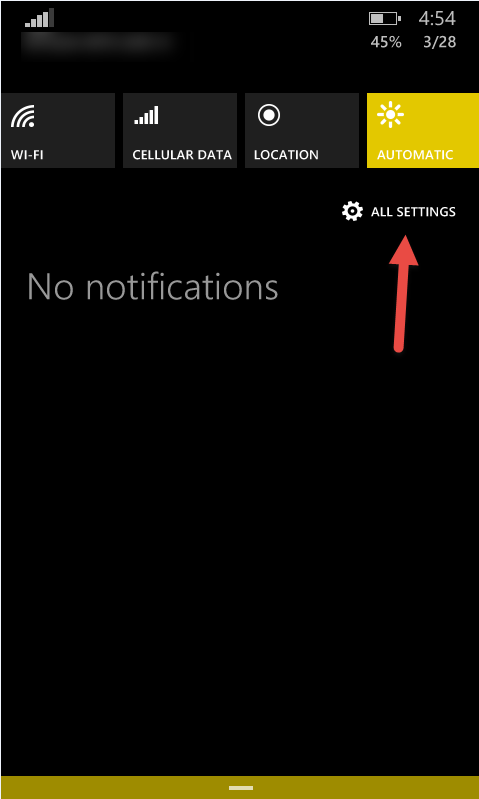 Look for lock screen menu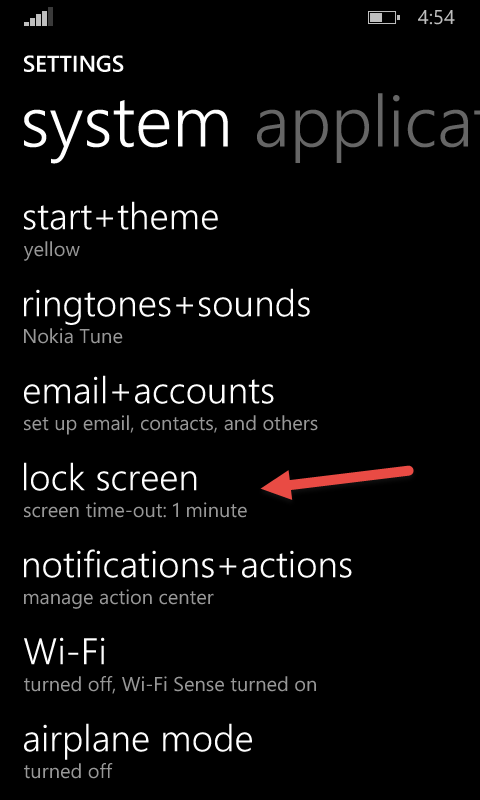 Scroll down to the bottom and switch on password trigger.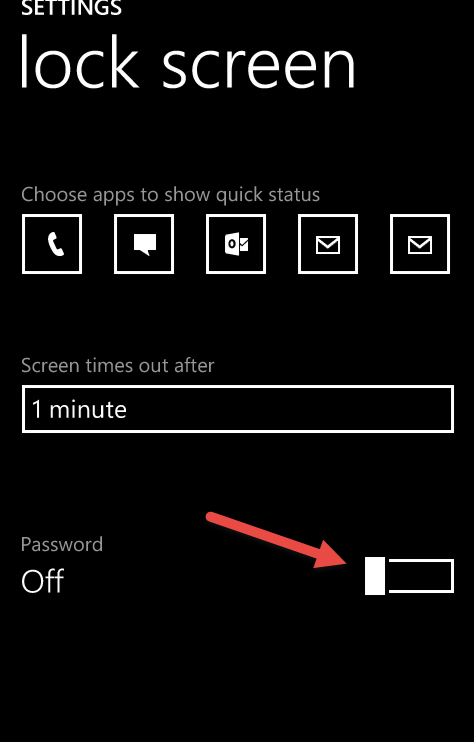 Enter desired password and hit done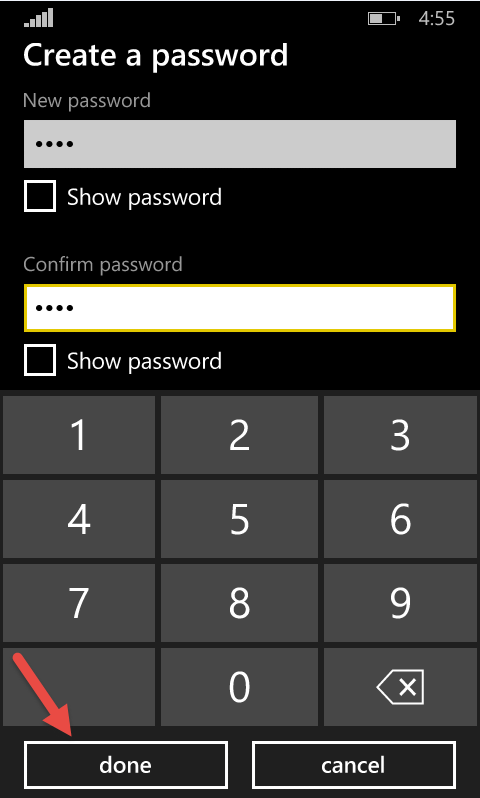 You can also set the lock delay – whether the phone will be locked immediately after screen is off, or in 2, 5, 10 minutes, etc.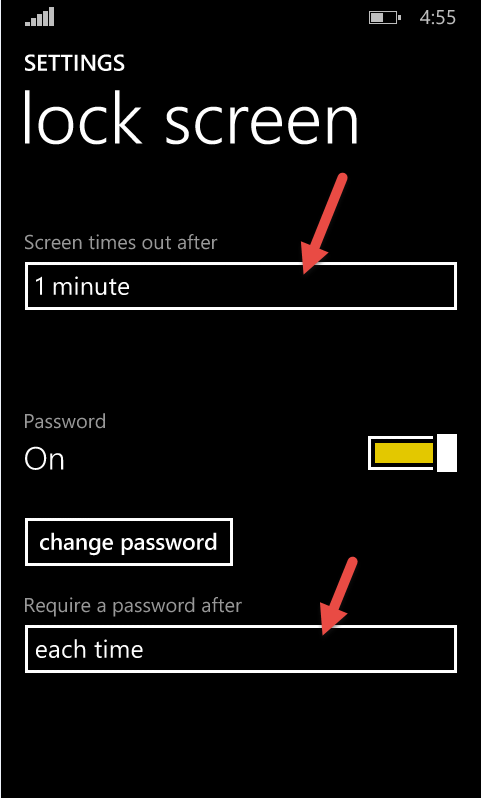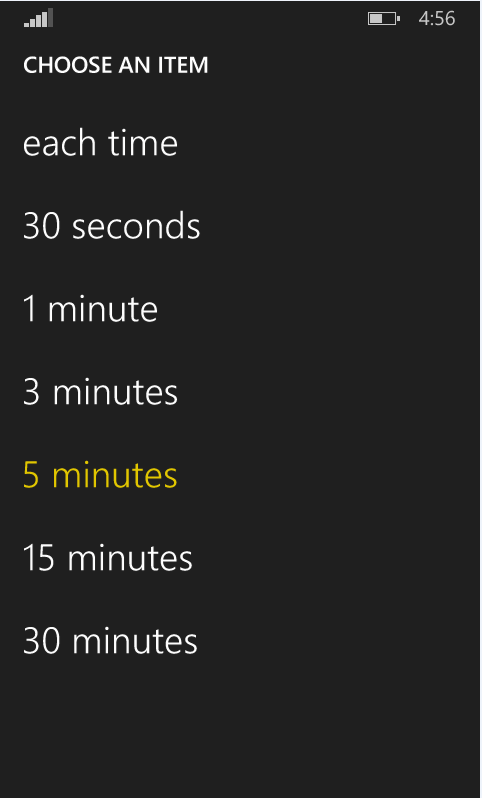 Posted by Author
On March 28, 2016
0 Comments