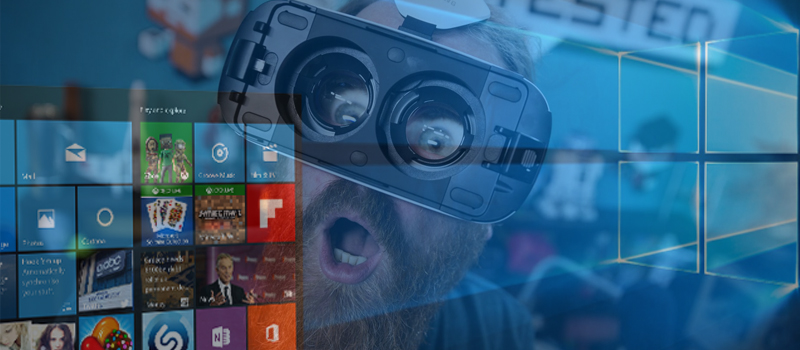 We have already discussed Virtual Reality topics more than once – the prices on headsets and computer requirements but the only thing we did not discuss was the actual functionality of the VR.
Samsung, HTC, Oculus, Sony – all these companies are working on their headsets and they are already on the market or in the pre-order phase, and the prices aren't low at all. The VR content, however, is still very limited. I had a chance to play with Oculus Rift and it was really a fun, but the "games" I tried were more demo versions of headset possibilities than fully functional programs. It's clear that game developers are going to release a number of games supporting virtual reality very soon, but what else can we get from VR headsets for those few hundred dollars that we need to spend to buy a headset.
This month Steam is going to release a very interesting program that would demonstrate additional features of virtual reality. What is even more interesting is that the program supports not only Oculus Rift (Steam is working closely with Oculus in VR promotion), but other headsets as well. The release date of the application, however, coincides with the promised delivery date of the first Oculus Rift items – 28th of May. So it's probably a coincidence that Virtual Desktop 1.0 will be released on the same day.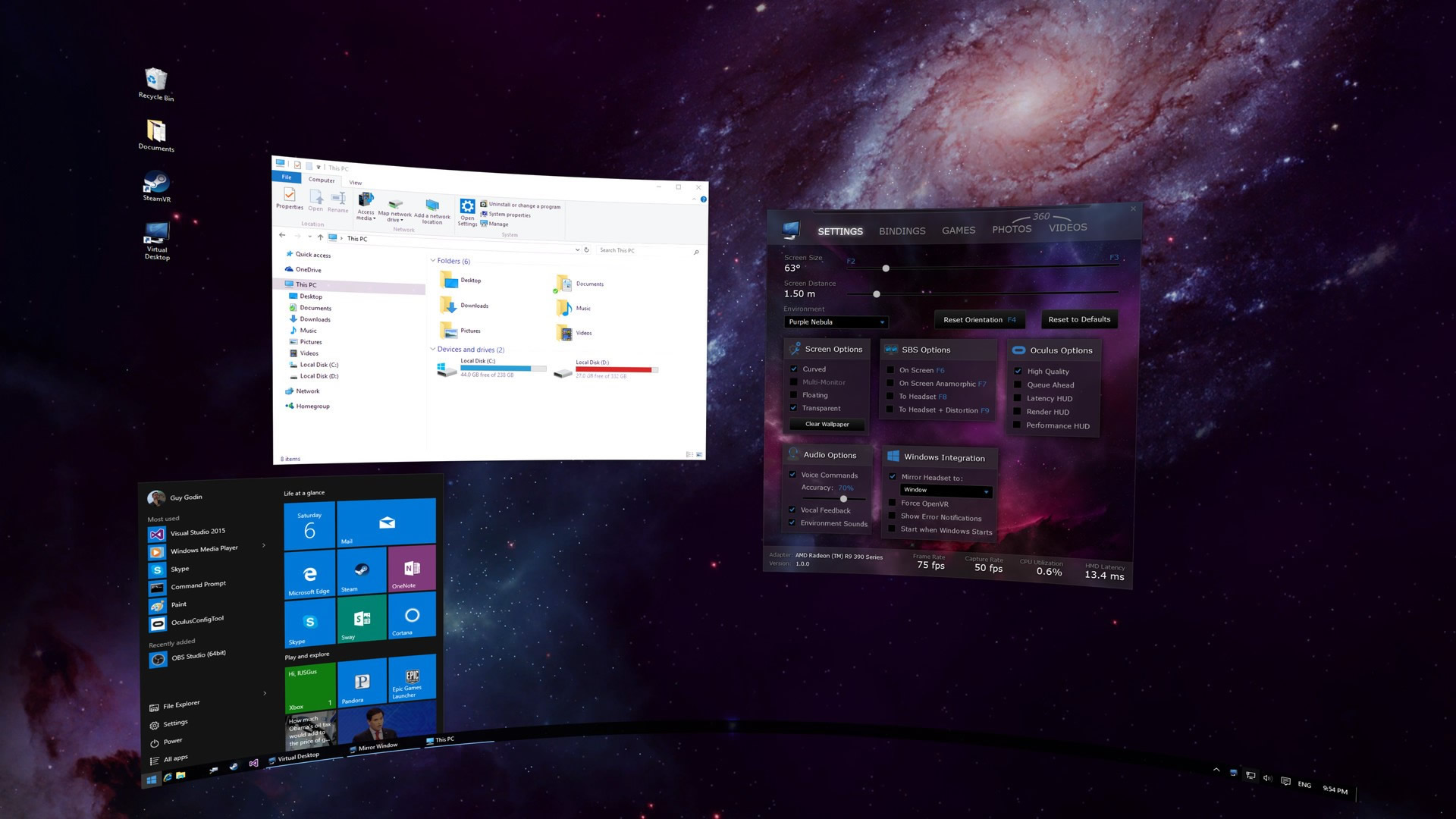 The promised functionality is awesome – the program will display your screen as virtual reality and will allow watching movies and playing games that do not even support VR functionality. Of course, all the VR content is available too.
The video is pretty convincing and made me think about buying a headset even despite the high pricing
Browsing Steam we found another useful utility for people considering to purchase VR headset – SteamVR Performance Test – the utility will test your computer and tell you if it's ready for VR or you need to upgrade. If the test shows that you are ready, go ahead and enjoy the new experience.
Posted by Author
On March 25, 2016
0 Comments