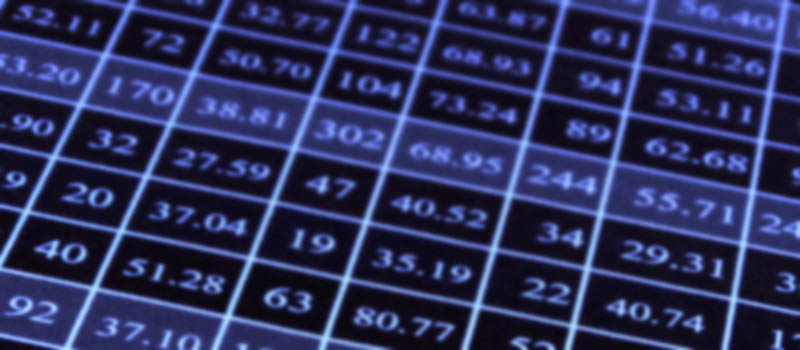 Built in WIndows calculator has been with us a for long time. Everybody knows how to run it and probably uses it time to time.
Windows 7 hides several cool features in standard calculator application. Just hit on View menu on calculator's screen and you will see more than ten different modes.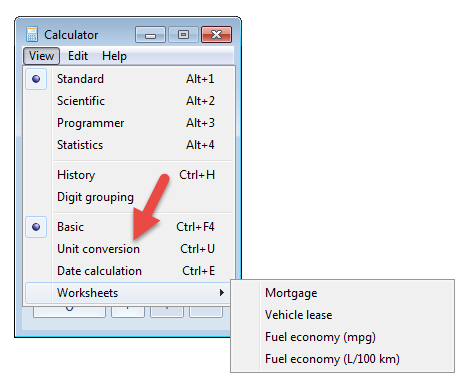 Sometime you need to convert some values to different format:feet to meters, miles to kilometers, kilograms to pounds, fahrenheit to celsius or kelvin and so on. Probably first what will you do is search it on internet. But everything is already here in your calculator.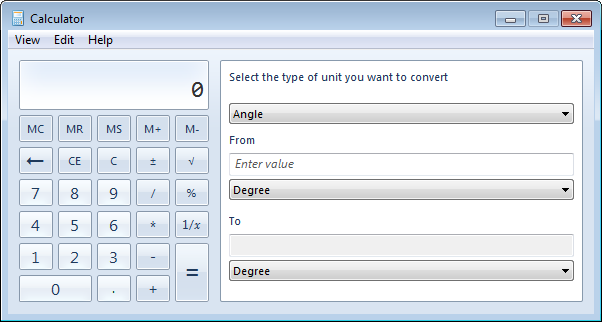 Just switch to Unit Conversion mode and everything to everything converter is ready to go, just specify the criterias and will immediately return you results.
Posted by Author
On September 23, 2015
0 Comments