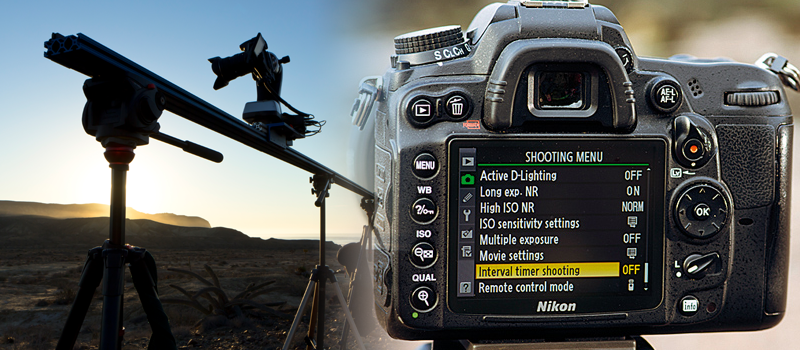 In case you have tons of pictures taken with your DSLR camera during several hours that need to be combined into one video file you will need to find specific software to use.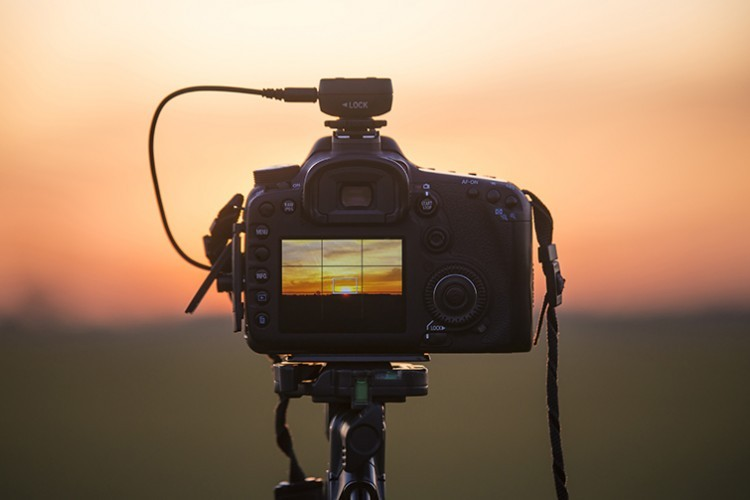 I have played with dozens of them, including professional video editors and different online services. None of them are doing this job better then quite forgotten/unknown by Windows users QuickTime player.
Of course, you will have to purchase PRO version of the Quick Time for $30, but it worth of it.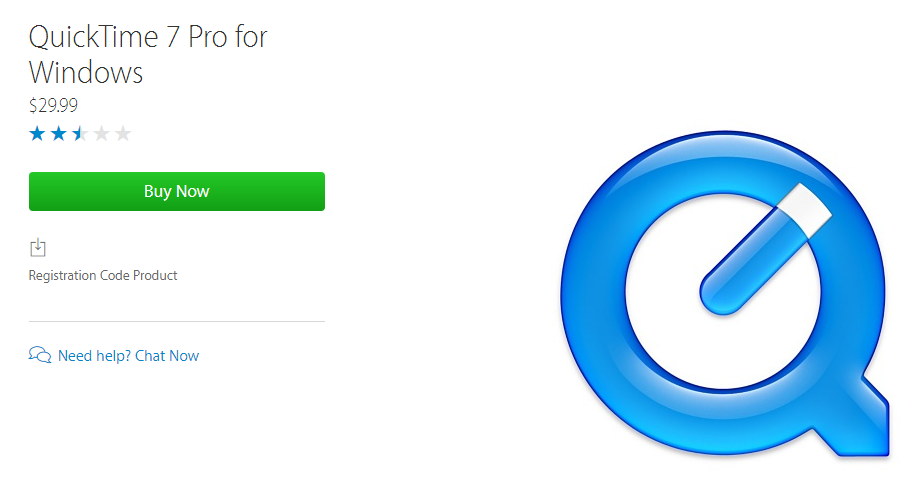 As soon as you activate Quicktime Pro using a serial number, additional features will be activated. The one we are looking for is "Open Image Sequence…".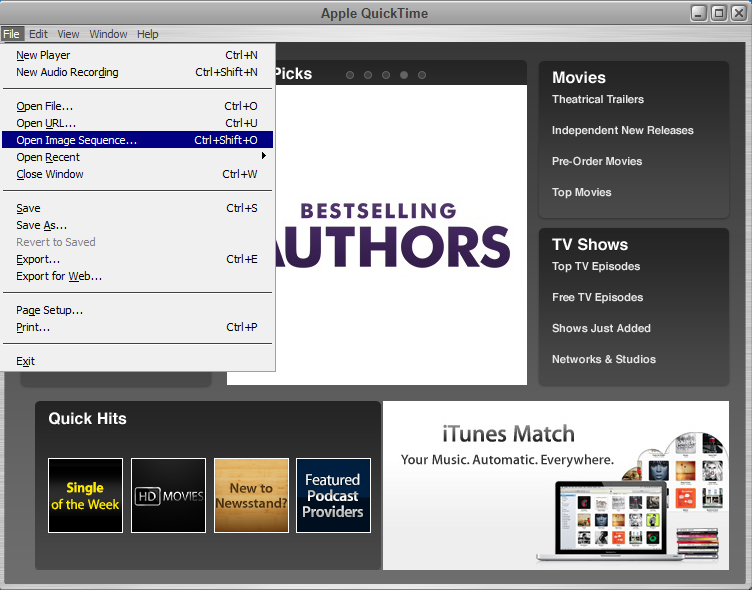 Before combining all the pictures, you need to be sure that pictures are having correct resolution (the one that you want output video file to be) and names in the order that you want them appear in the video.
You just need to locate folder with the pictures that will be combined. Select framerate – how often pictures will switch. Hit "Open" when ready to start.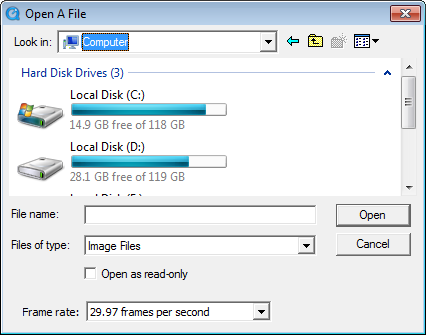 If in addition you will have to spend some time in some photo editor like Lightroom to make source picture look good, you can get great full HD or 4K video file.
If you are not looking to go like pro you can check our other article about creating time-lapse videos with your phone.
Posted by Author
On March 16, 2016
0 Comments